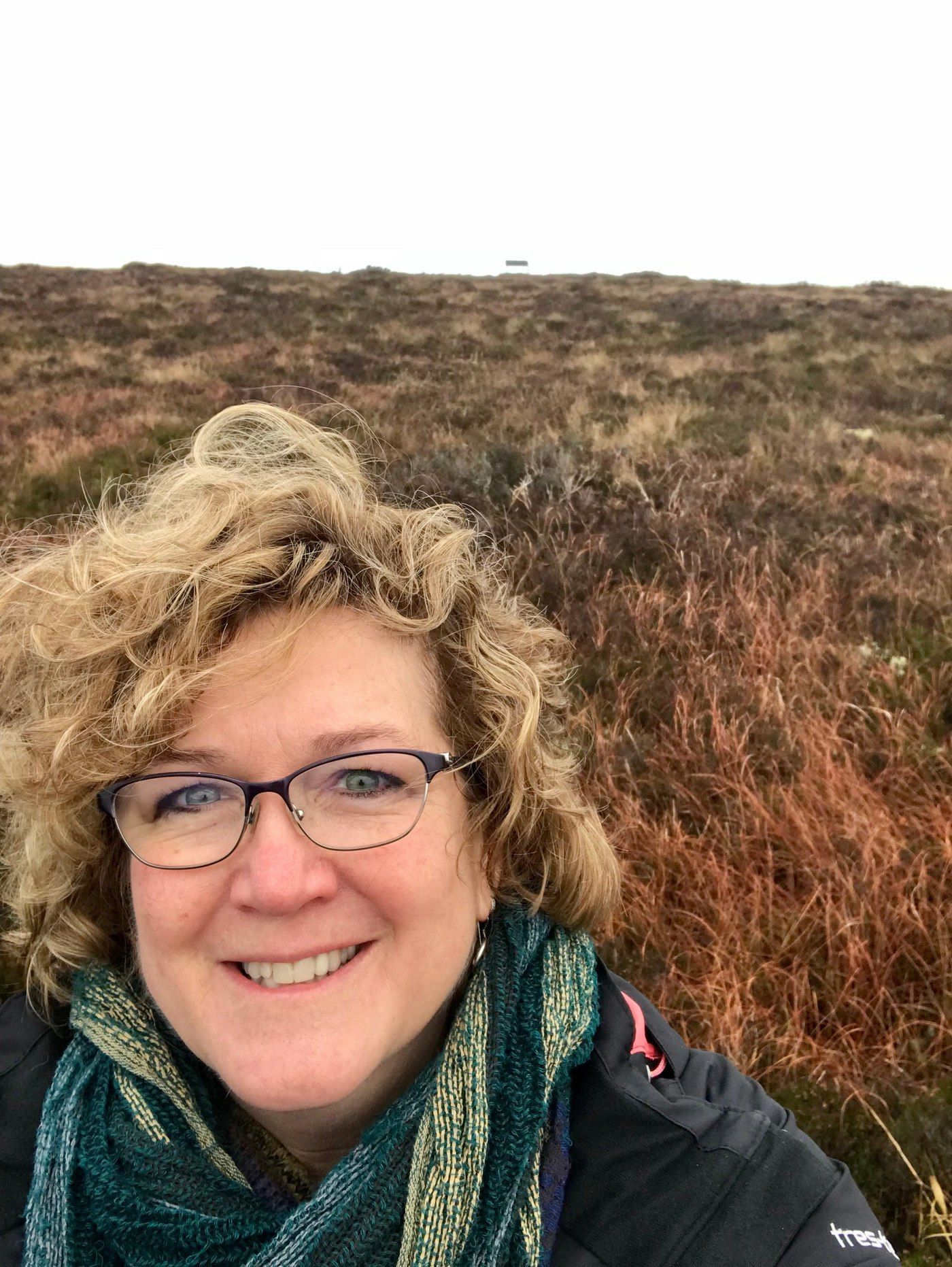 Labor Issues Challenge Poultry Industry
Access to and retention of workers continues to be one of the top issues challenging the agriculture industry – and the poultry supply chain is no exception.
Industry representatives meeting at the National Poultry and Food Distributors Association's (NPFDA) fall meeting in Nashville, Tennessee noted that trucking and transportation issues include competition for truck drivers at plants, warehouses and shipping docks.
Baby boomer truck drivers are retiring at a pace far outstripping the addition of young drivers into the pipeline. Meeting attendees discussed that many insurers require drivers to be 21 before they are insurable, however by the time many potential workers are 21, they already have other jobs.
The mandated use of electronic driver logs is making it more difficult for companies throughout the poultry supply chain. The electronic driver logs reduce driver hour flexibility and will require additional coordination and cooperation to advance efficiency.
NPFDA attendees also discussed that labor shortages in broiler processing plants in the U.S. is prompting the industry to further investigate implementing additional automation systems to combat the difficulty in keeping plants fully staffed.
Learn more about the labor issues challenging the poultry industry.
---
Do you have more questions that are not covered in this article? If you need help designing and planning, please contact Summit Livestock Facilities at 800.213.0567 or click here to email us. If you are ready to get a price, click here to request a quote and a member of our customer engagement team will help you determine the next steps of your project.