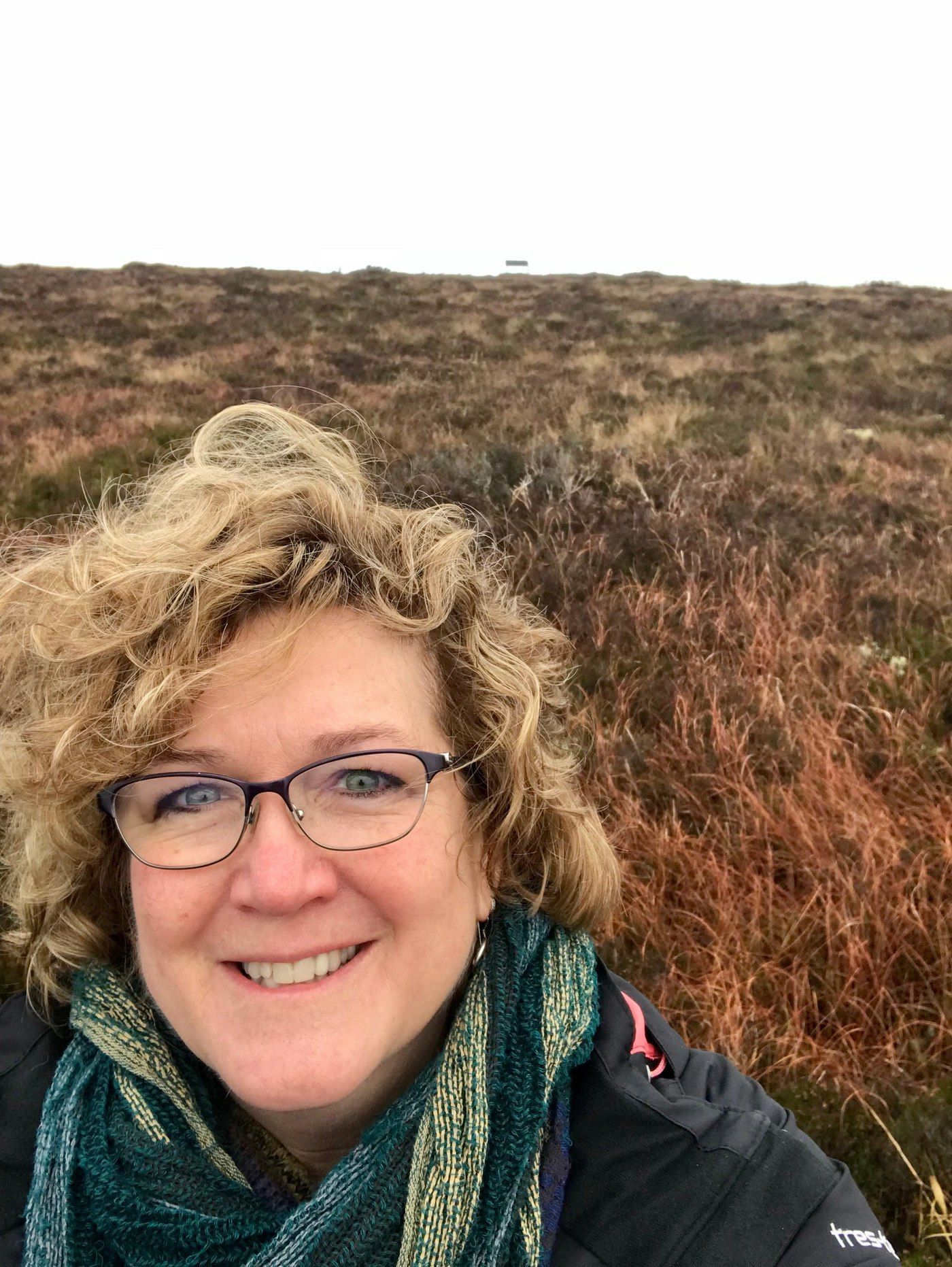 U.S. Layer Flock Continues to Grow
Egg production in the U.S. continues to climb. Recently, results of The Top Egg Company Survey, an annual report by The Egg Industry Magazine assessing the U.S. layer flock, showed that even though there was an oversupply of eggs and the resulting losses for poultry producers, flocks grew, and more eggs were produced in 2019 as compared to 2018.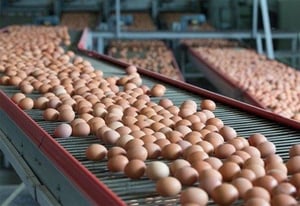 The survey identified 68 egg producers, the country's largest, with 342.36 million hens at work as of the end of December 2019. That's an increase of 4.48 million hens from hens from last year's numbers.
The U.S. Department of Agriculture Chick & Egg Report released in late December also showed large increases in the table egg-laying flock. In early December, they pegged the laying flock at 340.5 million hens or 9.55 million more hens than a year earlier.
Cal-Maine Foods holds on to its number one spot for 2020 and retains its distinction as the largest egg producer in the U.S. and the world with a hen flock of 44.99 million head.
Coming in at second place is Seymour, Indiana-based Rose Acre Farms with 26.6 million hens. In third place is Versova Holdings LLC, which combines three operations to house 21.1 million hens.
Looking at the numbers over the past half dozen years, the U.S. egg industry's concentration has continued to increase. In 2015, the top five egg producers were responsible for producing 34 percent of the hens included in the survey. In this year's survey, the top five producers controlled and increased 3 percent or 37 percent.