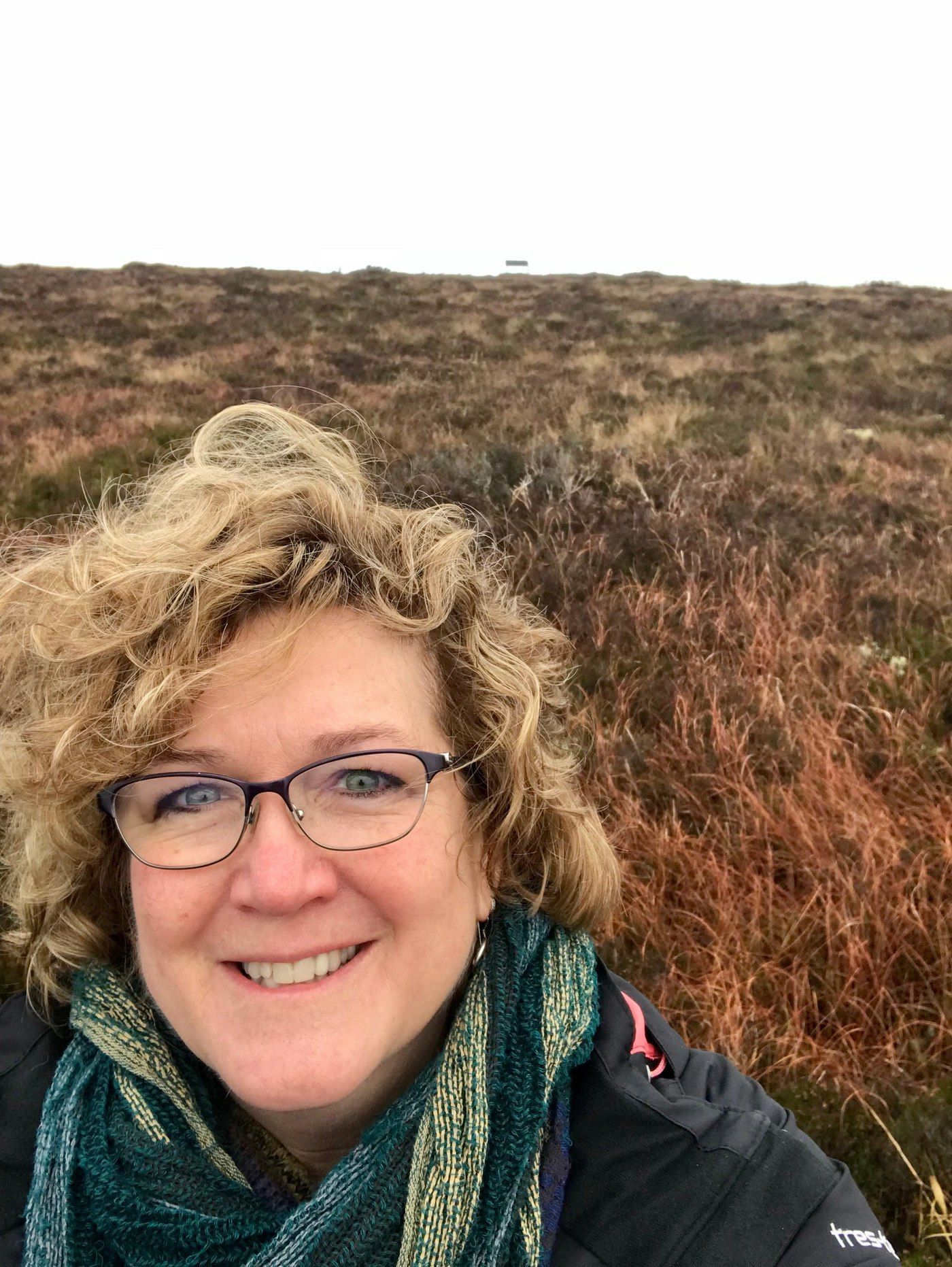 Are You Looking to Hire or Be Hired?
Go online. It's amazing that you don't have to look just local for a job in livestock and protein production. Top Online Job Search Engines:
If you are looking, simply enter the industry/species in the search box and you will be taken to listings of available jobs. You can usually narrow your search to locations close to home – or even international. Plus you can scroll through to find general jobs, as well as technical jobs.
Are You Looking to Hire?
Summit Livestock will take you further to help you select the best candidates for your jobs. Summit Precision Production (SPP) is a division of Summit Livestock focusing on the human element in livestock profitability. This division helps you evaluate and enhance your work force by looking at the precision aspect of human and animal interaction and how you can learn how employees can increase your efficiency and production.
Stay tuned in the coming weeks for results from a recent industry study by SPP on what makes the best employees and how you can take advantage of this assessment of your own operation.