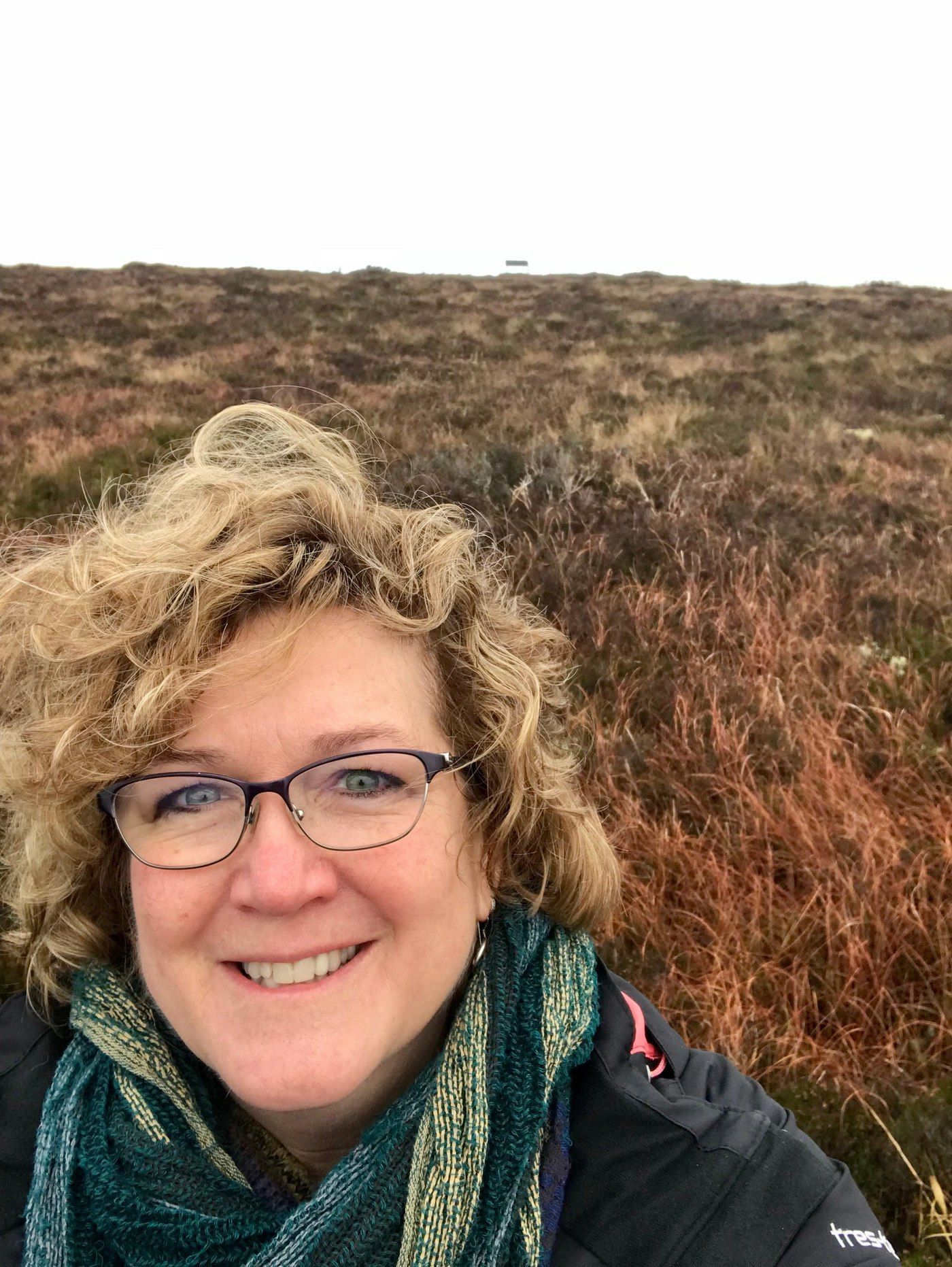 Making the switch to cage free egg production
Considering cage-free egg production? Here are five tips to help producers address costs and new challenges of switching to a cage-free production environment.
Birds in cage-free environments can move more freely. They are more active and more mobile than birds in conventional cages. Birds that gets more exercise have different nutritional requirements. In fact, there are many unique differences when raising hens in a cage-free environment as compared to conventional cages.
Producers who are switching to cage-free housing may consider suggestions offered by Biomin's Lesley Nernberg, MSc, Regional Technical Services Manager. Nernberg says that nutritional, health, well-being and productivity management must all be adjusted for the new cage-free systems.
When converting to cage-free production, consider these five tips to help make the transition effective, productive, and smooth for the hens and humans alike.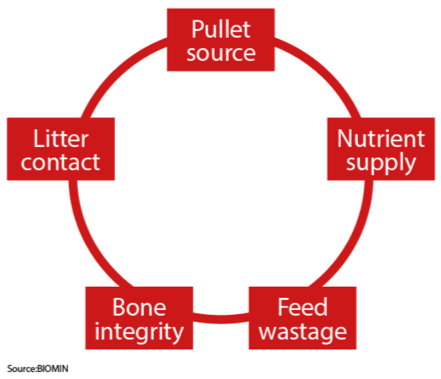 Pullet Source: give pullets one to two weeks to acclimate to their surroundings prior to initiation of laying.
Nutrient Supply: consider adjusting upward the feed supply while maintaining the correct energy-to-protein balance.
Feed Wastage: feed wastage is reduced with the help of proper facility design and by offering less feed at more frequent intervals.
Bone Integrity: adjust feed formulation to meet higher calcium requirements.
Litter Contact: ensure strict biosecurity, and support gut performance with the application of novel feed additives.
For more, see the article at: http://www.thepoultrysite.com/articles/3839/5-tips-to-increase-profits-from-cagefree-egg-production/
---
Do you have more questions that are not covered in this article? If you need help designing and planning, please contact Summit Livestock Facilities at 800.213.0567 or click here to email us. If you are ready to get a price, click here to request a quote and a member of our customer engagement team will help you determine the next steps of your project.