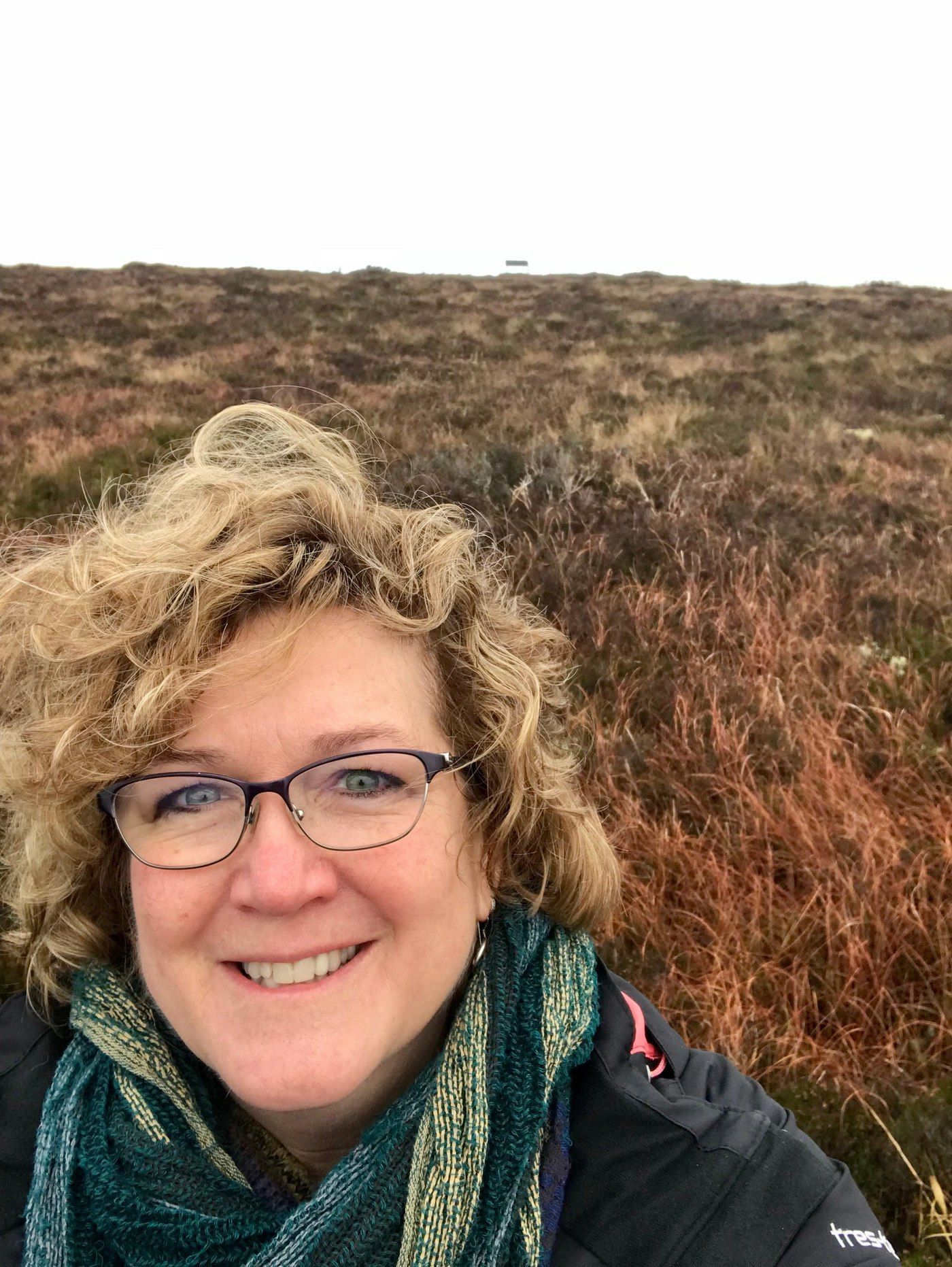 Manage what you can manage
Agriculture and the job of providing protein to the world gets more complicated each day. And just like the weather you don't often have control of those factors that affect your bottom line – like trade agreements or passing the Farm Bill (which at the time of this writing has not yet been finalized or signed).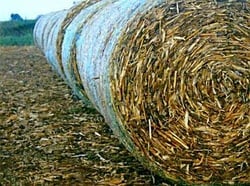 So manage what you can manage. And use your talents, insights, and experience to control what you can – like your livestock herd. You might not fully control the movements of your cattle, but you can provide (and manage) the environment they are living in – at least if you have a structure for them to eat, rest, and gain.
That is why it's important to include a facility like a monoslope building to help control your cattle's feed, dryness, wind chill, and bedding.
Bedding plays a big role in keeping your cattle in comfort. Corn stalks on top of soybean straw will improve your stalks moisture holding capacity. Wheat straw can double that. Whatever material is used, it needs to be sufficient to help keep building moisture down.
Another factor that influences building moisture is proper separation of buildings.
The distance between two buildings should be at least 1.5 times the length of the building. Your Summit Livestock Beef Specialist will help you design the right configuration of building(s) for your land – giving you even more control over your operation's profit potential.
Ready to learn more about our facilities? Request your FREE Improving Cattle Profits Info Kit Now.
---
Do you have more questions that are not covered in this article? If you need help designing and planning, please contact Summit Livestock Facilities at 800.213.0567 or click here to email us. If you are ready to get a price, click here to request a quote and a member of our customer engagement team will help you determine the next steps of your project.