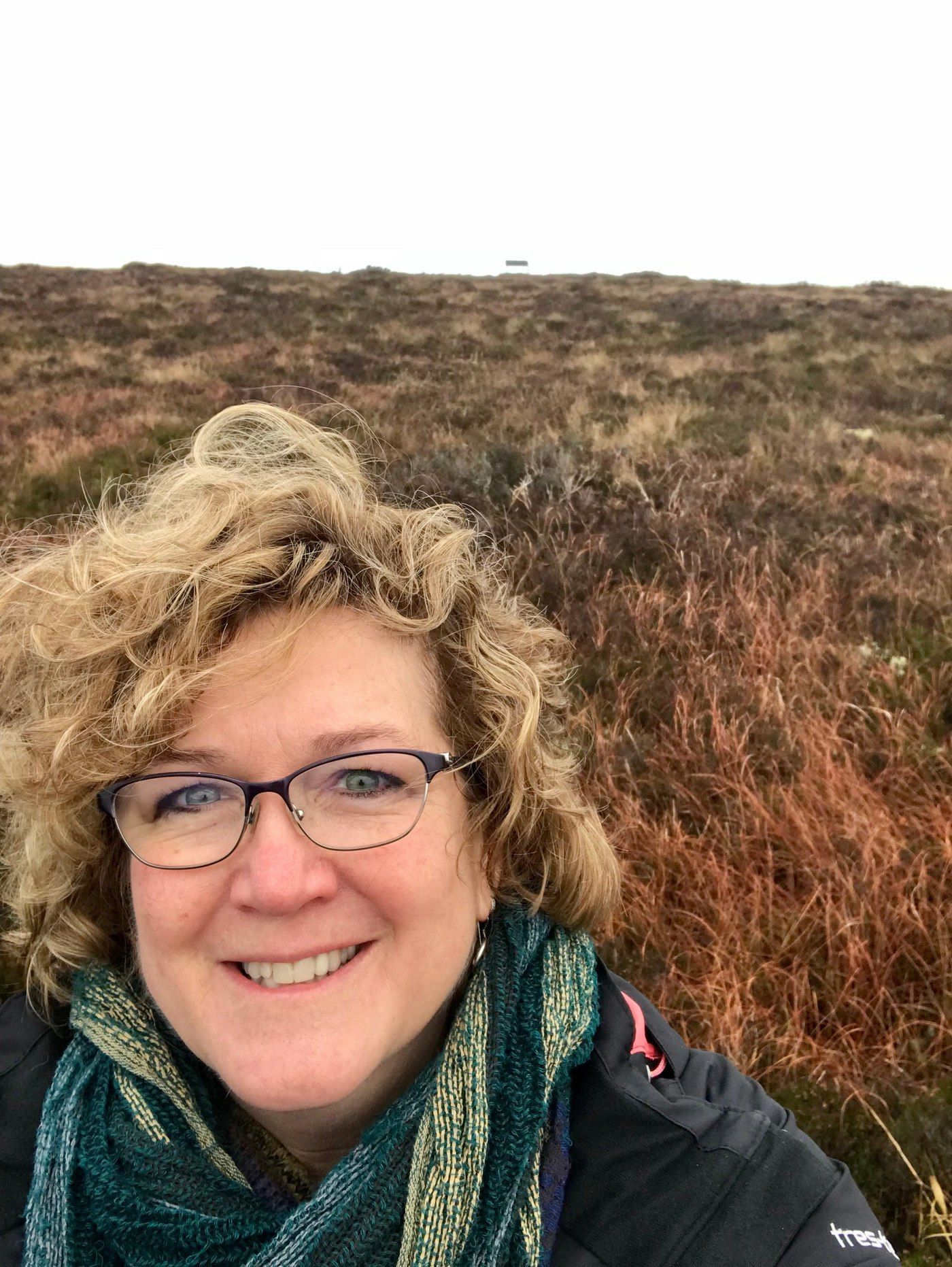 Mental and Physical Harvest Health and Safety
The statistics are alarming. Farming continues to rank as one of the most dangerous occupations in the United States. With only 2.1 million farmers tallied by USDA, the numbers of farm death and injury represent a significant percentage of the farm population.
The National Safety Council reports that out of 100,000 farm workers, 20.4 per year will lose their lives. That number is six times higher than the combined average for all U.S. workers. On average, 100 ag workers report lost-time injuries daily. Most of those require medical treatment.
Farming is about family, friends, communities and a way of life together. We become used to "toughing it out" and keep going, pushing ourselves and our limits to the brink. That can affect individuals of any age.
But that does not have to be the expectation at the expense of anyone's mental or physical health and safety. Look out for signs of stress and fatigue. Reach out for help and support for yourself or for those around you.
Several resources can be found here: http://www.agrability.org/resources/mental-behavioral-health.
Remember, have a safe and healthy harvest.
Ready to learn more about our facilities? Request your FREE Improving Cattle Profits Info Kit Now.
---
Do you have more questions that are not covered in this article? If you need help designing and planning, please contact Summit Livestock Facilities at 800.213.0567 or click here to email us. If you are ready to get a price, click here to request a quote and a member of our customer engagement team will help you determine the next steps of your project.