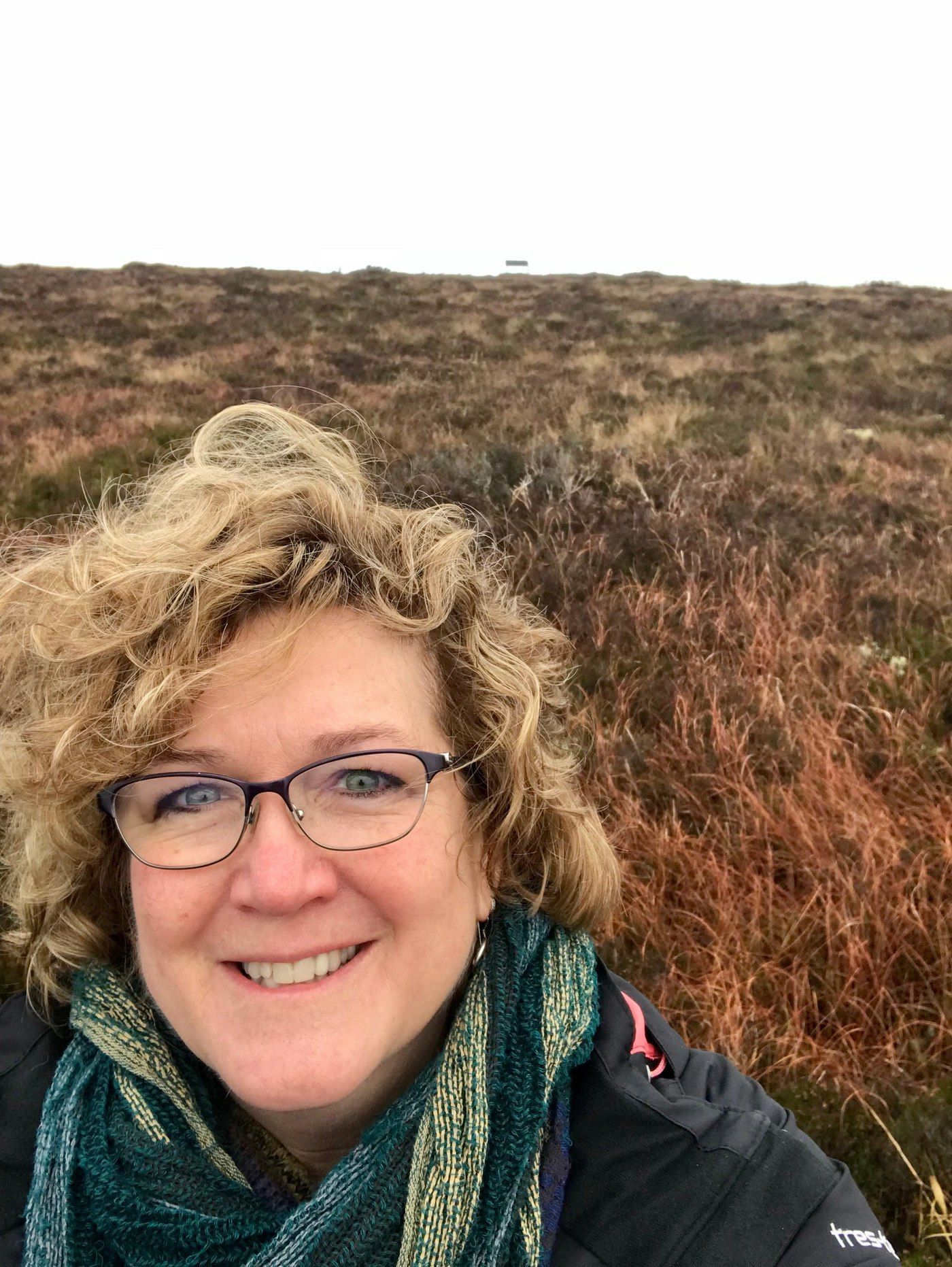 Adding a New Monoslope To Your Current Operation
Sometimes it's great to start fresh; with a clean slate, net new. But in reality, that's not always how livestock production works. Sometimes change means making the old and the new work together.
That's the case for some experienced beef feeders/finishers looking to update and expand their operations. So, a new building must fit in to complement and enhance their current system. It's hard to believe that the 70's were almost 50 years ago.
But many of these producers are feeding and finishing cattle in facilities that were erected in the late 1970's and '80's. These are producers that know their business and are controlling inputs, managing risk, and marketing strategically to improve and grow.
When these producers need to expand the operation, they have unique needs. And that's one of the reasons why producers are turning to Summit Livestock Facilities for help. When it's time for them to expand, these producers often need to put up a building at or around their current facilities and feeding systems.
Immediately, that adds a couple of complications. First, you need to continue to move in and around your current operation to feed and manage your daily feeding schedules. Secondly, you need to assure that the new site is appropriately placed to augment and enhance the old and new to work together efficiently. That's just the big picture.
Producers like Ryan and Melissa Jargo of Clinton, Iowa, went to Summit Livestock Facilities for that experience, expertise and accuracy it takes to do just that: grow the operation and enhance long-term sustainability. See their story here.


Ready to learn more about our facilities? Request your FREE Improving Cattle Profits Info Kit Now.
---
Do you have more questions that are not covered in this article? If you need help designing and planning, please contact Summit Livestock Facilities at 800.213.0567 or click here to email us. If you are ready to get a price, click here to request a quote and a member of our customer engagement team will help you determine the next steps of your project.