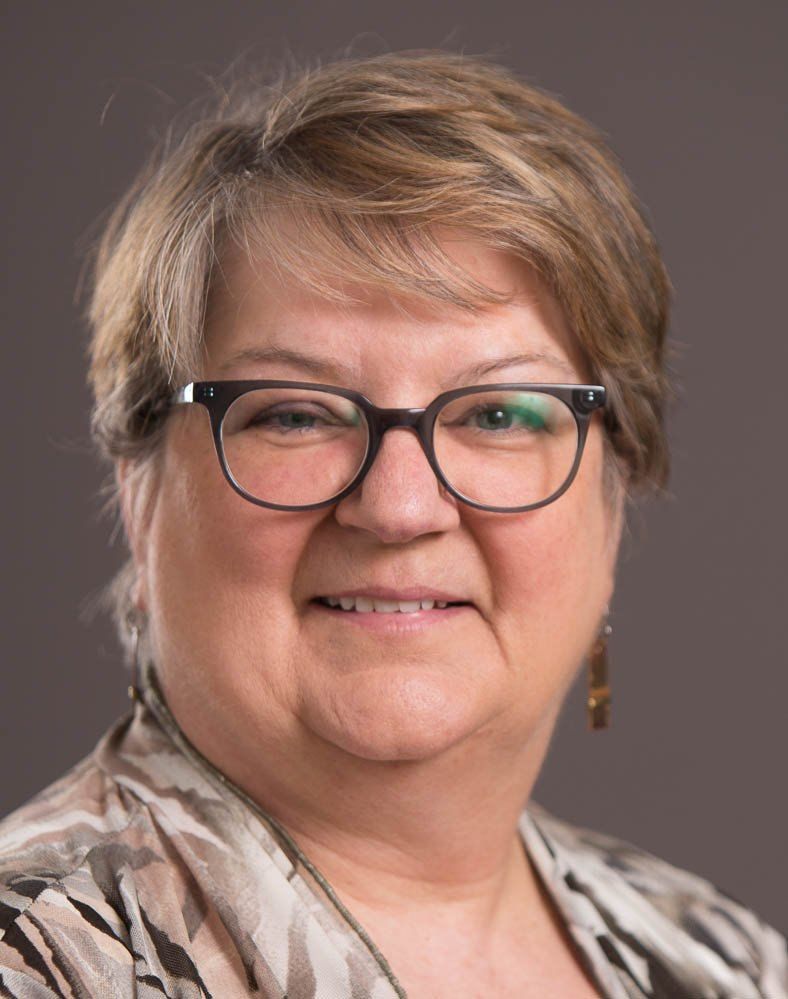 Big Data Building
A building provides shelter. True statement. But just like today's protein producers, today's livestock facilities must work smarter and harder to be flexible, more tech-savvy, more informed, and collaborative to allow producers to be profitable, productive and sustainable.
Big data is fast becoming an integral part of agriculture at every level. Buildings that bring unique advantages and innovations into their normal function offer great opportunities to protein producers.
Some innovations are as simple is the anemometers that measure wind direction and speed incorporated into buildings, automatic sensors and apps that help producers know when lighting should be changed, mist machines activated, curtains adjusted or if heat or humidity is out of ideal range.
Consumer demand for products such as antibiotic free and hormone free products has contributed to shifts in how some producers operate. The facility itself and its use of technology tools may be part of the solution that can help transition and produce in these systems.
Big data on agriculture's front doorstep include things like smart sensors that monitor climate and environmental conditions, tracking animal movement and behavior. Biosensors can help measure things like temperature or lethargy. Precision feeding techniques continue to rapidly evolve, offering advantages for individuals or animal groups.
Combining information from across disciplines is yet another aspect of big data on the farm. The ability to combine information from the animals, their environment, their health, and wellness together will continue to evolve in ways that help increase quality, add value, or both.
The more one knows about animals in production, the better equipped one is to anticipate issues and act before they become a problem. Genomics have already offered new possibilities to the livestock industry. Further incorporation of how information is collected, assessed and used is a developing field with implications for animal health and welfare.
Our livestock facilities have gone from being a shelter to being a partner in the business, improving lives and livelihoods of animals, producers and workers alike. Summit Livestock Facilities brings together their history and reputation as a leader in agricultural construction with industry-leading technology, design, and engineering professionals. Their dedication to working directly with each customer step-by-step to bring them the solutions that work for today and well into the future.
Ready to learn more about our facilities? Request your FREE Improving Cattle Profits Info Kit Now.
---
Do you have more questions that are not covered in this article? If you need help designing and planning, please contact Summit Livestock Facilities at 800.213.0567 or click here to email us. If you are ready to get a price, click here to request a quote and a member of our customer engagement team will help you determine the next steps of your project.