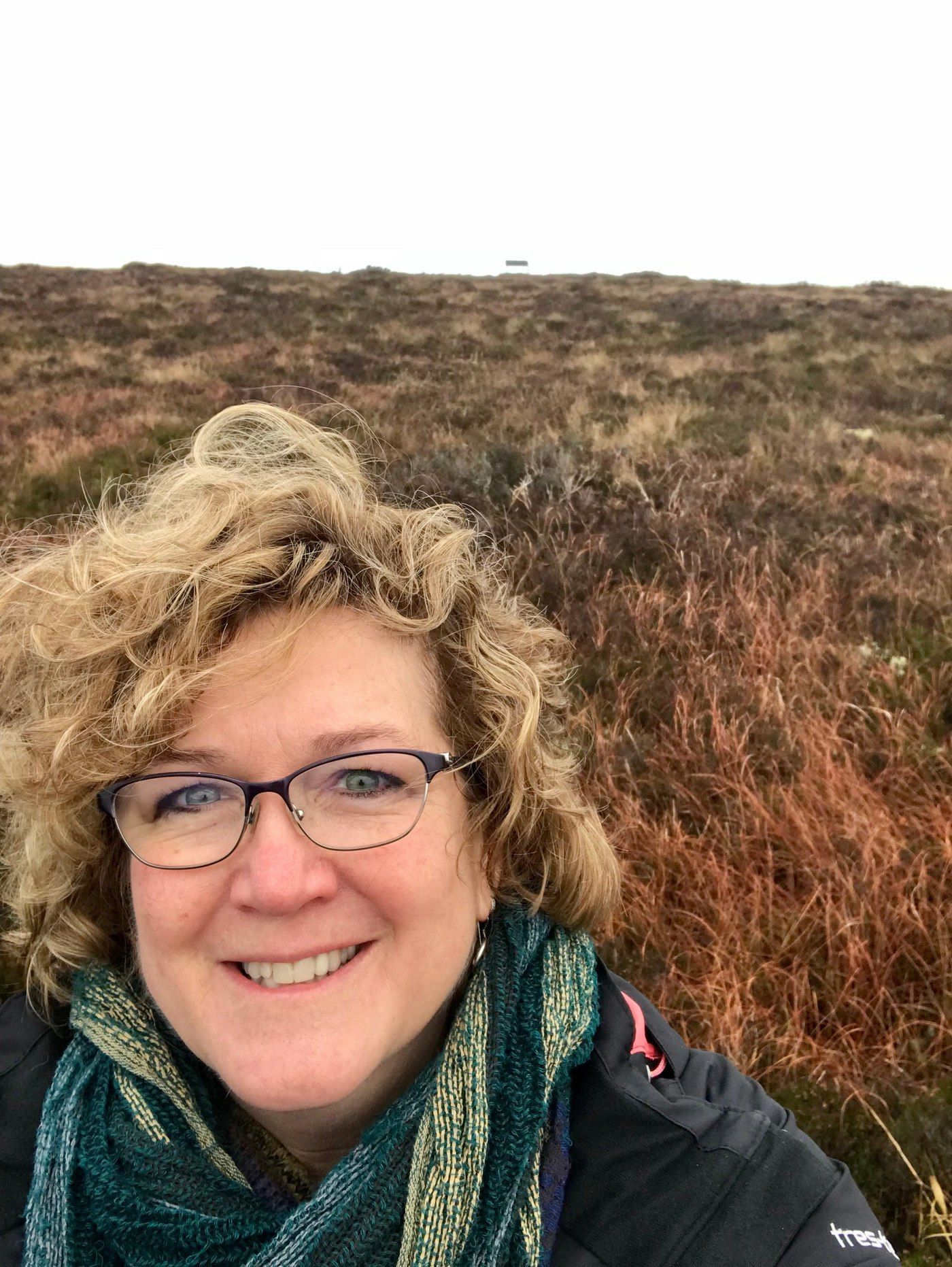 Bring the Buzz
During the past year alone, Summit Livestock has been the subject of a great deal of buzz in the protein industry, and a lot of that excitement has centered on new innovations in cage-free egg production facilities. Wrap-the-Equipment™ is innovation. It is partnering. It is ideation to transformation and designing to engineering. It is good for the consumer, the producer, the birds and the environment.
Wrap-the-Equipment™ eliminates the need for a building. It converts the vertical legs that support the roosts into a building component that supports the roof structure. The structure is then wrapped in a covering instead of constructing a building. Because there's no big superstructure to build first, the equipment goes in first, before it's wrapped, cutting costs and saving time.
The Wrap-the-Equipment™ innovation and the industry's shift in thinking – from do it yourself to partnering with players who have the technological capabilities to bring these innovations forward is just the beginning.
---
Do you have more questions that are not covered in this article? If you need help designing and planning, please contact Summit Livestock Facilities at 800.213.0567 or click here to email us. If you are ready to get a price, click here to request a quote and a member of our customer engagement team will help you determine the next steps of your project.