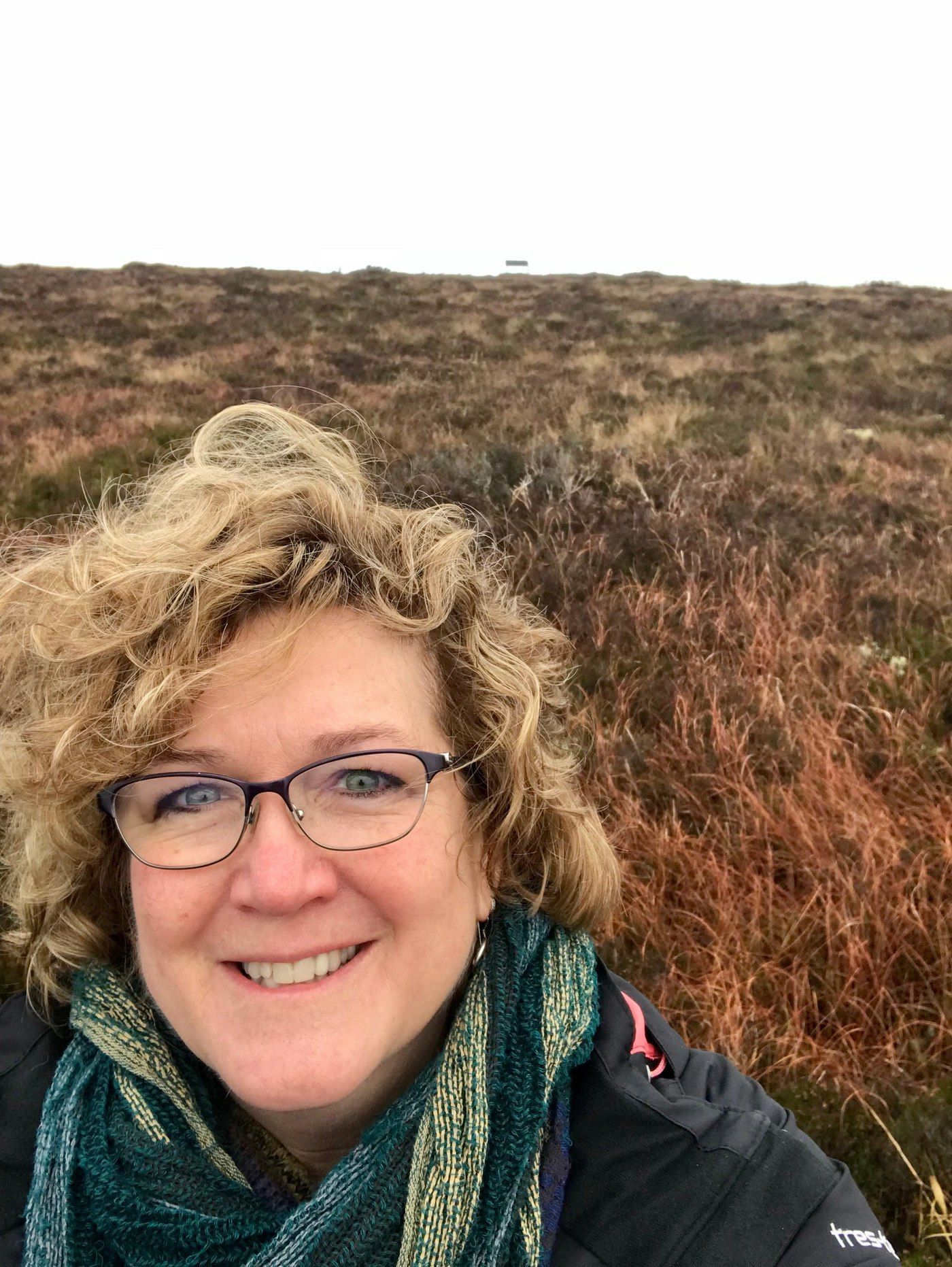 Build a Plan for Biosecurity
No matter the size of your buildings or the number of hens, each farm needs a specific biosecurity plan. Underscoring that need, one only needs to look back at 2015 and the 49 million birds lost during the highly pathogenic avian influenza (HPAI) disaster.
The financial losses crossed over many industries – from contractors to suppliers to commercial producers in the hundreds of millions of dollars.
What have we learned? What does your biosecurity plan look like? What are your operational policies? Are you including your structures in the plan? How many types of structures are part of your complex?
Feed mill
Hatchery
Breeding barn
Processing and packing plants
NetworkStructural biosecurity requires capital investment which predicates a return from avoidance of disease. At Summit Livestock Facilities, we work with our customers as they make plans for bio-secure structures. Your operational goals are unique. Your targets, environment and any challenges you face will be specifically evaluated with you to determine the financial benefits of new facilities that include appropriate biosecurity measures and cost ratio of improvements.
Summit Livestock Facilities is pleased to have worked with Dr. Simon Shane, a renowned worldwide poultry expert. He suggests you look at your entire complex to prevent the invasion of HPAI. Fencing around the perimeter of the house area with lockable gates and signage is first on the list and may seem logical to most; yet 81% of the turkey farms affected in 2015 had unlocked gates.
He further suggests a vehicle decontamination station at the entrance and impervious roads from the entrance to the houses. Shane also recommends a decontamination module for company personnel, authorized visitors and work crews.
Personnel and family play a key role in keeping HPAI away. Shane goes as far as recommending that family members, contractors and workers refrain from hunting and that they don't visit other poultry facilities, to reduce any chance for cross-contamination.
Dr. Simon Shane is a poultry industry veterinarian and consults on enhancing profitability through services, including diagnostic and preventative medicine, food safety, planning, analysis and implementation.
---
Do you have more questions that are not covered in this article? If you need help designing and planning, please contact Summit Livestock Facilities at 800.213.0567 or click here to email us. If you are ready to get a price, click here to request a quote and a member of our customer engagement team will help you determine the next steps of your project.