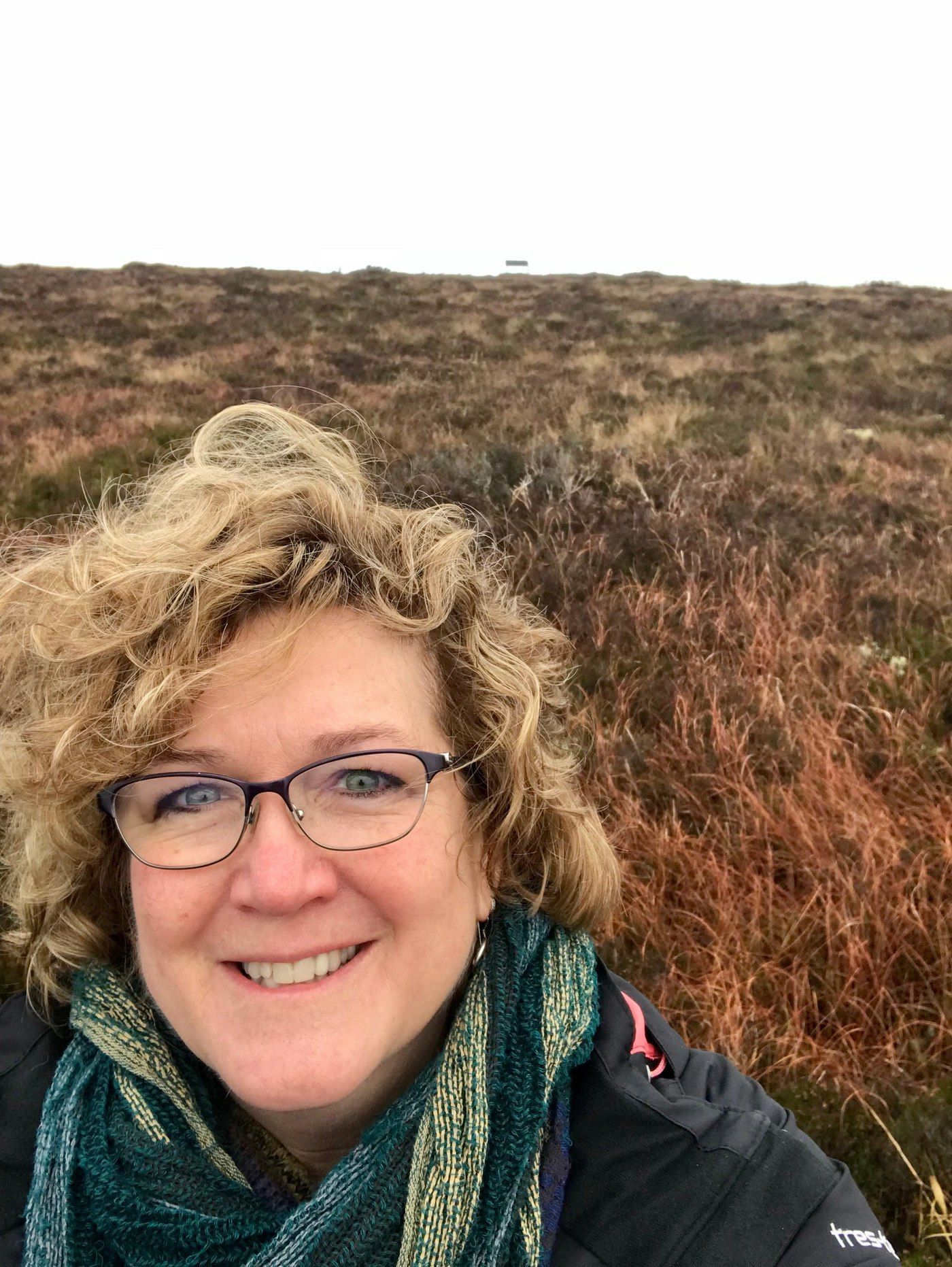 Cow Calf Operators Consider Adjustments in Calving Season
It's calving season! During February, March and April, roughly 60 percent of nation's calves are born. Several factors make spring the common season for calving; availability of feed resources, target market and access to labor are just a few.
But two key reason producers use a spring calving scheme are:
To mitigate the negative impact that heat stress has on reproduction during the breeding season.

To utilize abundant forages for grazing during the growing season to support lactation.
USDA estimates approximately 15 percent of the calf crop is born in September-November period and the remaining 25 percent are born to a year-round calving scheme.The laws of supply and demand apply and a predictable market cycle for feeder and finished cattle results.
While some cow-calf producers have never considered a switch in their spring calving scenario, others are seeing great advantages to shifting timing of their calving season when bringing cows under-roof in a confinement barn. These producers are seeing multiple benefits from adjusting the calving season and making the most of the market while optimizing their time, feed resources and labor are proving profitable.
Ease of movement/handling allows producers to manage estrous synchronization and timed artificial insemination (AI). Indoor AI helps improve bull-to-cow ratios, a move that reduces the need for additional clean-up bulls.
Some producers maximize the use of the indoor cow-calf facility by shifting to fall calving. Others are split their herds into two or more calving groups. Having market-ready calves for the seasonal high market prices allows for extra profit potential.
Are you ready to take the next step? Request our cow-calf information package to help get your project started.
---
Do you have more questions that are not covered in this article? If you need help designing and planning, please contact Summit Livestock Facilities at 800.213.0567 or click here to email us. If you are ready to get a price, click here to request a quote and a member of our customer engagement team will help you determine the next steps of your project.