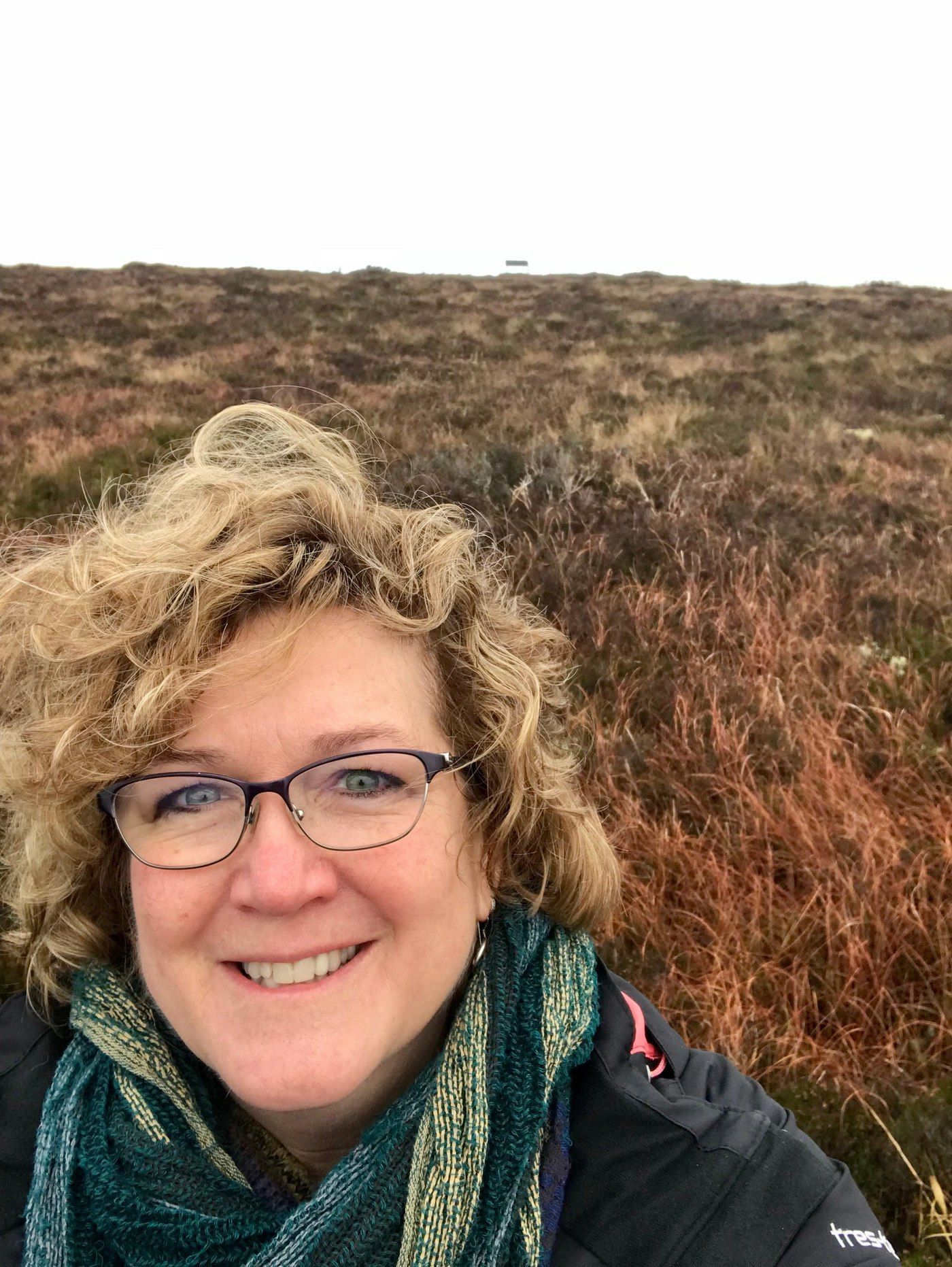 EQIP? No, it's not a spelling error.
EQIP stands for Environmental Quality Incentive Program and is a federal program that is administered at the state level.
National priorities include measures to help producers accomplish a variety of operational goals, which may include:
Improvements to the long-term productivity and sustainability of an agricultural operation
Improved condition of crops and forage for livestock
Reduced costs for fuel, labor, fertilizers and pesticides
Energy efficient systems and field operations
And compliance with regulatory requirements.
Each state sets its on priorities, and each state's NRCS administers their program based upon their individual state's conservation priorities.
In Ohio, for instance, the state priorities (relative to livestock management) include; feed management, watering facilities and forage harvest management.
In Kentucky, it varies a bit with funding tied to certain initiatives. Through the Manure Management Initiative, Kentucky NRCS will assist Animal Feeding Operations (AFO) to manage waste generated by their livestock.
The objective of this Initiative is to address water quality resource concerns created by the waste generated from AFOs. By offering financial assistance to construct storage facilities, this Initiative will improve water quality resources by providing waste storage during the winter months when the field conditions are not optimal for spreading waste.
In addition to waste storage facilities, this Initiative will offer financial incentives for producers to spread the waste generated by their operations according to the recommendations in their Comprehensive Nutrient Management Plan (CNMP).
Missouri does not have specific state priorities that are tied to livestock management, although they did have funding for livestock producers in drought-affected counties to establish cover crops to address inadequate feed and forage.
The most important thing to remember is to apply early – even though deadlines have passed, next year's deadlines could be upon you before you know it. It's better to work in advance. Reach out to your Summit Livestock Beef Specialist to help you identify the best way to approach applying for EQIP funds.
In all states, producers must start at their local NRCS office. You can find a list of your closest office here.


Ready to learn more about our facilities? Request your FREE Improving Cattle Profits Info Kit Now.
---
Do you have more questions that are not covered in this article? If you need help designing and planning, please contact Summit Livestock Facilities at 800.213.0567 or click here to email us. If you are ready to get a price, click here to request a quote and a member of our customer engagement team will help you determine the next steps of your project.