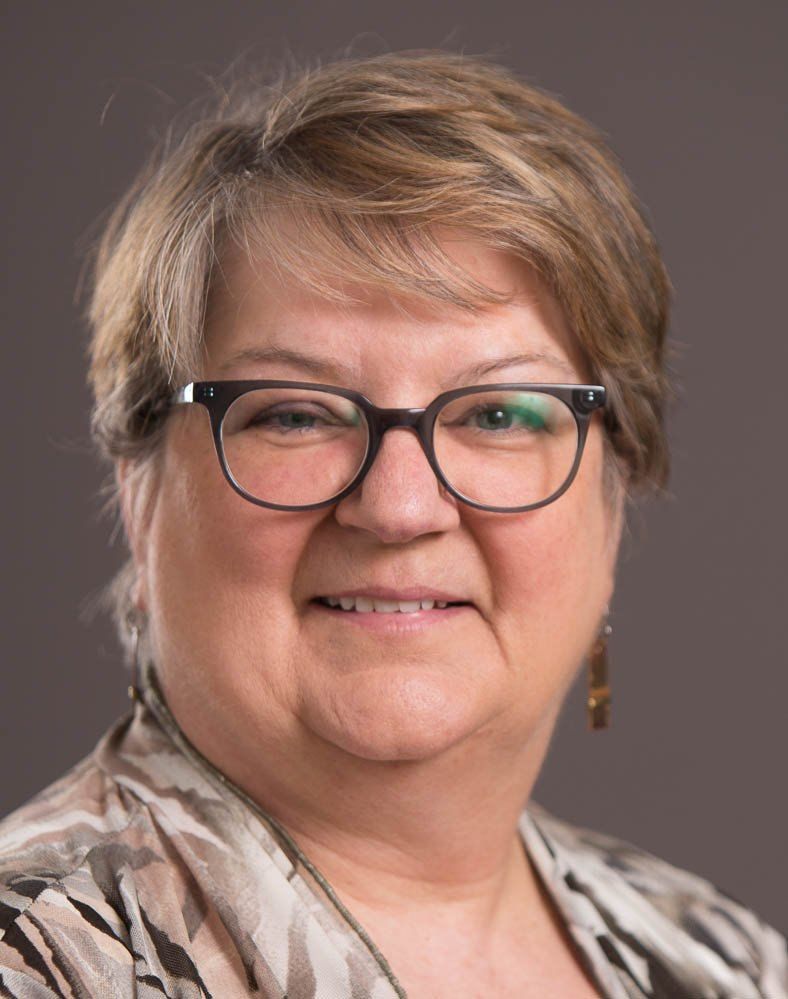 EQIP: The Farm Bill, Livestock Producers & Help to Pay For Your Building
Originally introduced in the 1996 Farm bill, EQIP (short for Environmental Quality Incentive Program), is still a part of the proposed 2018 Farm Bill. However, an EQIP Improvement Act has been introduced to make changes that will have some impact on livestock producers.
Most notably, this legislation would end a requirement that 60-percent of EQIP funds go to animal agriculture and give more discretion to states to select the best projects for funding. The proposal also calls for a $150,000 five-year payment cap to allow more small farmers to receive EQIP funding. The proposed House's farm bill draft caps payments to a single participant to $50,000 a year.
It's important that if you plan to apply for EQIP funds to build a cattle barn or other livestock facility, that you work with knowledgeable building contractors to help you through the process. Summit Livestock Facilities understands the many nuances of EQIP and is fully equipped with professional building experts that can help.
Each state's NRCS administers their program based upon their individual state's conservation priorities. With livestock facilities it might be building a facility to better control manure storage or to keep runoff into nearby streams.
Though neither the new farm bill nor the EQIP Improvement Act have passed yet – livestock producers might want to accelerate their building plans before the new bills are passed and policy changes are implemented that would make it more difficult to get government funding for capital projects.
Ready to learn more about our facilities? Request your FREE Improving Cattle Profits Info Kit Now.
---
Do you have more questions that are not covered in this article? If you need help designing and planning, please contact Summit Livestock Facilities at 800.213.0567 or click here to email us. If you are ready to get a price, click here to request a quote and a member of our customer engagement team will help you determine the next steps of your project.