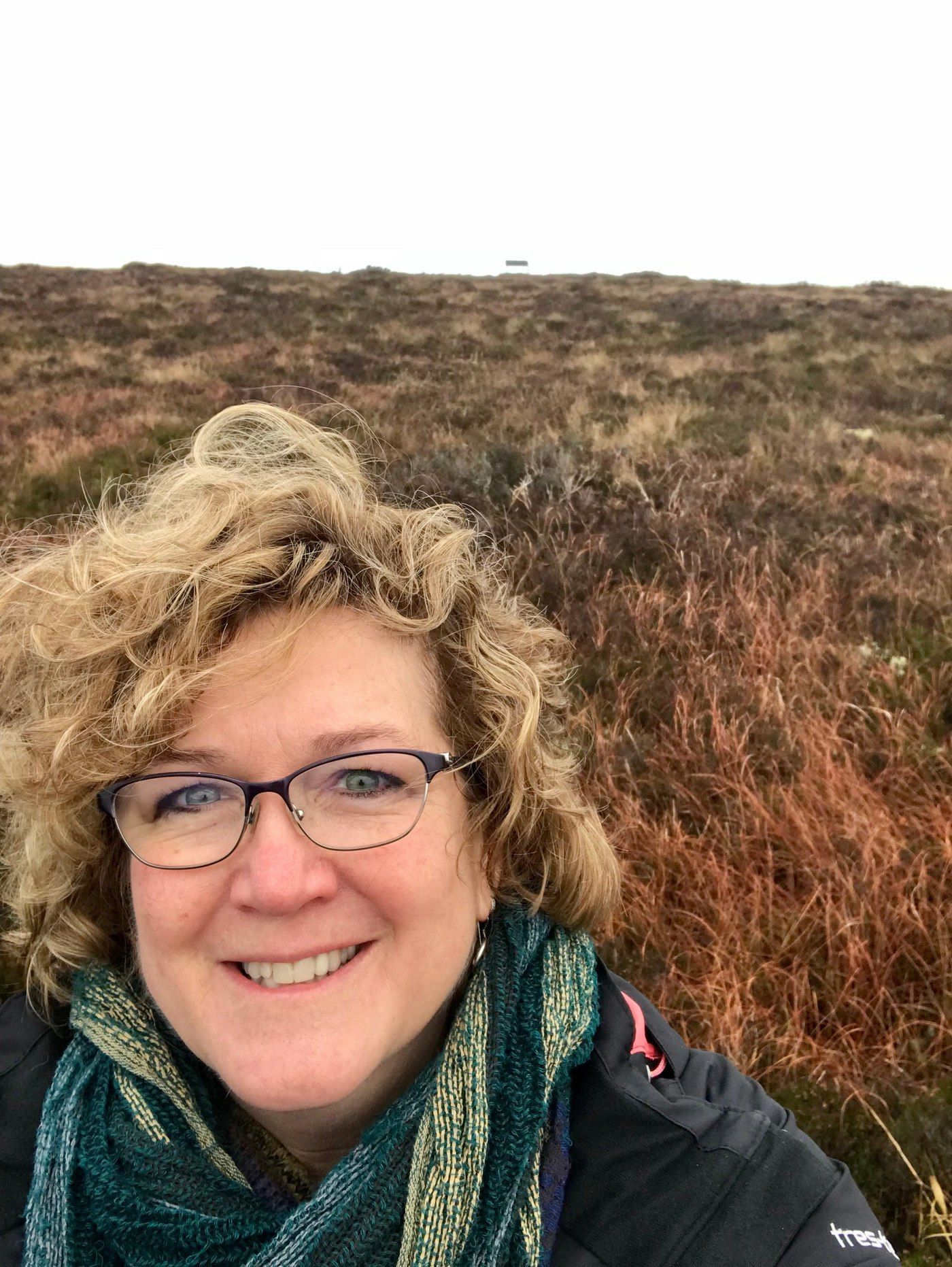 If One is Good, Three is Even Better
Company consolidation is everywhere – whether it is in the agricultural world (think Monsanto and Bayer or Pioneer and DuPont) – or in the fast food world (think Kentucky Fried Chicken, Taco Bell and Pizza Hut) – it gives customers choices. But more importantly these companies have linked together to combine expertise, to share resources, and to maximize the services they can produce and provide.
It's somewhat that way with Summit Livestock Facilities and its linkages to "sister" companies FBi Buildings and Heartland Builders Company.
Summit Livestock has its seasoned experts across protein-producing agricultural species. They combine that expertise with post frame construction, engineering, and management.
It is a talent pool that knows livestock, knows building and engineering, and knows the processes to put it all together under a single construction management process.
Working with the right people, aligning with the right resources, and having a team to help efficiently and effectively address questions and bring innovative ideas to reality is what it takes to get your livestock facility working for you.
Ready to learn more about our facilities? Request your FREE Improving Cattle Profits Info Kit Now.
---
Do you have more questions that are not covered in this article? If you need help designing and planning, please contact Summit Livestock Facilities at 800.213.0567 or click here to email us. If you are ready to get a price, click here to request a quote and a member of our customer engagement team will help you determine the next steps of your project.