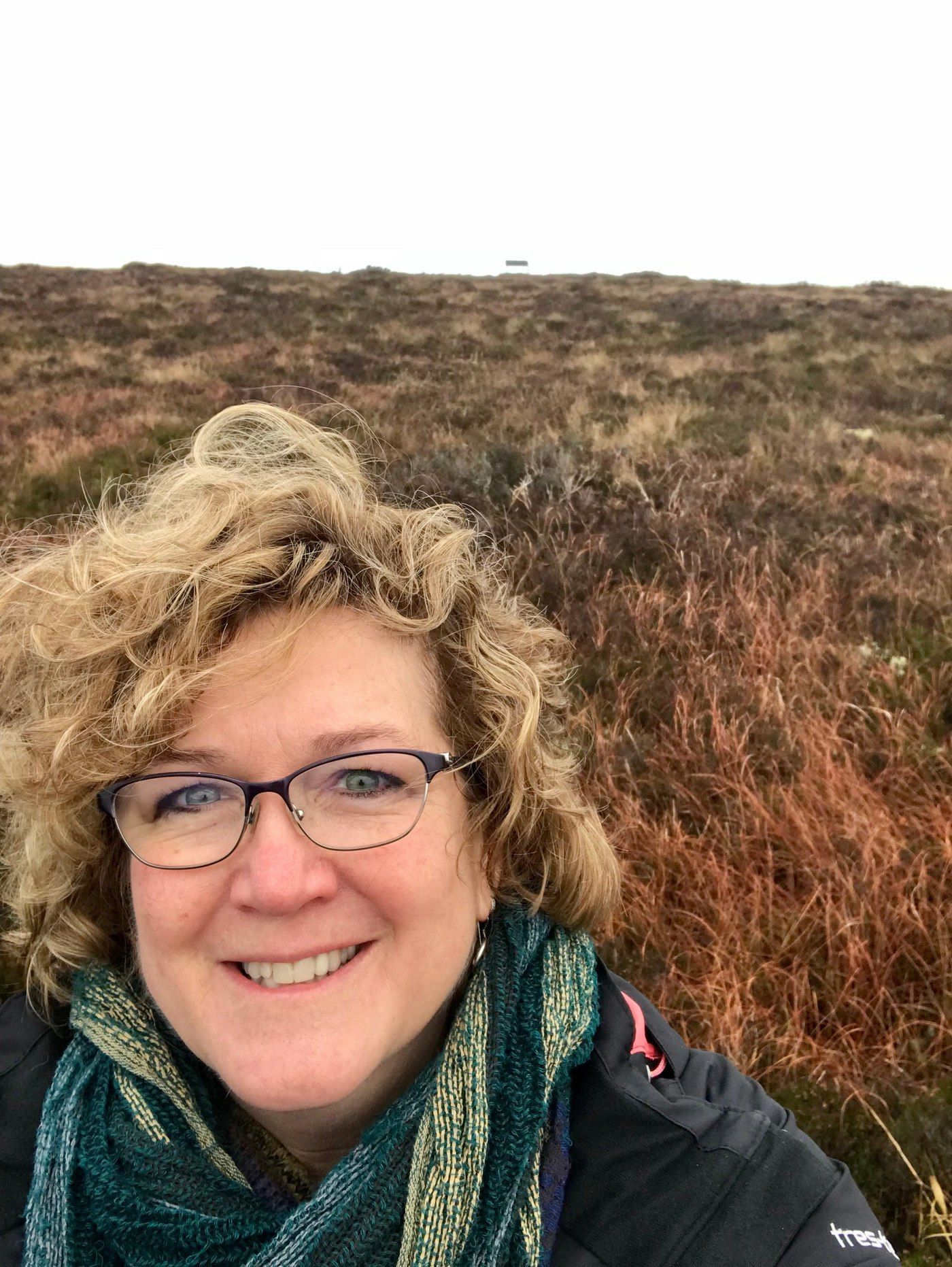 Innovations in cage-free layer housing unveiled at Summit Livestock Facilities event
REMINGTON, INDIANA; April 24, 2017 – Summit Livestock Facilities recently hosted media and guests at a Rose Acre Farms cage-free facility under construction in Pulaski County, Ind. Opening the event, Summit Livestock unveiled a new video explaining some of the many new, cutting-edge innovations that are changing how cage-free layer houses can be built. Leaders from both companies addressed questions from media and industry leaders in an interactive conversation about Wrap-the-Equipment™, Summit Livestock's patent-pending construction design. The media and guests then toured a cage-free layer facility that is scheduled for hens to move in late May.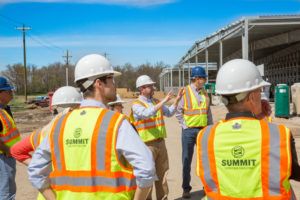 As retailers' demands for cage-free eggs increase, producers need new solutions that help them cost-effectively and quickly adapt to meet that demand. Under Summit Livestock's new construction design, the layer house is built from the support structure outward. The structure is then "wrapped" in two-inch insulated walls. Materials are limited to non-permeable steel and surfaces that cut down on the possibilities of harboring bacteria and other pathogens, protecting chickens and humans from pathogens such as the avian flu virus.
Within the new cage-free facilities, laying hens can sit, stand, roost, run, and fly in multiple levels. Feed systems are engineered to waste less while providing consistent access to high quality feed. Water treatment and delivery systems in some houses include additional revolutionary innovations.
Air circulation is facilitated by plenums built into the outer walls. Manure (litter) moves out quickly on conveyors, keeping odor down for workers and hens. A remarkable output of the cage-free buildings is the low 12-14% moisture manure, which local farmers favor for high quality fertilizer. The drier manure also attracts fewer flies, benefiting habitat conditions and overall health. The new cage-free operations at Rose Acre Farms require only 4-5 employees per building to manage.
In the long-term, this new approach leads to an improved, balanced lifecycle between the facility and equipment for maximized efficiency of the infrastructure investment. In the short-term producers benefit from a dramatically shorter construction schedule leading to cost savings in labor and materials, as well as a much faster speed to market on average eight weeks sooner. For a producer with a 378,000-bird layer house, that translates into providing nearly 18-million eggs to consumers faster for greater revenue generation and profit.
Summit Livestock Facilities Chief Executive Officer, Ed Bahler said, "It's time for innovation. We need new solutions, new approaches that can meet the demands of consumers, our customers, and that contribute to humanity. The size and scale of innovations in these new cage-free facilities has never been done before. By working closely and learning together with our customers, by controlling design and project management simultaneously, we assure the innovations we create follow through to the actual facilities in the field with quality, safety and predictability."

The concept and design of the buildings has been a collaborative effort from the start. Tony Wesner, Chief Operating Officer of Rose Acre Farms said, "Lots of people can build something. To take an idea that was drawn on a napkin and make it a reality is a big deal. We had visions for what we wanted, and Summit Livestock put those visions on the ground. We're very excited about the results we're seeing at this point."
The cage-free layer houses at the Pulaski County site are three of ten Summit Livestock Facilities is currently building for Rose Acre Farms. The other two sites are in Arizona and Texas. During the event, attendees learned through the video that special water sourcing challenges had to be met at the Arizona location and were solved by a unique water management system. The video can be seen at http://cagefree.summitlivestock.com.
---
Summit Livestock Facilities is a pioneer in the development and construction of innovative protein-producing livestock facilities. Their facilities do more than house animals—they improve animal health and production, reduce operational inefficiencies, solve regulatory issues, and alleviate social concerns. Their reputation for structural integrity, quality materials, and professionalism stands strong today. Summit Livestock's goal is to build better lives. They go beyond buildings to create innovative and cost efficient livestock facilities and forming long-lasting relationships and partnerships. True to their guiding principles, they do right, on time, with excellence.