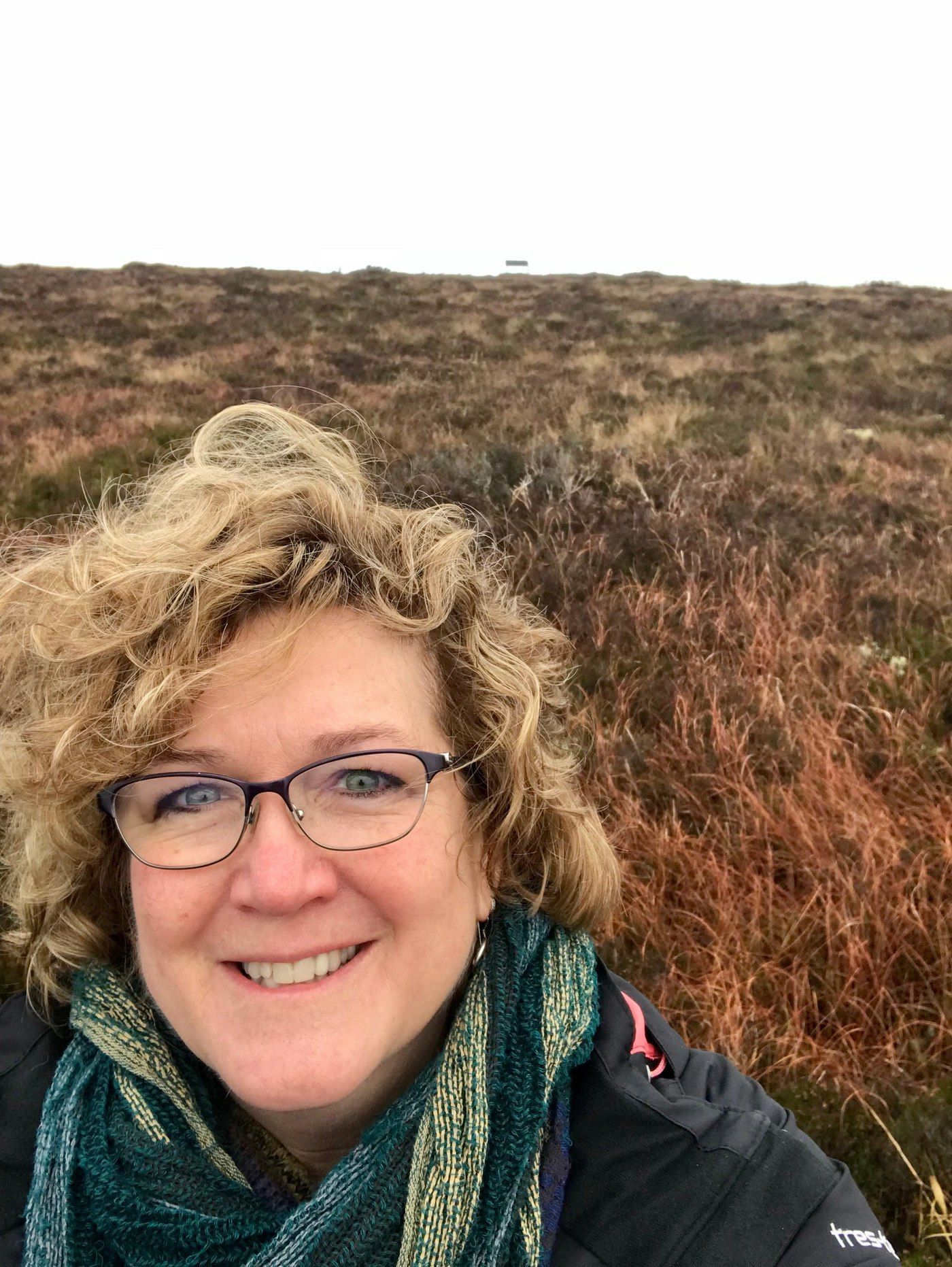 Keeping Diseases and Parasites at Bay
Your building design can influence the control of diseases and parasites. Here are some things to consider.
First, as part of your monoslope's design, a quarantine area for new stock even if you have full confidence that the cattle you bought are from a reputable breeder. Second, consider designating an area where you can segregate cows and calves if you think you have a disease – an ounce of prevention is worth a pound of cure.
And third, keep disease resistance high by providing proper nutrition, management, housing design, and vaccinations. Diets balanced to meet energy, protein, vitamins and minerals for each stage of production are a key step in keeping cattle healthy and productive.
Stress is also a contributor that can negatively impact animal health and performance. Minimizing stresses associated with extremes in weather that can be mitigated with the proper facility. Keep your cows warm, dry and out of the wind.
New calves are particularly vulnerable in the first six to 12 hours after birth. While they may be getting enough colostrum from mother (older cows have higher quality colostrum), stress and their environment can contribute to disease. Cows and calves should be protected from infection by having a clean environment for the cow prior to and shortly after calving so the udder is as clean as possible.
Similarly, parasites add stress and pass diseases. A good building that is easily kept clean and dry can help minimize the influence and presence of parasites such as brown stomach worm, cooperia, oesophagostomum radiatum, and haemonchus placei.
Even if the cows and calves don't pasture, they can still gain exposure through some consumption of bedding materials that can be contaminated with parasites in manure. Flies are a common problem. The best way to deal with flies is to manage the breeding sites by regular cleaning out and spreading manure, eliminating spoiled feeds, and managing old hay storage sites in a manner that allows drying.
Ready to learn more about our facilities? Request your FREE Improving Cattle Profits Info Kit Now.
---
Do you have more questions that are not covered in this article? If you need help designing and planning, please contact Summit Livestock Facilities at 800.213.0567 or click here to email us. If you are ready to get a price, click here to request a quote and a member of our customer engagement team will help you determine the next steps of your project.