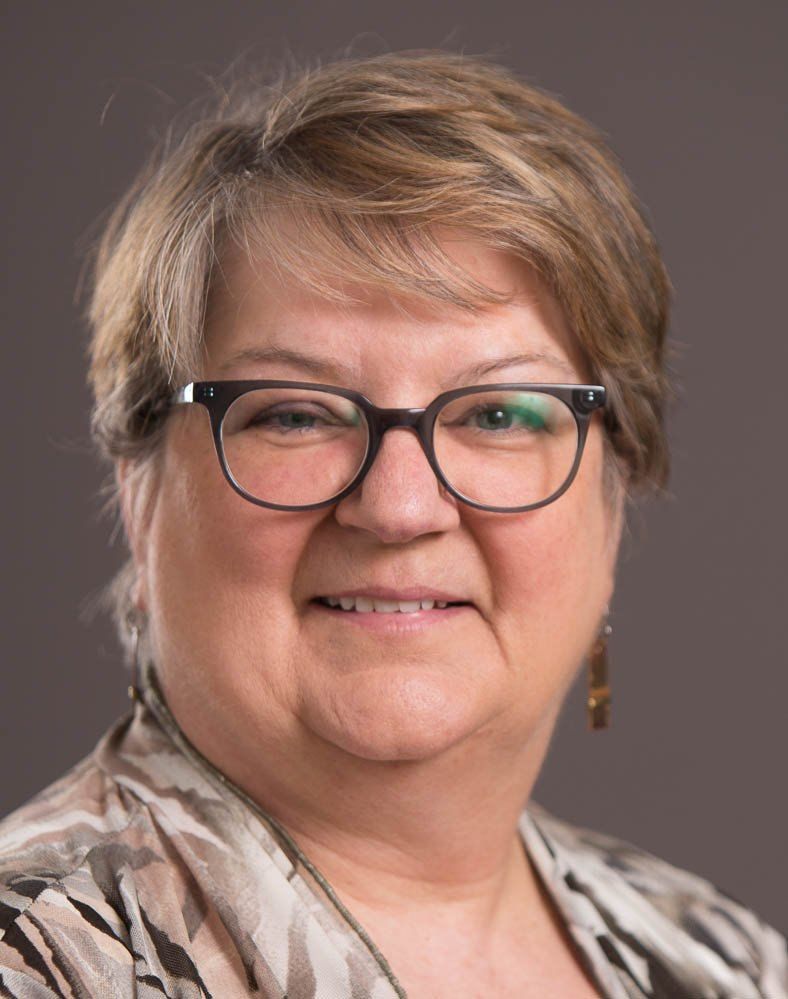 Managing Manure as a Valuable Asset
Cow-calf operations on pasture are missing out. They're missing the harvest of a valuable fertilizer resource...manure. Even with a dry-lot operation, rain and exposure to the elements diminishes the value of manure.
Manure managed right provides significant value as a nutrient resource. It's one you've paid for, so why not manage it well?
Summit Livestock Facilities monoslopes are designed and engineered to help producers optimize cow-calf production under-roof. Those with Summit monoslope bed pack barns typically realize approximately $50 nutrient value of manure per year for every animal space in a building.
Bed pack storage reduces odor and keeps manure drier and ready to scrape whenever needed or you have time. In addition, bed pack storage allows operators flexibility to house smaller feeder cattle alongside cow-calf herds if they wish.
Ready access to a higher-quality manure makes sense – and is just another way your building helps your cows and calves work for you.

Ready to learn more about our facilities? Request your FREE Improving Cattle Profits Info Kit Now.
---
Do you have more questions that are not covered in this article? If you need help designing and planning, please contact Summit Livestock Facilities at 800.213.0567 or click here to email us. If you are ready to get a price, click here to request a quote and a member of our customer engagement team will help you determine the next steps of your project.