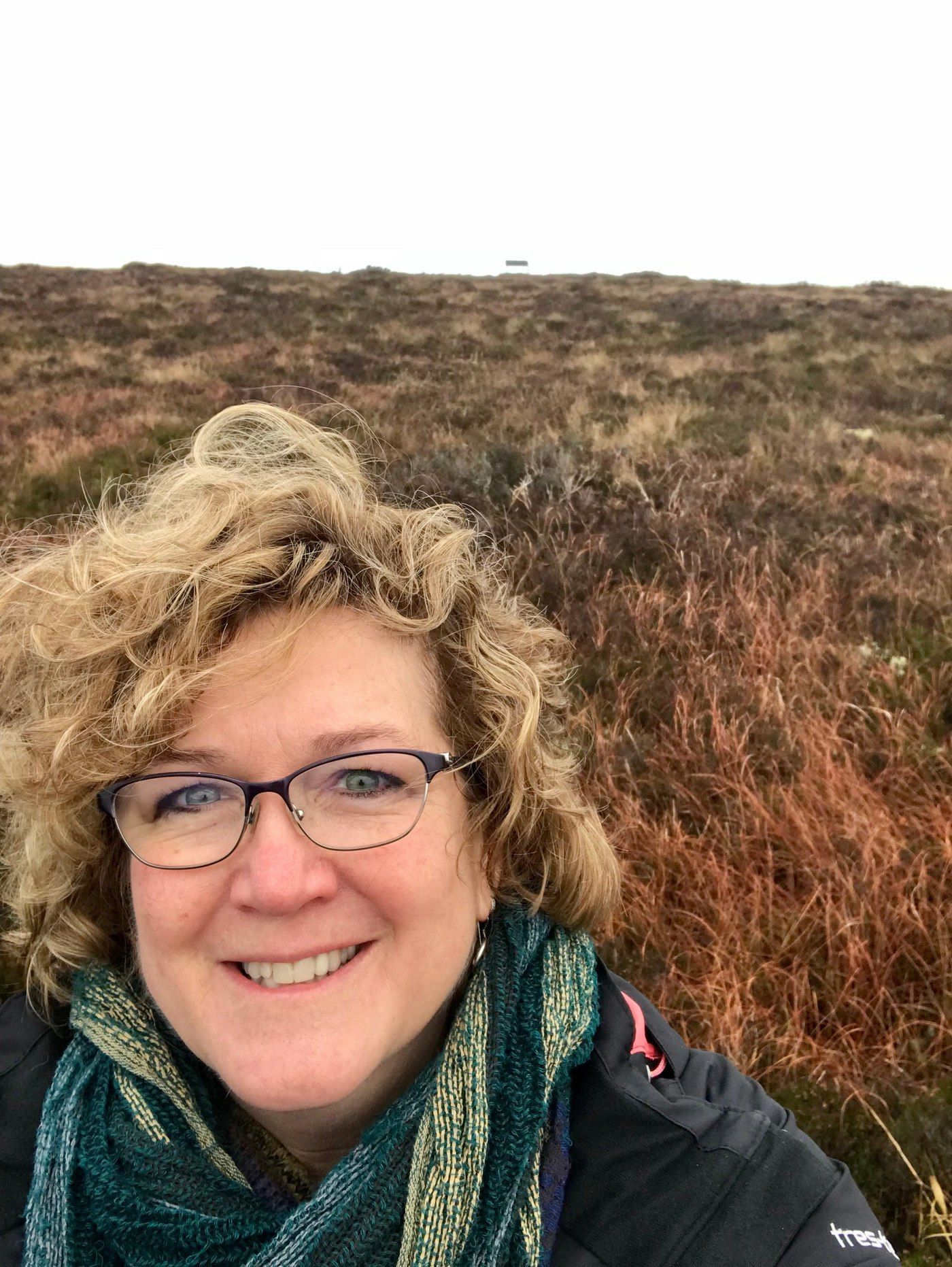 Mitigating Stress for Humans and Animals
In 2016, National Institute for Occupational Safety and Health examined 130 occupations and found laborers and farm owners had the highest rate of deaths due to stress-related conditions like heart and artery disease, hypertension, ulcers, and nervous disorder.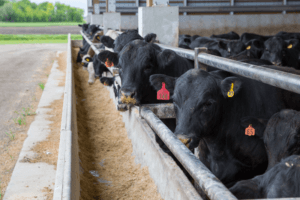 And in 2017, the Centers for Disease Control and Prevention (CDC) found that people working in agriculture – including farmers, farm laborers, and ranchers – take their lives at a rate higher than any other occupation.
Why? Because being a farmer is one of the most stressful jobs on the planet – and for livestock producers, it is even more so, because their businesses require greater and more intensive management than crop operations.
This is one of the reasons that federal legislation has been introduced in the House of Representatives that addresses the stress that agricultural producers deal with. The Stemming the Tide of Rural Economic Stress and Suicide (STRESS) Act seeks to make mental health treatment more available for farmers, ranchers and agricultural workers. The proposed bill also takes steps to address rural health issues such as opioid abuse.
Having the best cattle barn on your property is a good place to start to not only reducing your own stress, but the stress on your cattle as well. You already know what adrenaline does to you. Imagine how it affects your cows and the meat they produce.
Cattle produce adrenaline as a natural response to stress, which forces muscles to become tense. Muscle tension triggered by adrenaline does not go away when the stress does. Stress also causes a chemical response in cattle that changes the pH (acidity) of the meat. Ultimately, the meat is less tender and less flavorful.
Your Summit Livestock facility plays an important role in mitigating stress risks for both man and best.
Ready to learn more about our facilities? Request your FREE Improving Cattle Profits Info Kit Now.
---
Do you have more questions that are not covered in this article? If you need help designing and planning, please contact Summit Livestock Facilities at 800.213.0567 or click here to email us. If you are ready to get a price, click here to request a quote and a member of our customer engagement team will help you determine the next steps of your project.