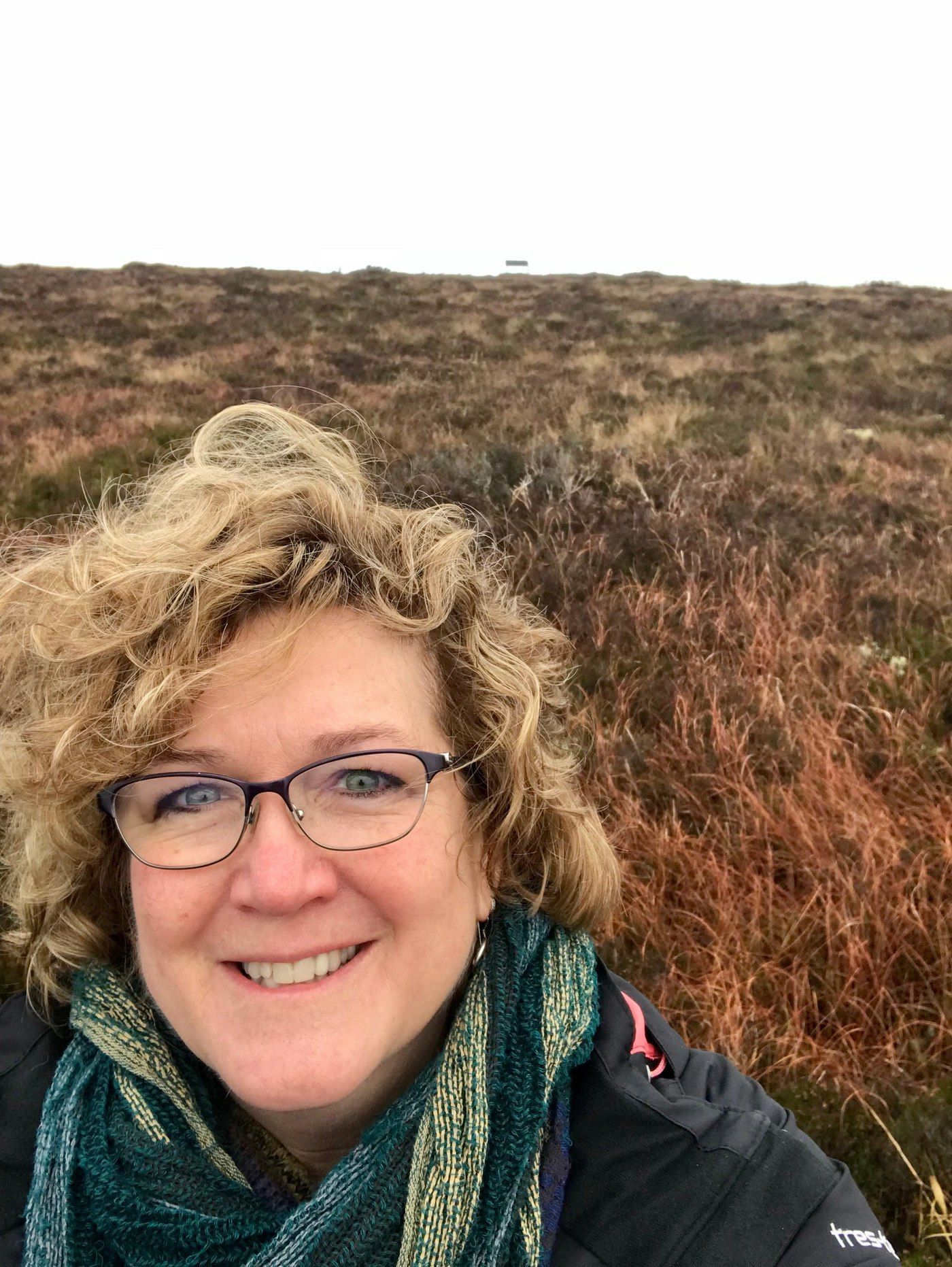 Summit Livestock's Sustainable Approach Benefits People, Too
We've been talking about Summit Livestock's sustainable approach to livestock buildings. It's a three-pronged approach, protecting and supporting social, environmental and economic aspects of protein production.
The social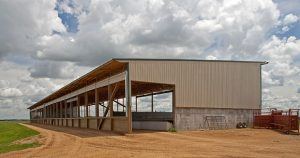 segment is about the people, care for animals, and our roles as livestock producers within our communities. But why does a building company care about the sustainably addressing these needs?
We justify that commitment because it the right thing to do. It's practical. It's long-lasting, and it makes sense. Farmers approach nearly everything they do that with these same considerations. So, it makes sense that as an integral part and partner in your operation, Summit Livestock is aware, anticipating, and creatively addressing those challenges you face every day.
Our engineers employ the latest materials and technologies to assure animals have comfortable and safe habitats in which to not only grow, but thrive. It's not just materials, but involves understanding animal behavior designing solutions that are both practical and uniquely effective. From high-tech water filtration systems to feed conveyance, from lighting to producer access to feed bunks, form follows function to allow animals comfortable, efficient spaces to live and grow.
Your site is essential to your building's success. That's why we dedicate specific, talented teams to support you with optimizing the location and the land. From required zoning and code requirements, to efficient surplus nutrient management, each detail is carefully executed to the letter of the law. It's your land. It is under your care for the next generation. By helping you care for the land, we help you make sure things are left in as good or better shape for that generation to come.
Last, but not least, our approach to being social sustainable is about you and your families. It's about your neighbors and communities. Ultimately, it's about helping you, with a specifically engineered livestock building, address their needs and security while feeding the world.
Ready to learn more about our facilities? Request your FREE Improving Cattle Profits Info Kit Now.
---
Do you have more questions that are not covered in this article? If you need help designing and planning, please contact Summit Livestock Facilities at 800.213.0567 or click here to email us. If you are ready to get a price, click here to request a quote and a member of our customer engagement team will help you determine the next steps of your project.