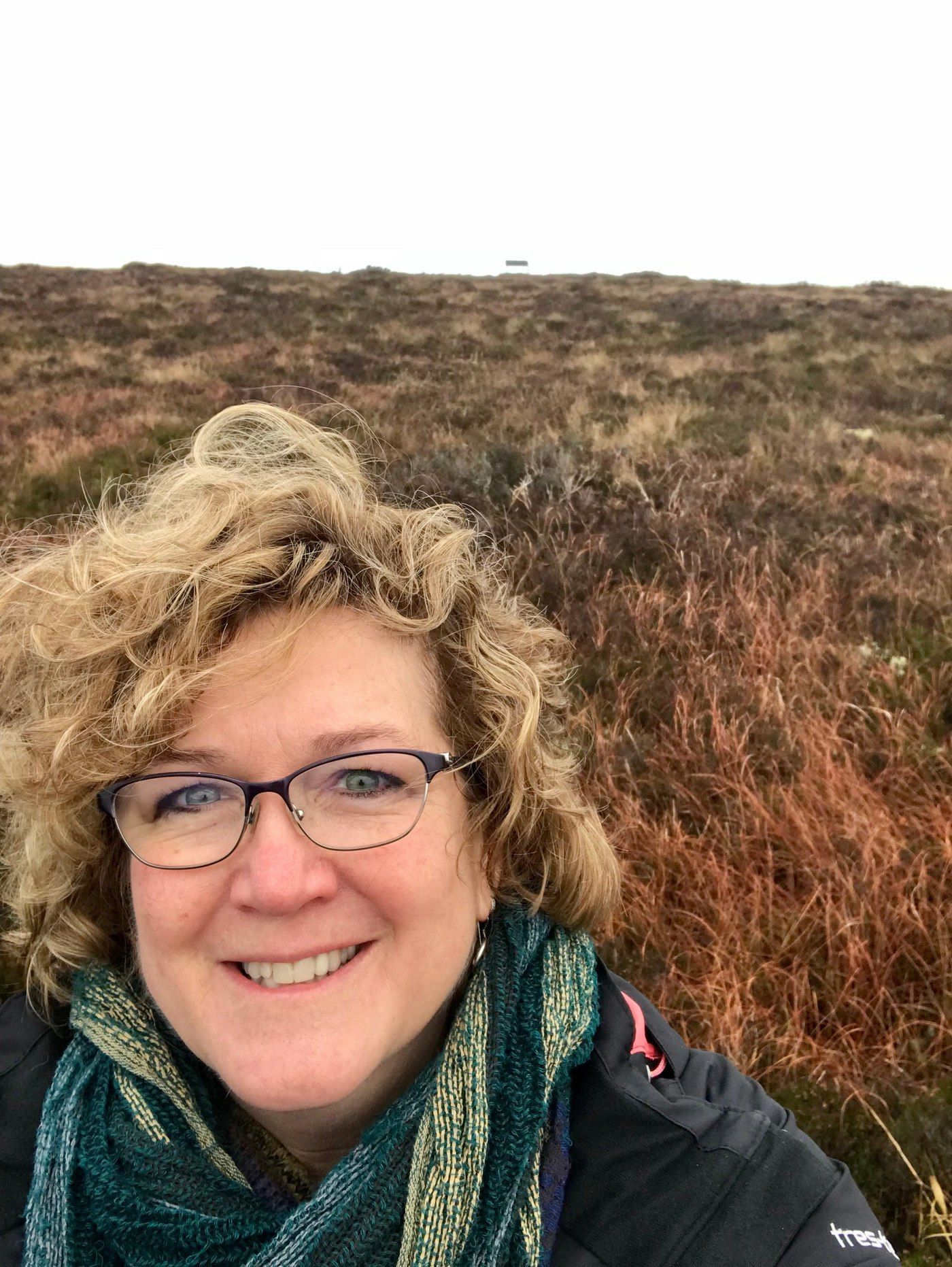 Sustainable Matters
We hear a lot about things like best practices, smart management and managing for profitability these days. And it's no wonder. The world's growing population needs to be fed, and farmers like you are working hard every day to mitigate risks and optimize production effectively. It's how you do those things that matters most now and into the future. You do all those things with care for the animals, upkeep of your land and facilities, and with your customers and consumers in mind. Sustainable production is all those factors combined.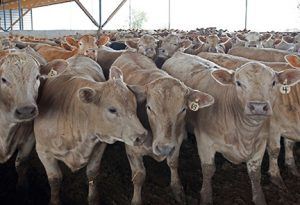 Most people have not stopped to think about how a building can contribute to their ability to achieve those goals. New innovations in design and materials have moved from ideas to reality at lightening speed the past 5 years alone.
New awareness and implementation of animal comfort qualities have resulted in vast improvements in factors influencing animal logistics/movement, cohabitation and consistent feed and water systems, etc. New team-based approaches to individual building projects helps assure codes, zoning and other site-specific considerations are managed effectively and on time.
It's that balance, bringing those factors together in harmony, that contributes to improved efficiencies, and long-term health and viability of the farms, the land, the animals, and the people.


Ready to learn more about our facilities? Request your FREE Improving Cattle Profits Info Kit Now.
---
Do you have more questions that are not covered in this article? If you need help designing and planning, please contact Summit Livestock Facilities at 800.213.0567 or click here to email us. If you are ready to get a price, click here to request a quote and a member of our customer engagement team will help you determine the next steps of your project.