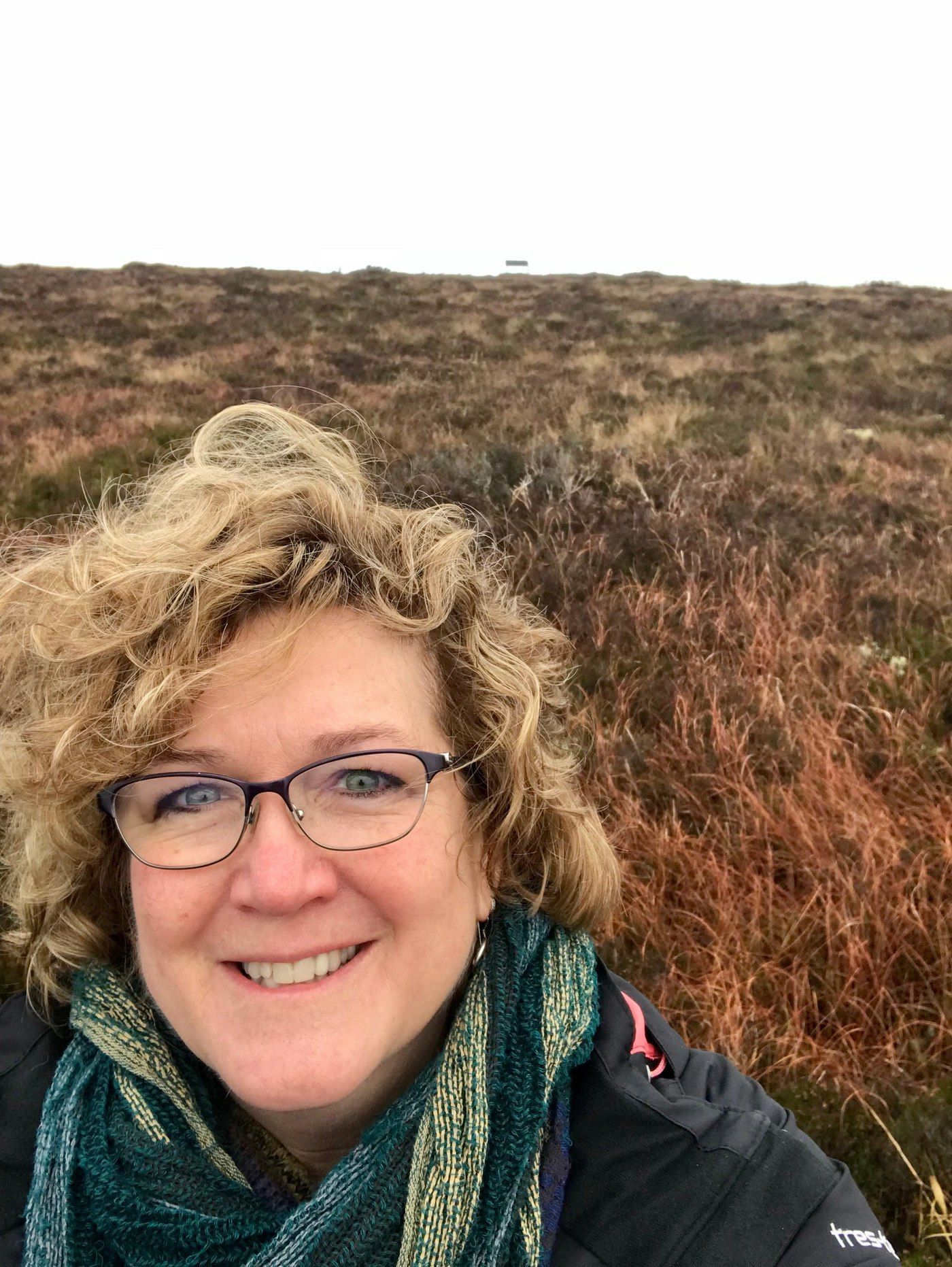 The Importance of the Right Partner
It's not uncommon. Partners in livestock production are part of the way we get this work done. For some, it's a spouse, a sibling, or a parent they partner with in the farm operation. Some might say they look at their banker as a partner. You work with a variety of partners to help you run your business, help you manage risk, do some of the work, and give you time to spend for yourself.
So, how good is your partner? Do you trust your partner to keep your protein production safe? Does your partner contribute positively to your bottom line? It's an extraordinary partner that satisfies all those questions.
You should expect nothing less from your livestock structures. Last year Forbes wrote that the first attribute to find in a partner is trust. Do you trust your swine building to deliver a ventilation system that exceeds your expectations? Do you trust your new monoslope to optimize the fertilizer value of your cattle's manure? Will your dairy barn contribute to the efficient movement of your cows?
It is not out of the realm of forward thinking to consider your facilities your partner in your business. The right facility delivers a sense of comfort – knowing you can count on its various components to operate as expected – giving you time to relax. The right buildings help you deliver the protein products more profitably, because they are carefully and expertly designed to do just that.
The buildings and structures that Summit Livestock Facilities design, engineer and build are your trustworthy partners.
---
Do you have more questions that are not covered in this article? If you need help designing and planning, please contact Summit Livestock Facilities at 800.213.0567 or click here to email us. If you are ready to get a price, click here to request a quote and a member of our customer engagement team will help you determine the next steps of your project.