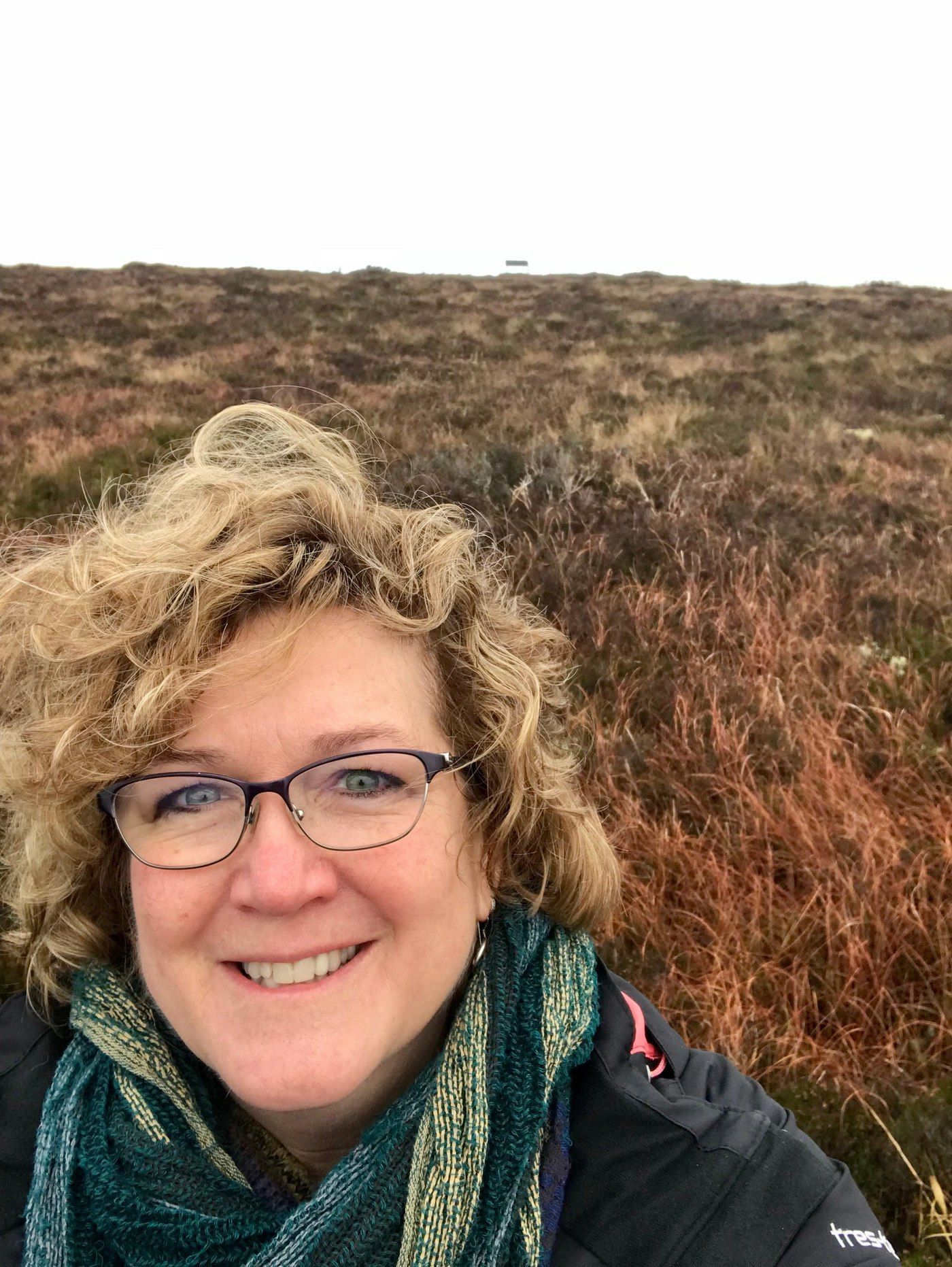 Thinking Big, Thinking Differently
Farmers know you can't do the same thing and expect different results. Protein producers make adjustments in their operations frequently – managing uncertainty in things like the weather, regulations, market prices, etc. But sometimes, as protein producers know, you need to re-think an issue to take advantage of the opportunities at hand, keep up with new ideas offered in production methods, technology, science, etc.
In the past decade alone, Summit Livestock Facilities witnessed an emerging trend. Protein producers' projects were becoming more complex, more involved, and very difficult. These and other factors were adding time and money to producers' construction projects.
Challenges Such As:
Labor
Deadlines
Animal health
These challenges were bogging down not only the timeline, but the outcomes producers were getting. So, Summit Livestock Facilities approached that trend head on.
With generations of engineering, design and construction expertise, Summit Livestock Facilities started to think big and think differently about how livestock facilities could simultaneously meet the needs of producers and consumers.
Through patent-pending design and construction innovations, Summit Livestock Facilities engineers specifically address the challenges and solve the problems their customers face.
For example, a project delivery system called Engineering Procurement Construction (EPC) was not unique to construction, but it was unique to agriculture.
Summit Livestock Facilities uses EPC to run the customer requirements and the construction schedule processes in parallel as opposed to the traditional building model that is a sequential approach. Other unique ideas are employed in building design, influencing positive results on everything from efficient feed delivery, water quality and waste management.
Partnering alongside their customers, these big ideas are definitely having a positive impact on the industry.
---
Do you have more questions that are not covered in this article? If you need help designing and planning, please contact Summit Livestock Facilities at 800.213.0567 or click here to email us. If you are ready to get a price, click here to request a quote and a member of our customer engagement team will help you determine the next steps of your project.