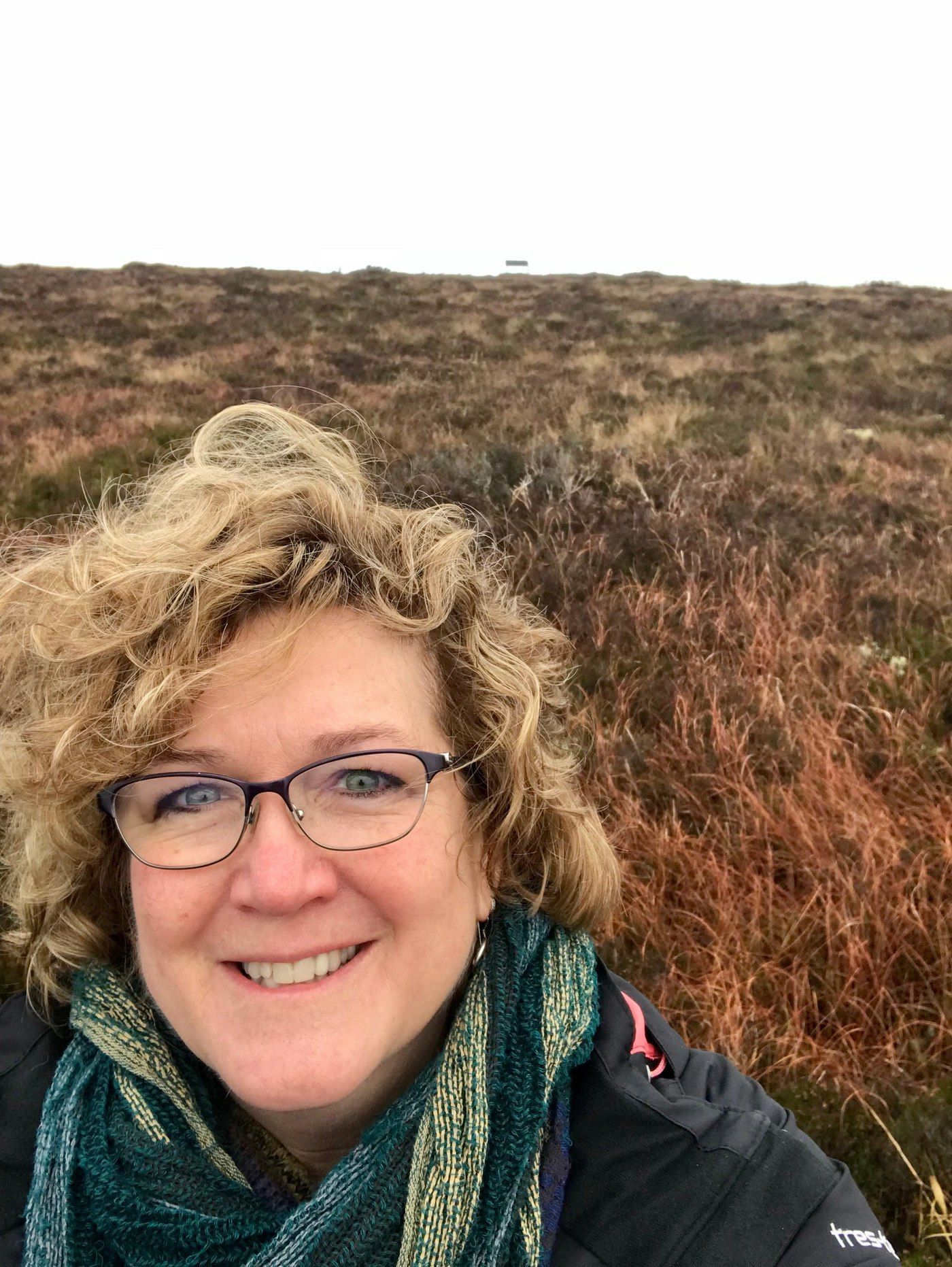 Ventilation in a Monoslope: Keeping it Cool in Summer
When summer heat hits, cattle can become stressed when exposed to high temperatures, still air, high humidity, etc. Animal welfare is important to cattle producers. While you cannot control the weather, bringing cattle into a Summit Livestock monoslope facility allows producers to the optimize the environment and mitigate some of the biggest challenges caused by hot weather exposure.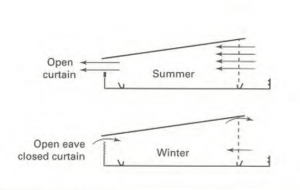 An ideal natural ventilation system helps control temperature and moisture as well as dust, gasses and odors. In the Midwest, naturally ventilated beef barns are best located on high ground and usually open to the south, or opposite prevailing winter winds.
Adjustable sidewall curtains allow protection from driving rain or snow and help with air movement options. Air moves through the building due to wind pressure and the pressure difference created by inside and outside temperature variance.
In the summer, air flow occurs even on calm days – because warm air rises, causing a chimney effect at the highest point where air exits the building (see Figure 1). Wind across the high side of a monoslope building along with a small difference between inside and outside temperatures creates a negative pressure to draw warm moist air out through the high open sidewall, drawing outside air in through sidewall openings.
When air moves, cattle are less stressed. The positioning of the building and the shade the roof provides in the summer combined with air movement together contribute to improved cattle comfort, performance, and health.
Ready to learn more about our facilities? Request your FREE Improving Cattle Profits Info Kit Now.
---
Do you have more questions that are not covered in this article? If you need help designing and planning, please contact Summit Livestock Facilities at 800.213.0567 or click here to email us. If you are ready to get a price, click here to request a quote and a member of our customer engagement team will help you determine the next steps of your project.