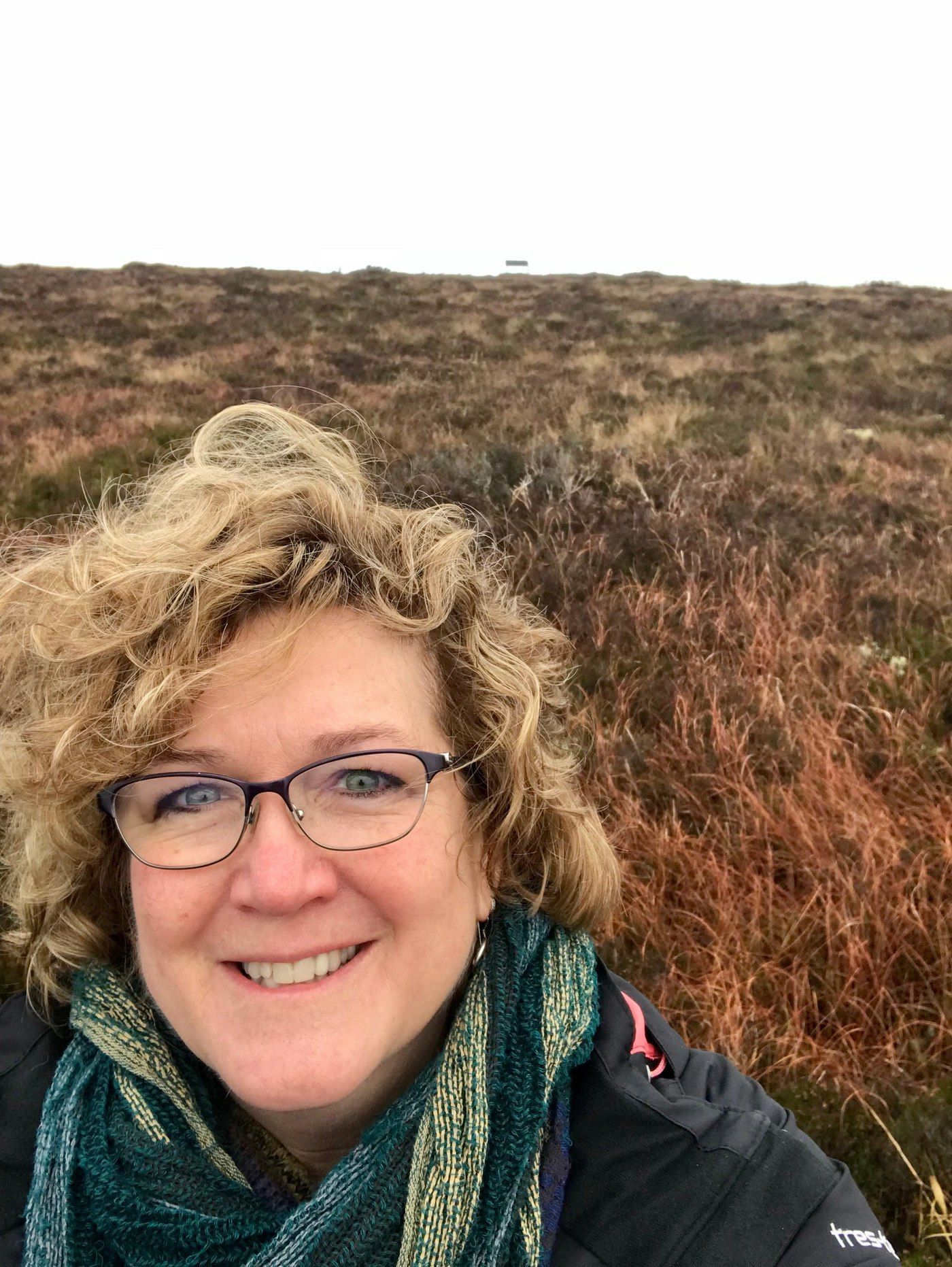 Water Form and Function
Too much or not enough of any resource can cause producers problems. Water is a big one – essential to life and a resource that continues to require more attention and management.
Three categories of water fundamentally influence optimal cattle rearing:
Precipitation
Access to drinkable water
Runoff/leaching
When raising cattle under roof, cattle producers can take some of the uncertainty out of the picture. Under a monoslope, cattle are protected from precipitation - even severe, driving snow and rain. In outdoor lots and pastures, precipitation causes mud.
Too much mud can preclude access to feeders and waterers, stress cattle, and cause compaction or degradation of pasture land. The consequences of too much rain or snow in a given area can also become a safety hazard for humans and cattle alike.
It may at first sound like a little thing, but a building that is designed and engineered to provide seamless access to fresh water makes a huge impact on cattle comfort, animal health, rate of gain, and ultimately, a producer's profitability. Depending on the weather, cattle can drink up to 2 gallons/cwt of water daily.
Careful considerations on waterer placement and type are made pre-construction to allow producers to grow their operation in size, type, and function. Waterer placement and specific solutions such as isolation to prevent nose-to-nose contact, a built-in step-up to keep waterers clean, etc. are just a few of the many considerations and innovative solutions available to producers. Consistent availability of clean, fresh water can immediately improve "what cattle can do" in terms of health, coat, feet, rate of gain, etc.
A monoslope building can be designed and engineered to include manure storage under roof. This protection from the elements comes with a list of benefits in protecting the nutrient value of the manure. But the fact that manure can be protected, and natural drying helps reduce and/or contain any runoff or leaching offers environmental benefits and peace of mind.
The producers and their families, friends and neighbors who live in the area also want to access to clean, fresh drinking water. Dike systems and other solutions specific to a building site can help establish a zero-discharge system. In a video interview, Dean Gangwer explains why that was important to him when he was building his facility.
The core of what Summit Livestock Facilities is all about is this very harmony of designing and engineering facilities that are environmentally, financially, and socially responsible, helping our producers feed the world in a sustainable manner for today and future generations.
Ready to learn more about our facilities? Request your FREE Improving Cattle Profits Info Kit Now.
---
Do you have more questions that are not covered in this article? If you need help designing and planning, please contact Summit Livestock Facilities at 800.213.0567 or click here to email us. If you are ready to get a price, click here to request a quote and a member of our customer engagement team will help you determine the next steps of your project.