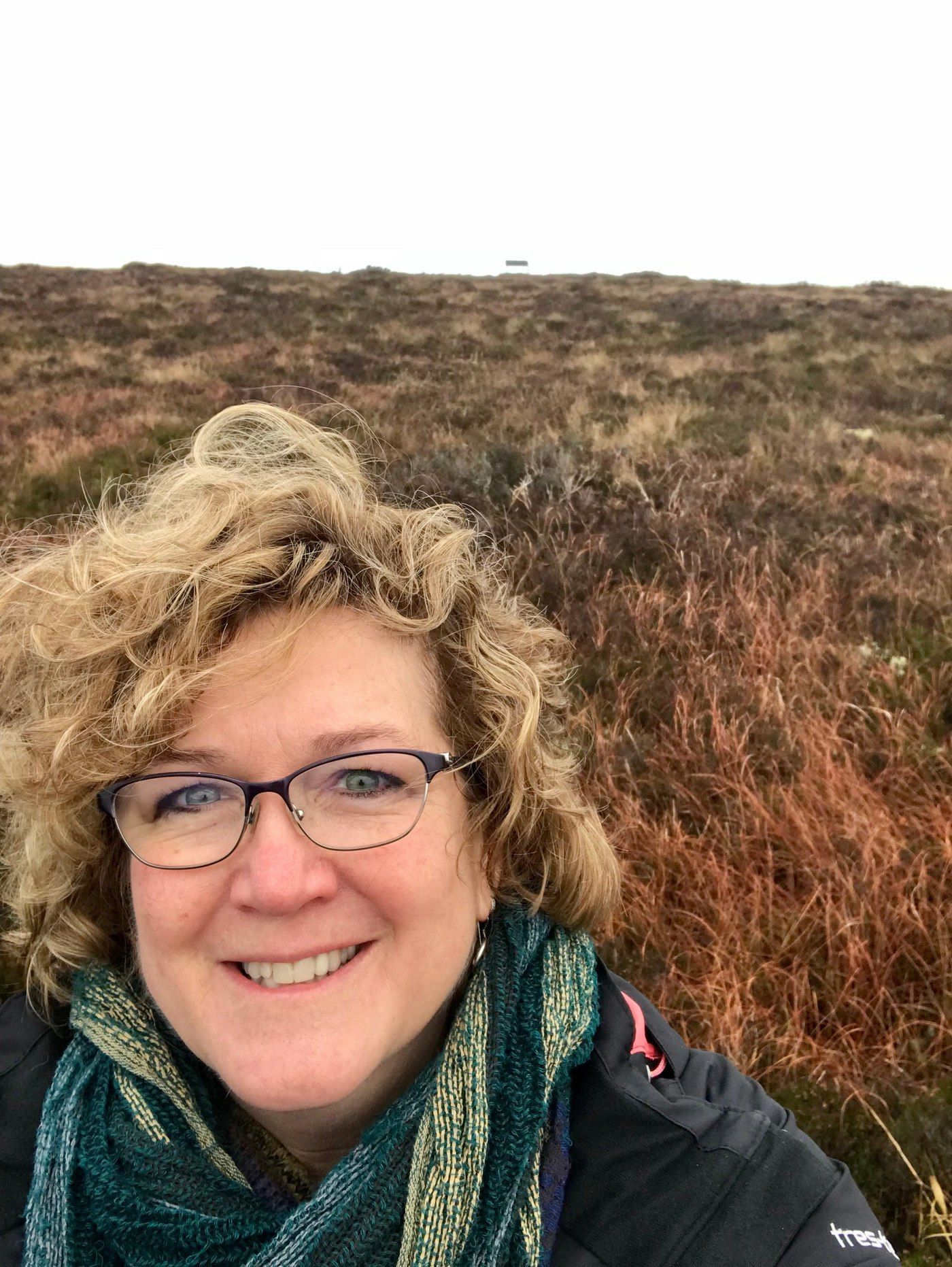 What a Monoslope Did for Us
Ashton Gronewold is a cow-calf producer from Carthage, Illinois. Building a Summit Livestock Facilities monoslope has allowed their family's operation to grow, now involving and supporting several generations.
Since building their monoslope, the Gronewold's have doubled their herd and are now running 325 cows and 25-30 replacement heifers. Adding the building to the operation allowed them to grow larger without needing more land. While they still make use of their pasture, they're able to have groups in the barn to better manage and feed them.
According to Ashton, calving ease and calf management are great advantages for both humans and bovines.
"At calving time, cows are less stressed, have good footing, are dry and easy to observe in case the cows needed any help. The facility design allows us to easily catch and care for calves; tag them and treat them if they need anything. Calves have better access to creep feed and gain well from the start." He adds, "It makes doing the right things easy."
Gronewold said when considering buildings, the sunlight and airflow factors were really important to them. Summit Livestock professionals worked directly with them to identify their needs and design the facility to careful specifications.
When it came down to deciding to bring the cow-calf operation under a monoslope, Gronewold said the Summit Livestock facility allowed them to dial in on their per head per day numbers and obtain the number of cows they wanted without having to buy more pastureland.
To see the rest of the interview, watch Ashton's testimonial.
Ready to learn more about our facilities? Request your FREE Improving Cattle Profits Info Kit Now.
---
Do you have more questions that are not covered in this article? If you need help designing and planning, please contact Summit Livestock Facilities at 800.213.0567 or click here to email us. If you are ready to get a price, click here to request a quote and a member of our customer engagement team will help you determine the next steps of your project.