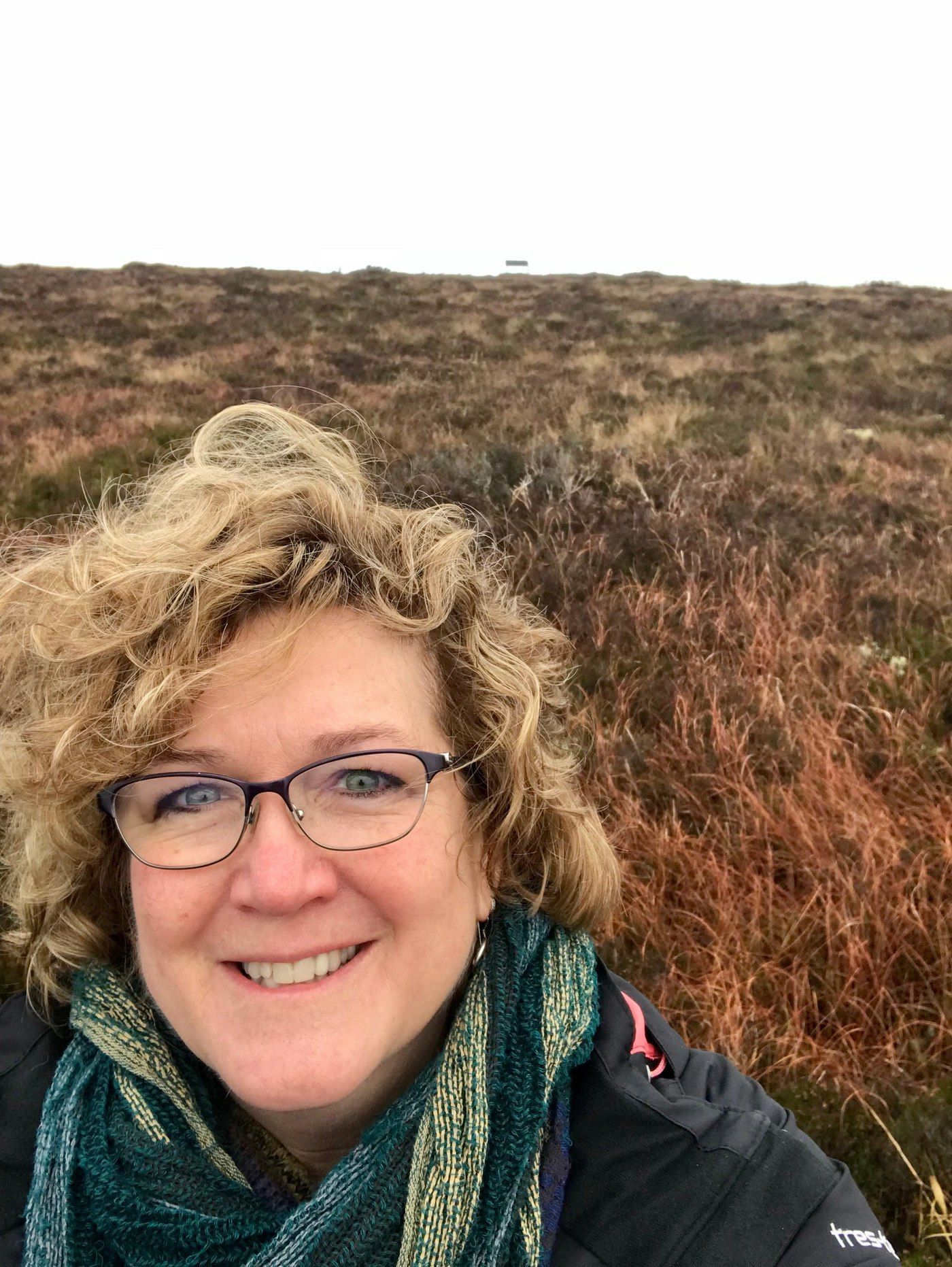 What Does Summit Livestock Facilities Have to do with Biosecurity?
Keeping your birds safe and away from infectious diseases means a vigilant and ongoing commitment to biosecurity. Summit Livestock Facilities looks at the facts along with the challenges producers face in implementing effective biosecurity measures. Looking at these factors together, we help our customers develop specific innovations and unique solutions to help you meet your business and operational goals. It's about the health of your hens and the health of your investment.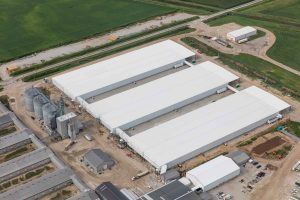 Including facility design in your biosecurity plan can be just as vital as the measures you take in labor management, transportation, operational efficiency, equipment handling, and pest control.
Consider the Summit Livestock Facilities' Wrap-the-Equipment™ design incorporated into layer houses recently completed for Rose Acre Farms. Some of the most important biosecurity tools are built right into the structure itself. In this example, the cage-free layer houses were designed to eliminate the need for a full building. Instead, the cage-free roosts are reinforced to become the super-structure for these layer houses.
By wrapping the equipment with insulated non-porous panels, surfaces are easier to sanitize, decreasing waiting time before populating the building. The metal panels used to wrap the facility are airtight and flush, reducing pest problems and eliminating external perches for wild birds that can put your flock at risk.
Summit Livestock likes to think, design and build the big ideas that help protein producers provide healthy products, humanely produced within a sustainable environment. Planning biosecurity into the building is just one way we can help make that happen.
Read more about Summit Livestock Facilities' Patent-Pending Wrap-the-Equipment™ design. See why Rose Acre Farms built 10 new cage-free layer houses.
---
Do you have more questions that are not covered in this article? If you need help designing and planning, please contact Summit Livestock Facilities at 800.213.0567 or click here to email us. If you are ready to get a price, click here to request a quote and a member of our customer engagement team will help you determine the next steps of your project.