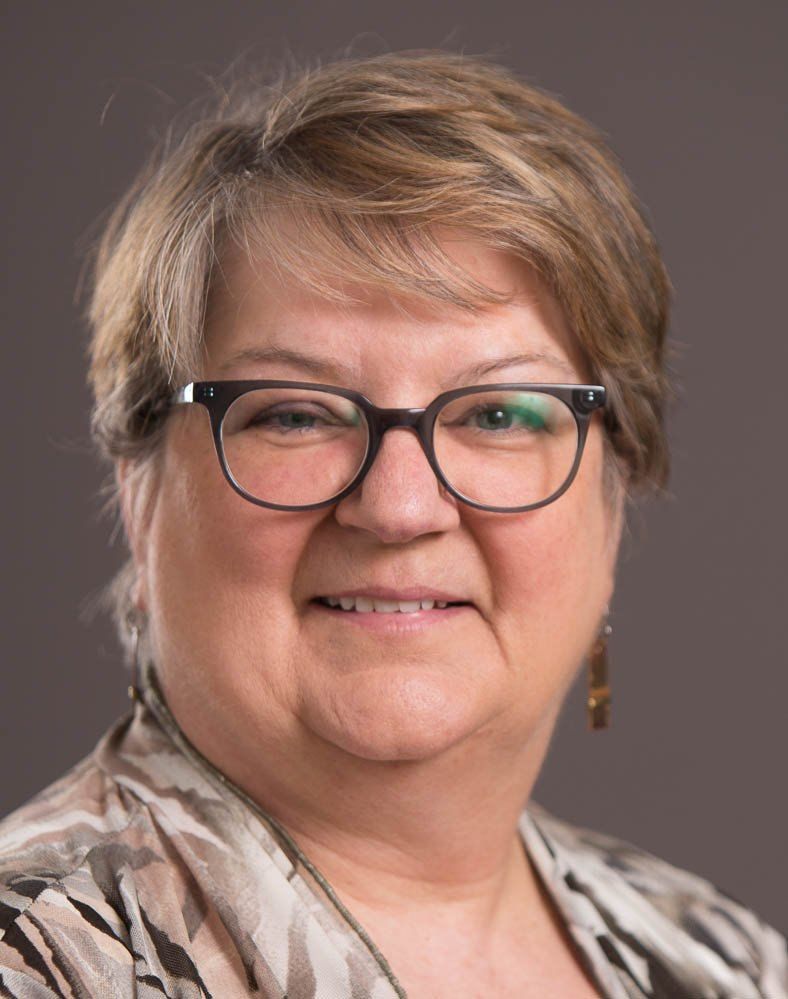 What Style of Beef Barn Works Best?
That's only part of the question. When considering to build a livestock facility, the real question you need to ask is, "What style of building works best for my operation?"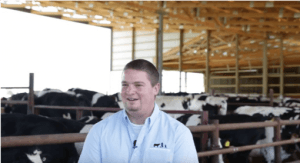 Nick Kocher, Galion, Ohio, went through a long and careful consideration of what type of beef facility would work best – and what would work best for them. Nick went about it by observing what types of facilities other producers in the area were using and what was and wasn't working for them.
But air quality was important to him – in terms of air circulation, air quality, and accumulated heat and ammonia, etc. Some facilities he saw throughout his research process did not meet his criteria for air movement. He said with is monoslope, air circulation issues were resolved.
"Cattle take in a lot more oxygen and water in a day than they do feed. We think having air circulation is one of the biggest things. You can move air mechanically (with fans) or do it with the structure of the barn. We chose to do it with the structure of the barn, making it a more permanent fix."
Kocher says the Summit Livestock monoslope did the work for them.
"One of the things we've always heard from a vet standpoint, you don't build a barn to keep them warm in the winter, you build a barn to keep cattle dry in winter and cool in summer. That's what these barns do."
Check out more of Nick's story!
Ready to learn more about our facilities? Request your FREE Improving Cattle Profits Info Kit Now.
---
Do you have more questions that are not covered in this article? If you need help designing and planning, please contact Summit Livestock Facilities at 800.213.0567 or click here to email us. If you are ready to get a price, click here to request a quote and a member of our customer engagement team will help you determine the next steps of your project.