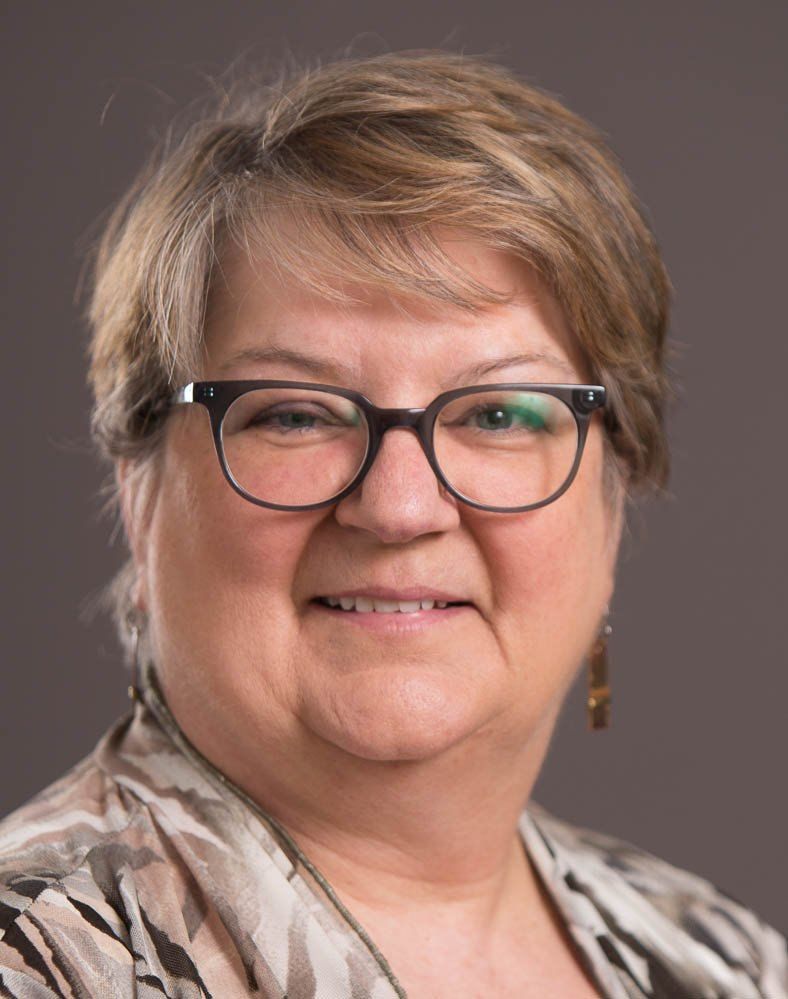 Where Do I Start with a New Beef Facility?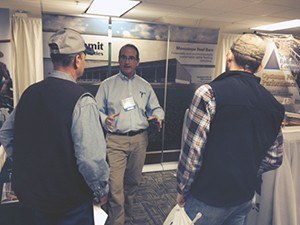 You're getting ready to investigate – just investigate, not build yet – a new beef facility. But where do you start? How do you find these people? And how do you communicate what your needs are so that they can provide solid guidance and steer you toward the beef facility for your needs, for your geography and for your budget.
You can start by talking to neighbors and other beef producers. You can look at the web. But do you know what to "google" to get you navigating in the right direction? Start by trying these words: cattle barn, monoslope beef building, cow calf facility or feeder cow building. In many cases, Summit Livestock Facilities are one of the first resources you will find.
Ultimately the most important part of finding and working with a facility sales person is the design and development people behind him. She/he is only as good as the company they represent. But that's a good thing – because remember, we're in the building business and have been for half a century. Summit Livestock's sales professionals are in the business of building a relationship with you as solid and long-lasting as the facilities themselves. It's good to build a relationship with the sales person – simple chatting can help you sort out what you need and help surface design parameters that others might now have thought about.
A visit with one of our team members, casually, in person, on the phone or in a text or email can get the wheels moving. They are a resource that is live, interactive and informed that can help you begin asking the right questions about advancing your operation's future.
Ready to get a conversation started? Get in touch with us and we will get the wheels moving!
Ready to learn more about our facilities? Request your FREE Improving Cattle Profits Info Kit Now.
---
Do you have more questions that are not covered in this article? If you need help designing and planning, please contact Summit Livestock Facilities at 800.213.0567 or click here to email us. If you are ready to get a price, click here to request a quote and a member of our customer engagement team will help you determine the next steps of your project.