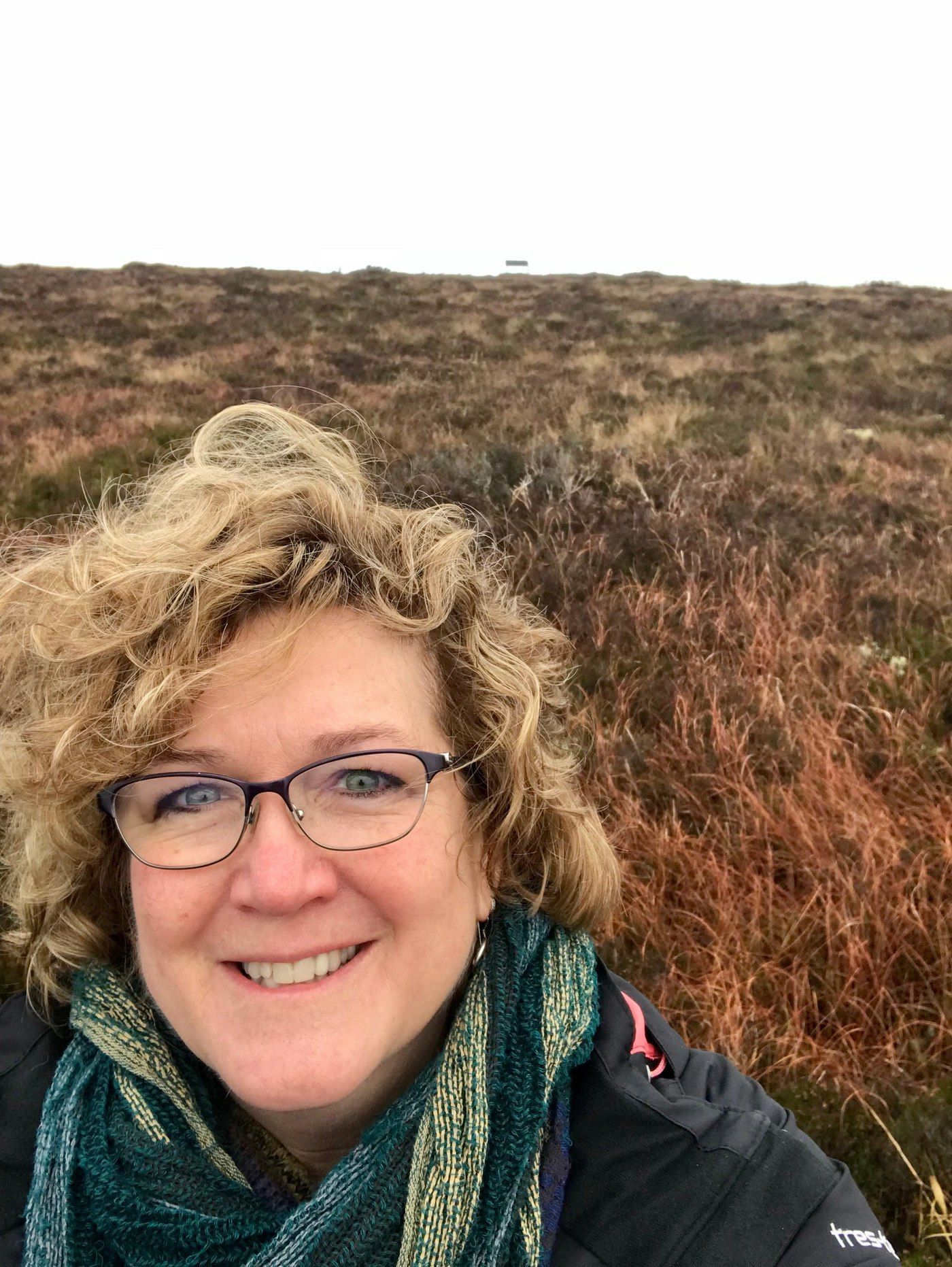 Which Way the Wind Blows
Which way the wind blows does matter to cattle producers. Getting cattle out of mud, rain, snow many times influences profitability. And wind is just one of those important factors to consider when choosing a monoslope building for your operation.
With some good old fashioned common sense and design and engineering ingenuity, Summit Livestock Facilities' monoslope structures help counter those negatives while enhancing the positives to create the best indoor/outdoor facility for finishing cattle and cow/calf operations. Working directly with you, we help you find the optimal position for your structure so it works in harmony with your operation and the land.
Other factors that contribute to a monoslope's efficacy include our assessment of the predominant wind direction and the angle of the sun, what time of year a curtain may be necessary for additional protection from the elements, etc.
Learn more about the profit potential with a Monoslope Beef Barn from our free comprehensive resource guide.


Ready to learn more about our facilities? Request your FREE Improving Cattle Profits Info Kit Now.
---
Do you have more questions that are not covered in this article? If you need help designing and planning, please contact Summit Livestock Facilities at 800.213.0567 or click here to email us. If you are ready to get a price, click here to request a quote and a member of our customer engagement team will help you determine the next steps of your project.