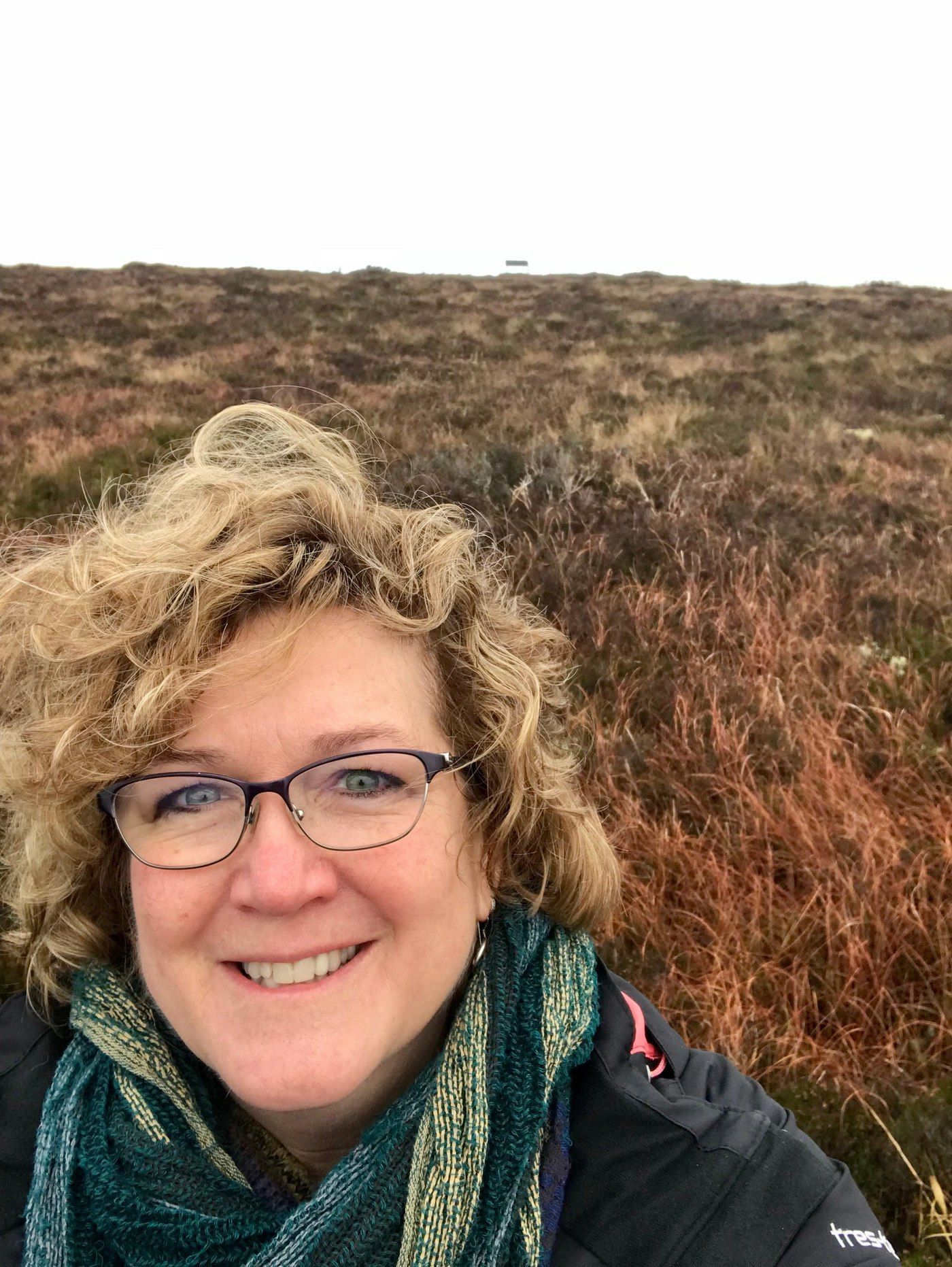 Will Your Bird House Pass the Biosecurity Test?
Those migratory birds up above just might be off course. According to the USDA Animal and Plant Health Inspection Service (APHIS), severe weather in the upper eastern and western borders of the US and food sources depleted in the south by this last season's hurricanes are causing migratory birds to veer off their normal routes. And because migratory birds carry diseases such as avian influenza (AI), now is the time to be even more diligent about protecting your flocks with biosecurity measures.
Keeping flocks healthy by cleaning and disinfecting pathways, equipment and clothing is easier when the surfaces are non-porous. Have you thought about the materials your buildings are constructed of? Wood holds moisture that can harbor microorganisms. Is there sufficient ventilation? Fresh air entering and leaving the house dilutes microbe populations and removes them from the house. Poor ventilation can result in irritation of the respiratory tract of birds making them more susceptible to bacterial and viral infections.
You and your workers wrap yourselves to prevent carrying foreign bodies into your poultry building – now think about "wrapping the birds" with a solid facility that protects you and your investment.
Read more about Summit Livestock Facilities' Patent-Pending Wrap-the-Equipment™ design and see why Rose Acre Farms built 10 new cage-free layer houses.
---
Do you have more questions that are not covered in this article? If you need help designing and planning, please contact Summit Livestock Facilities at 800.213.0567 or click here to email us. If you are ready to get a price, click here to request a quote and a member of our customer engagement team will help you determine the next steps of your project.