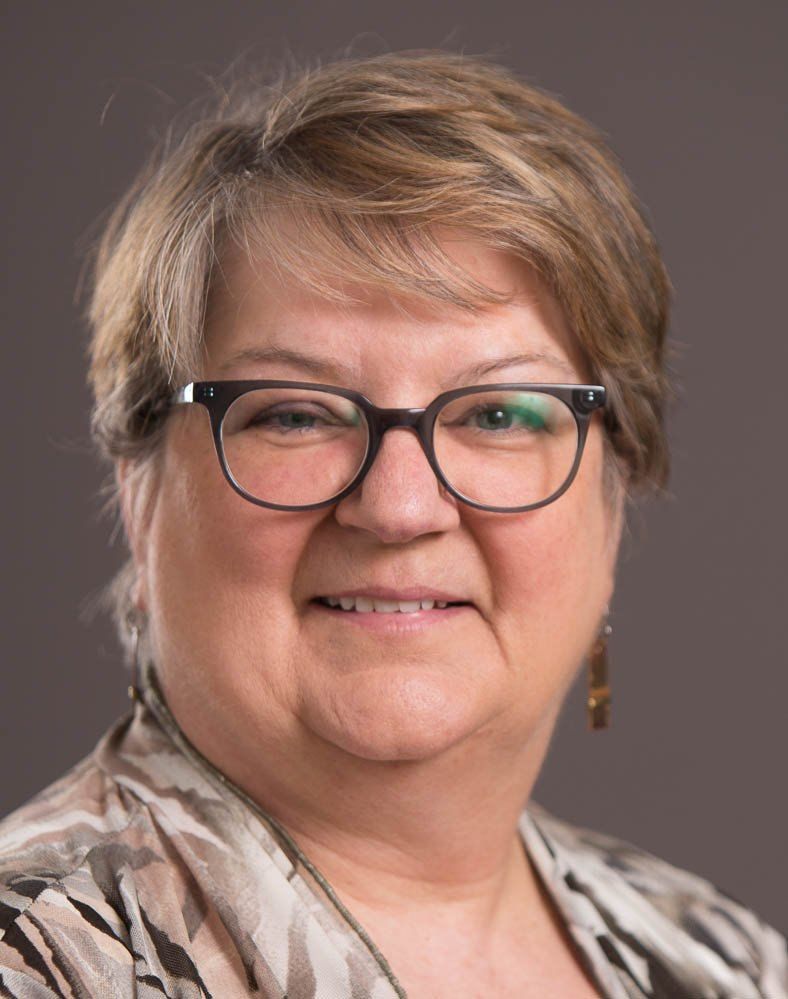 Best Management Practices to Stave Off Nuisance Lawsuits
As urban encroaches on agriculture (and not the other way around), there are bound to be lawsuits against animal agriculture. The nuisance lawsuits are mostly about odor, but some have included water quality. In North Carolina recently, a pork producer was sued and cited odor and traffic as the main nuisances. Regardless of the reasons, it is diligent that producers take advance precautions, and that also includes the building that houses the livestock.
Here are a few Best Management Practices to consider:
Listen to and sincerely respond to neighbor concerns — even if they seem unfounded or beyond the producer's control at the time. Consider all reasonable suggestions to address the concerns.

Be aware of and comply with — or better yet exceed — all legal requirements for the operation.

Design and construct the operation to minimize its impact on neighbors. This includes locating as far from neighbors and public areas as possible, designing sites that are not visible to neighbors, and utilizing the latest design technology to minimize odor (e.g., tree shelter belts and biofilters).
Make every attempt to get to know neighbors. Realistically assess the situation with neighbors before building or expanding operations.
Meet with concerned neighbors to explain your operation. Participate in mediation if requested by neighbors. Never give up trying to resolve the situation.