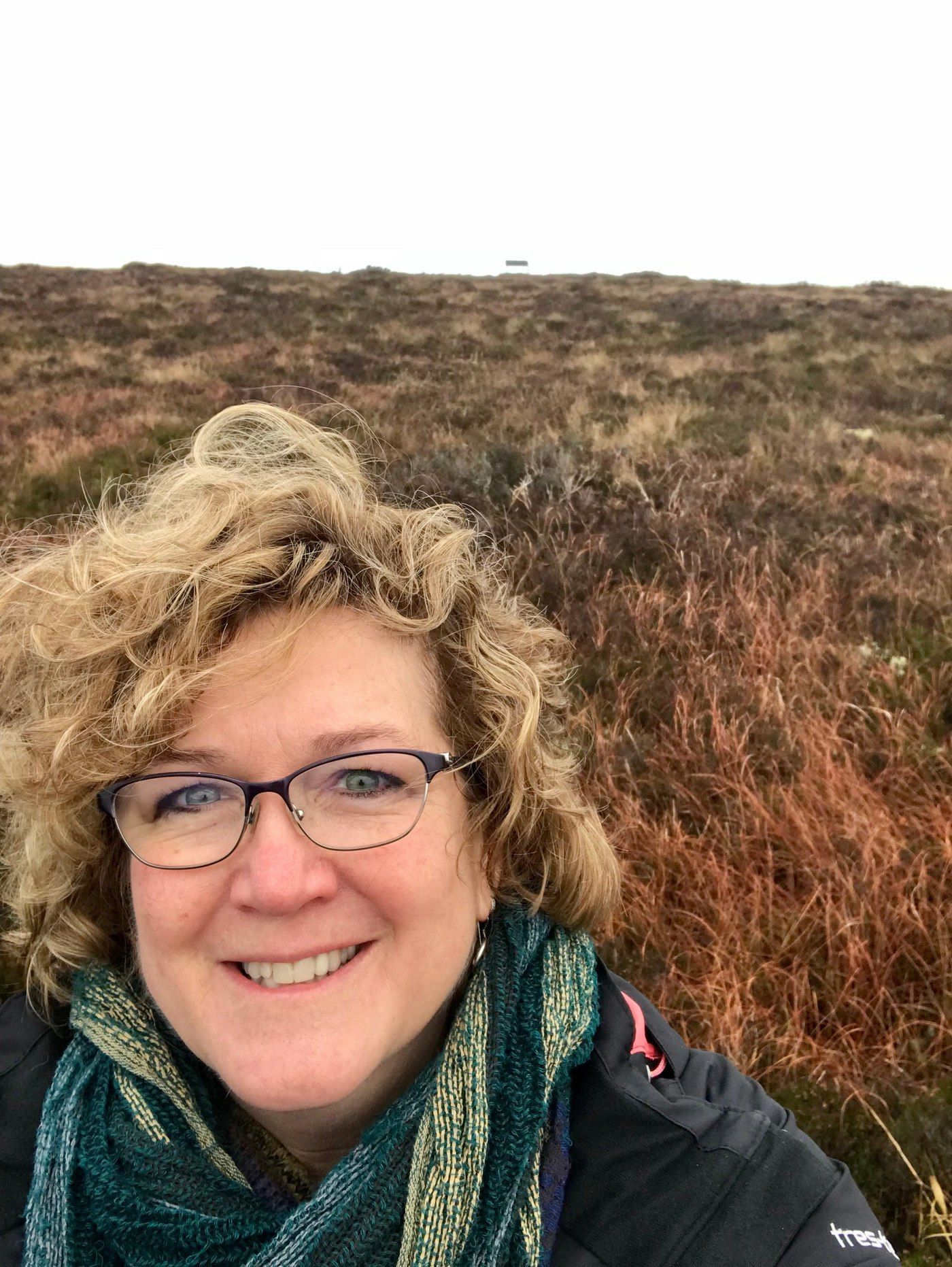 Poultry and Eggs Show Promise Among Climate
U.S. egg producers continue to increase flock sizes compared to a year ago levels. According to the 2020 Top Egg Company Survey results, an annual report by The Egg Industry Magazine. And while current supplies are ample and prices are low, several experts agree that those smart producers are making way for reliable increased consumer demand for protein worldwide.
At the 2020 Poultry Market Intelligence Forum, Dr. David Hughes of Imperial College of London stated that today's notion of "climate-friendly diets" is quickly advancing, especially among younger consumers.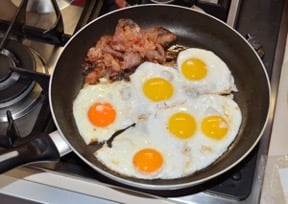 Hughes noted that it represents a great opportunity for chicken and egg producers. He also notes that chicken and eggs are perceived as nutritious, affordable, convenient, delicious, and climate-friendly. Currently, Hughes pointed out that poultry and eggs are the fastest-growing protein markets.
He indicates those stats are likely to continue rapid growth. Within 20 years, he predicts a 40-percent increase in protein consumption, a number that growth includes non-traditional protein sources. Factors that contribute to this number include a global rising middle-class economy and the affordability of poultry protein.
What will drive the poultry domestic and global markets? Poultry economist and consultant at Poultry Perspective indicated that chicken meat will try to overcome the gap in Chinese pork production but will not be successful, a fact he indicates will increase the price of protein worldwide.