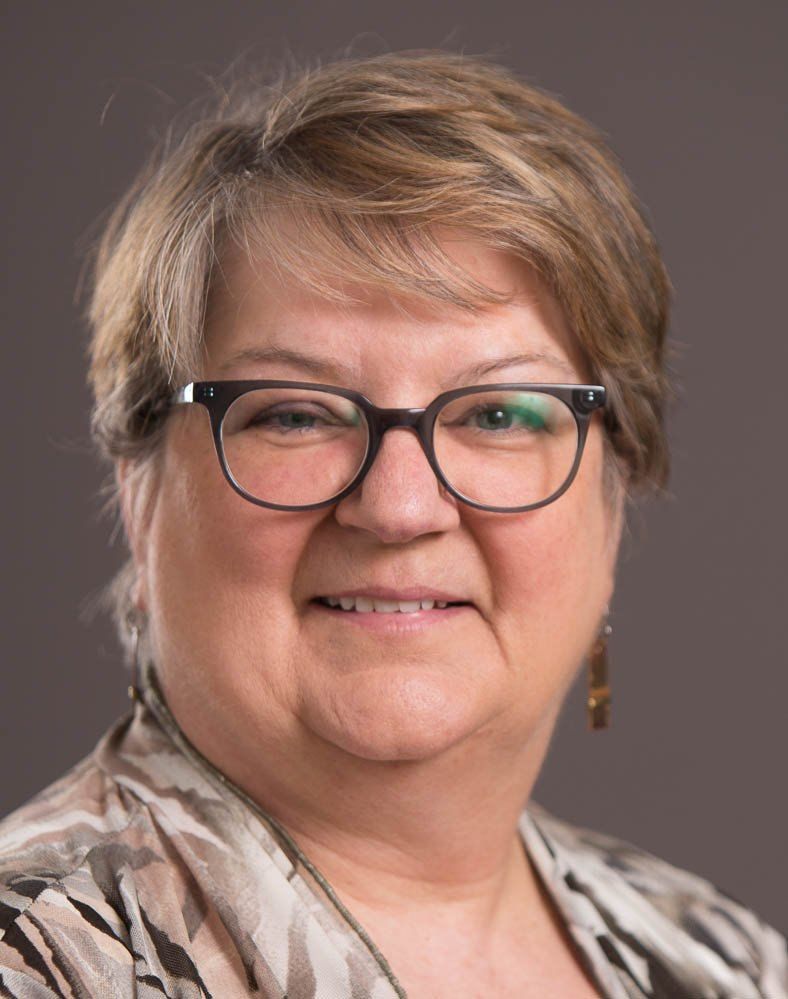 Profitability Returns to Hog Market
Swine producers are welcoming the return to profitable prices – largely due to increase exports to markets historically serviced by China and to China. The African Swine Fever continues to cut into China herd losses, creating a greater demand to fill production holes.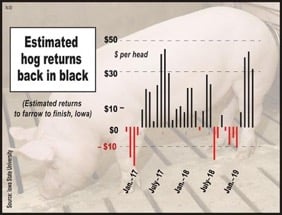 USDA estimated hog inventory in the US in June to be a record 75.52 million head, up 3.6-percent from the previous year. Despite exports slipping four-percent in the first five months of 2019, the value of pork exports reached $54.83 per head in May, the highest monthly average price in a year, the U.S. Meat Export Federation reported.
U.S. pork exports in May totaled 217,999 metric tons, up one-percent in value to $567.8 million, the highest monthly value total since April 2018.
Still there are trade uncertainties and rising feed costs.
---
Do you have more questions that are not covered in this article? If you need help designing and planning, please contact Summit Livestock Facilities at 800.213.0567 or click here to email us. If you are ready to get a price, click here to request a quote and a member of our customer engagement team will help you determine the next steps of your project.