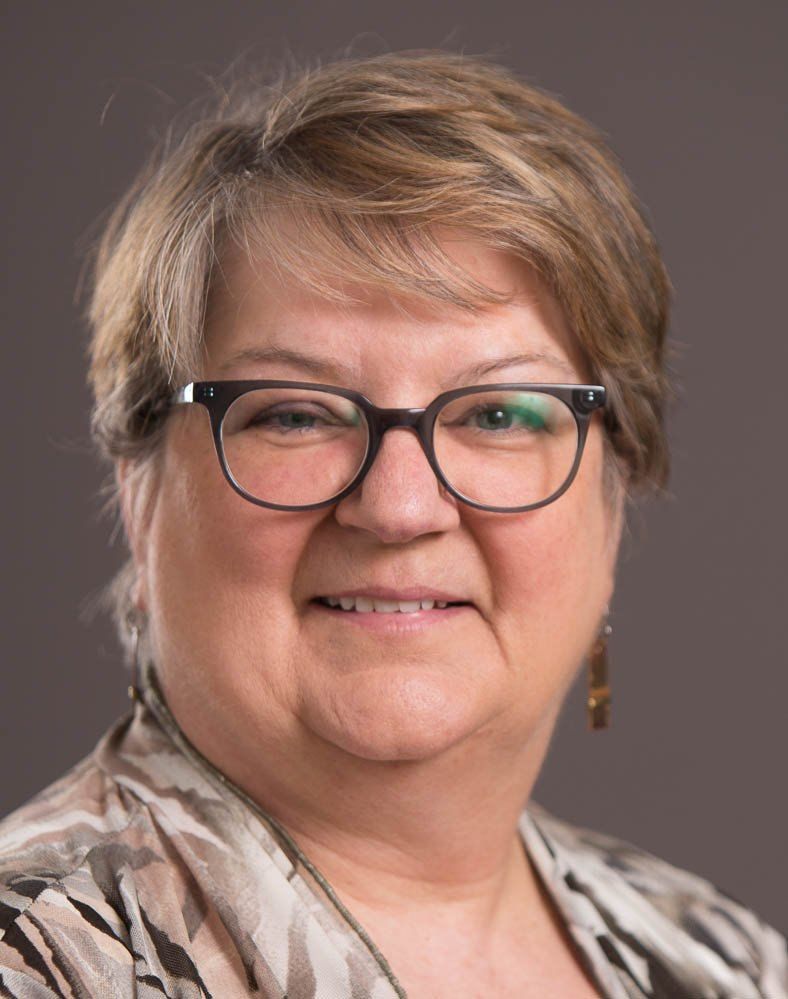 Protein Producers and COVID-19
The spread of the COVID-19 continues to evolve with something new being encountered each day – whether it is numbers of those infected, those cleared, or those waiting for tests. With shelter-in-place orders affecting one-half of the U.S. population and the uncertainty of the future, one constant remains: agriculture and food producers are exempt from many of the rules. We have to continue to produce protein while keeping our industry secure and our families healthy.
One issue that continues to be addressed, although not always successful, is the impact of labor on your business during this pandemic.
We need to feed our animals and still keep a social distance between our workers.
What happens if one of your employees gets the disease?
Do you have a plan for disinfecting the area that they worked in?
Here are some practical thoughts on dealing with labor during this crisis:
General biosecurity protocols include:

Encourage employees to stay home when they feel sick
Regularly clean high-contact surfaces
Clean high traffic areas often, such as break rooms and offices
Make soap and water easily accessible for frequent hand cleaning
Practice social distancing:
Stagger (when possible) employees' shifts to minimize contact opportunities
Adjust equipment placement so that six feet distance can be maintained in common work areas
Plan break times so that fewer workers are in the break/lunch area at the same time
Try to conduct as much business as you can via telephone or electronically
For part-time employees, alternate workdays
Keep your workers informed on what to look for relative to sickness
Encourage workers to de-stress. When there is such uncertainty, there is greater stress, and the animals in your care will sense that. Normalize your environment as much as possible.
Farmers, ranchers, and protein producers have a responsibility to feed the world. We are an essential element to our lives, economy, and health. Hang in there. This pandemic will eventually pass.