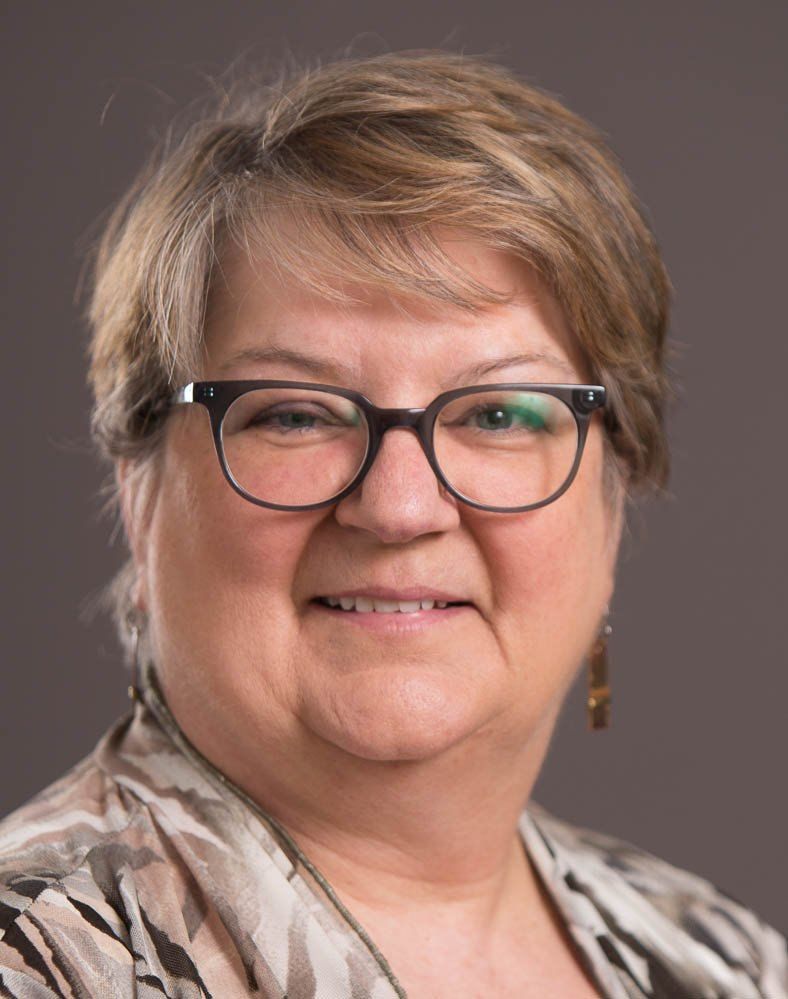 Protein Supply Hard to Get to Consumers
The COVID-19 pandemic affects us all, regardless of where you are in the food/meat protein supply chain. Start with baby pigs in your operation, raise them to market weight, and the market has suddenly diminished when workers at the pork processing facility are home with the virus. The processing plant closes, and the distribution chain is disrupted to the point where grocery shelves are not being restocked. Back at the farm, you have hogs to feed, electricity and buildings to pay for. Hog farmers are facing overcrowding in barns as 105,000 hogs a day cannot go to processing facilities.
Producers and government regulators are facing the prospect of euthanizing thousands of pigs. The National Pork Producers Council says that euthanizing is the most humane route to take. The stress on producers to eliminate their product can take its toll, especially on top of the stress of trying to remain profitable. And there is the added cost to euthanize and dispose of carcasses.
Even in the poultry industry, where the demand for eggs has dropped since restaurants, caterers, and school cafeterias have closed, is feeling the stress of COVID-19. Recently in Minnesota, five egg farms had their chickens euthanized. The Cargill fluid egg plant in Big Lake, MN temporarily shut down and laid off 300 employees there. That plant handles 800 million eggs per year and sends containers of the fluid egg to food-service companies across the U.S.
What's right for you? What is your response? Like others, it's a wait and see strategy. The negative economic effects of COVID will abate. Until that time, you can be creative. A farmer in northeastern Nebraska started selling hogs a few at a time to individuals who had access to processing facilities. One customer from Montana even came into Nebraska to pick up 75 head. It all started with a Twitter posting started the phone ringing.