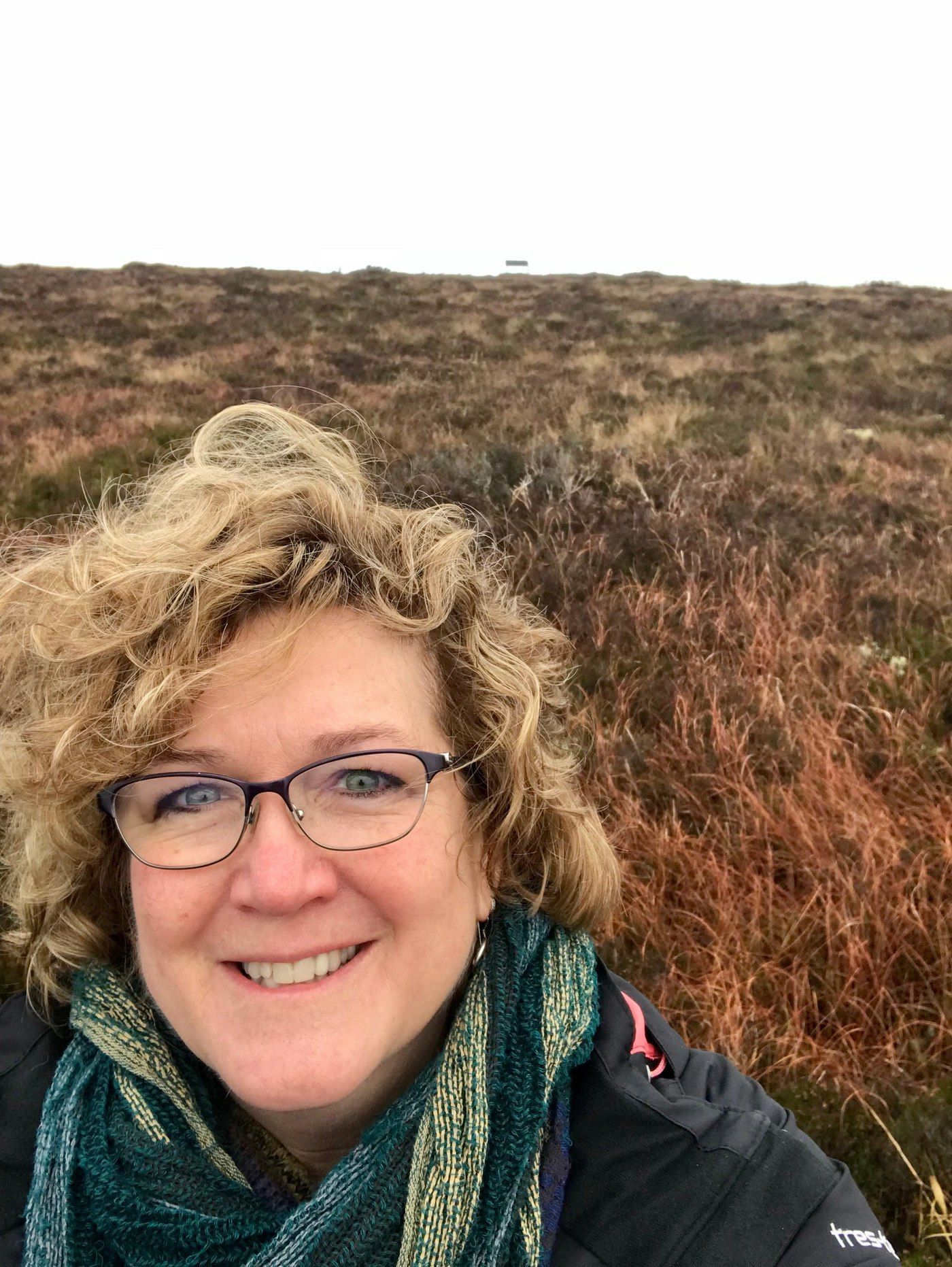 Reducing the Risk of Calf Scours
Newborn calves are at specific risk for neo-natal bovine diarrhea complex, otherwise known as scours.
Fluid therapy is critical to replace vital fluids and electrolytes calves lose with diarrhea. Because calves with scours are sick, they are often weak and require human support to replenish their fluid levels. This can be done by oral administration using a bottle or by an esophageal tube to assure fluids are properly ingested. Be sure each calf receives adequate colostrum. Electrolyte formulas from reputable veterinary pharmaceutical manufacturers can help provide a balance of salts, fluids, and nutrients allow the calf's gut to properly respond and absorb fluids.
Thermal therapy is critical to sick or weakened calves. Make sure calves are dry and have dry bedding. If you can kneel in the bedding and upon standing your knees are dry, the bedding may be sufficiently dry. Keep calves out of the wind and out of the way of precipitation.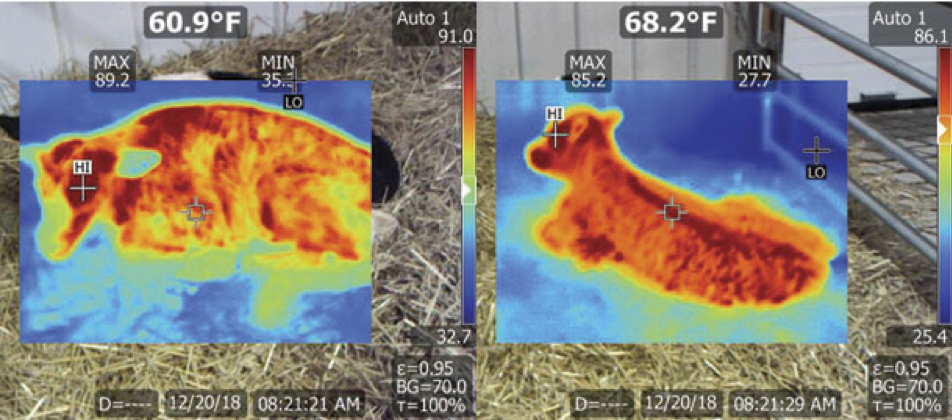 Check with your veterinarian to manage outbreaks and to find the best treatment options for your operation.
Isolation is an important aspect of animal health management. Calves with diarrhea can shed as many as 500 million bacteria or viruses teaspoon of feces. As a precaution, always handle sick calves after having treated health calves.
Finally, clean areas where sick calves were housed extremely well to reduce spread of infection to subsequent animals in that area.
Check out these resources for additional suggestions on managing calf scours.
---
Do you have more questions that are not covered in this article? If you need help designing and planning, please contact Summit Livestock Facilities at 800.213.0567 or click here to email us. If you are ready to get a price, click here to request a quote and a member of our customer engagement team will help you determine the next steps of your project.