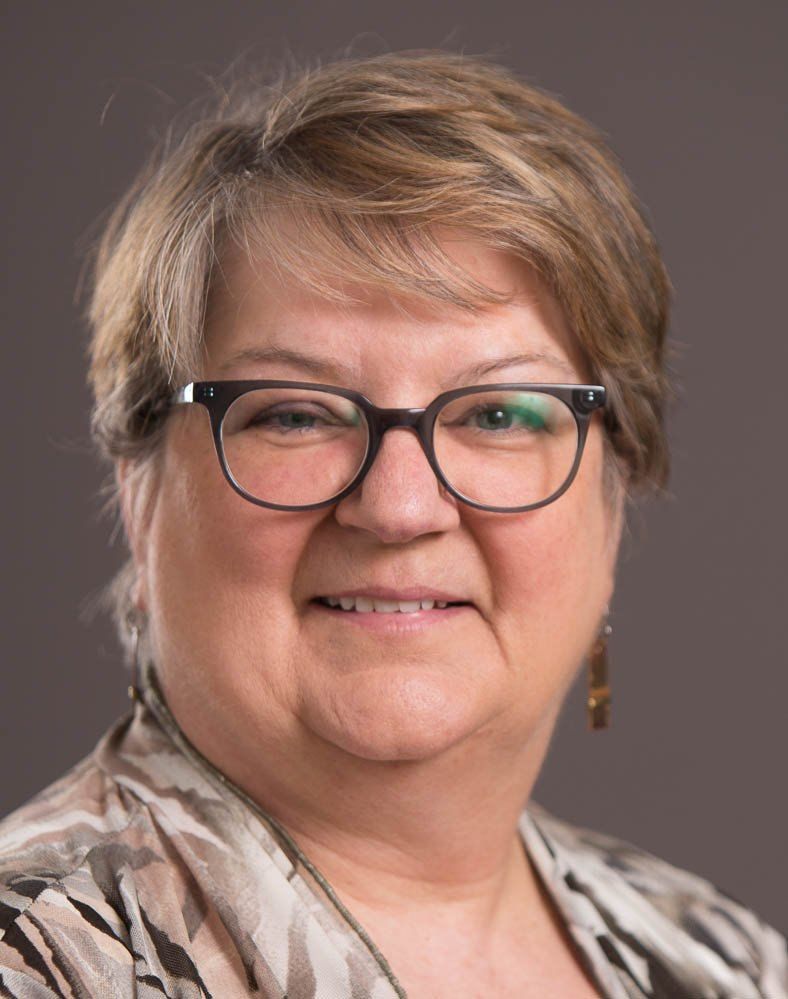 One More State to Require Cage-free Eggs
The state of Colorado has now joined Michigan, California, Washington, Oregon, Massachusetts, Rhode Island, and potentially Maine, to require all eggs produced and sold in the state to come from cage-free laying systems.
A bill signed by Colorado Governor Jared Polis in the first week in July goes into effect on January 1, 2023. The new law states that hens cannot be confined in enclosures with less than one square foot of usable floor space per hen.
Additionally, effective January 1, 2025, hens in cage-free housing systems must have at least one square foot of usable floor space per hen if the hens have unfettered access to vertical space, or one and one-half square feet of usable floor space per hen if the hens to don't have unfettered access to vertical space.
Much of the demand for cage-free eggs is being driven by large users and grocery chains like McDonald's, Walmart, and Kroger Foods. Those organizations are being pressured by animal rights groups to make the switch. Those in the animal agriculture industry are aware that many business decisions to eliminate cage-produced eggs from the supply are often a reaction to appease animal rights groups so they can get on with everyday business.
Summit Engineering and Construction recognized early on that cage-free egg demand would require egg producers to modify older facilities or build new systems. Their "Wrap-the-Equipment" design approach for new facilities was introduced in 2017. The patented design and construction process helps egg producers quickly and efficiently get to market with cage-free eggs sooner than later.
Their buildings are constructed efficiently with all construction stages happening simultaneously without the burden of waiting for one contractor to finish before another can start.