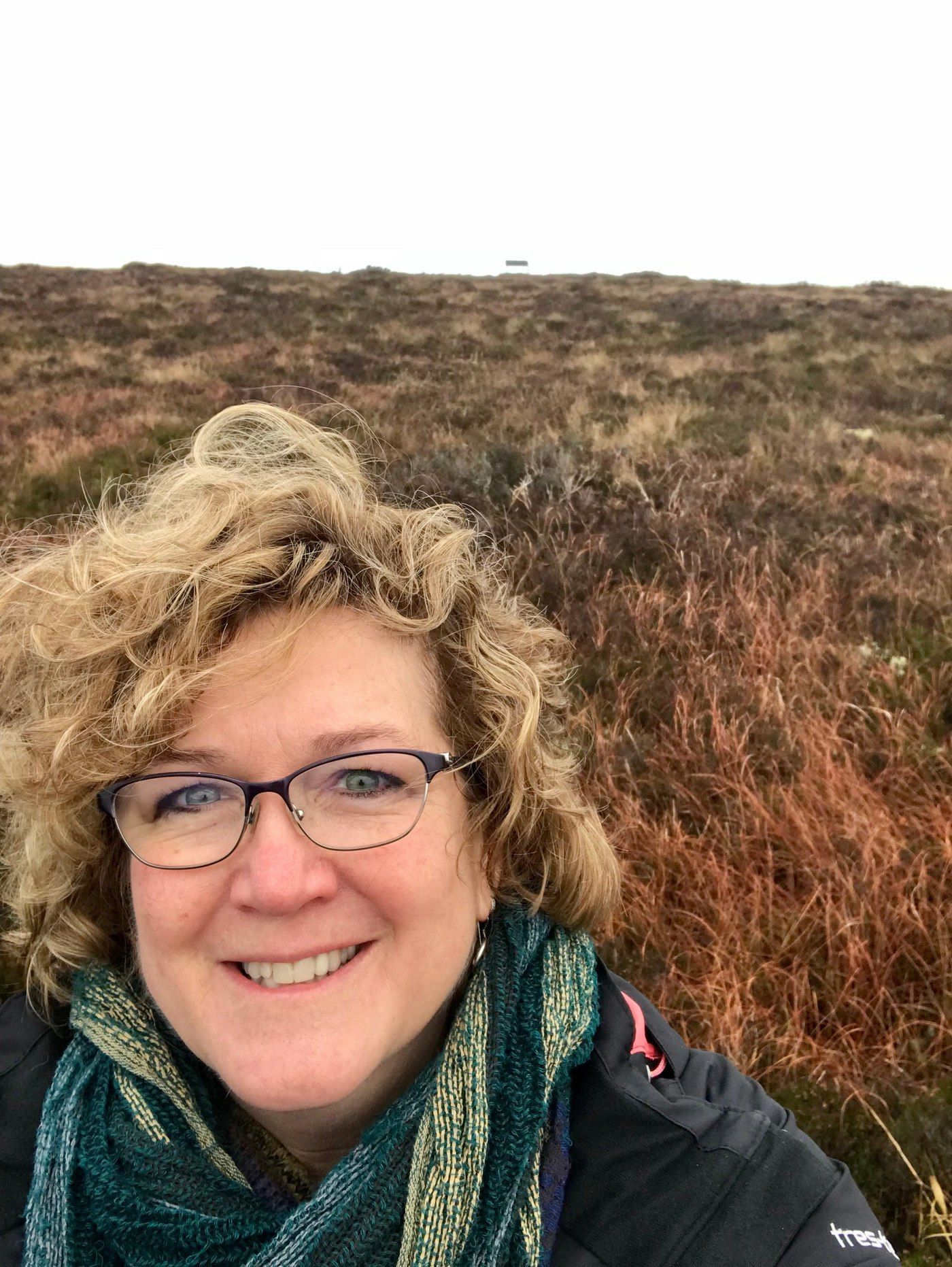 Choosing the Right Livestock Building Partner
A lot of livestock producers we meet tell us they are ready to build. Some say they have been for a long time. They have talked with family. They have set goals. They have reviewed personal assets. They have considered succession. They see a future in growing their operation.
But then they got stuck. Choosing a builder is difficult. Finding out when to apply for permits, access, permission, compliances, etc. seems to be a barrier that has stumped many producers, keeping them from growing their operations.
They question where to go, how to meet codes and zoning, who to talk with, how to manage the necessary EPA, conservation, and USDA criteria. These are important standards set by local, state, and national bodies to keep things safe for all. However, managing the many questions and requirements of each is something many producers tell us is what has kept them from going ahead with the building process.
Whether it is a beef monoslope for finishing or a cow calf building, if it's a swine facility or a specific poultry production facility, Summit Livestock has deep experience and an exceptional presence in what it takes to get the building process going.

Local builders are another option. In some cases, these great community members are people producers have known much of their lifetime. You went to school with them. Your cousin is married to his daughter, etc. Local builders provide important services and are vital to local communities. They build many types of buildings or structures.
Choosing your building partner is an important decision with long-term consequences. Choosing a building partner whose focus is on optimizing livestock health, safety, and productivity is a whole different level of professionalizing your operation for the long-haul.
Summit Livestock Facilities is both big enough and small enough – they originated with a family business with many family members still leading and driving their growth forward – just like your farm is. Summit Livestock Facilities is local and still fully engaged with the specs, requirements and regulations specific to livestock building sites.
Our professional building team members work with you one-on-one throughout the site selection, pre-construction, building, and finishing stages of the project. We know that timelines matter and have a staff of experienced project managers to focus on your building project. Our objective is to help you get animals under roof as expediently as possible with all the I's dotted and T's crossed – on time and in a manner that works for you, your family, your future.
---
Do you have more questions that are not covered in this article? If you need help designing and planning, please contact Summit Livestock Facilities at 800.213.0567 or click here to email us. If you are ready to get a price, click here to request a quote and a member of our customer engagement team will help you determine the next steps of your project.