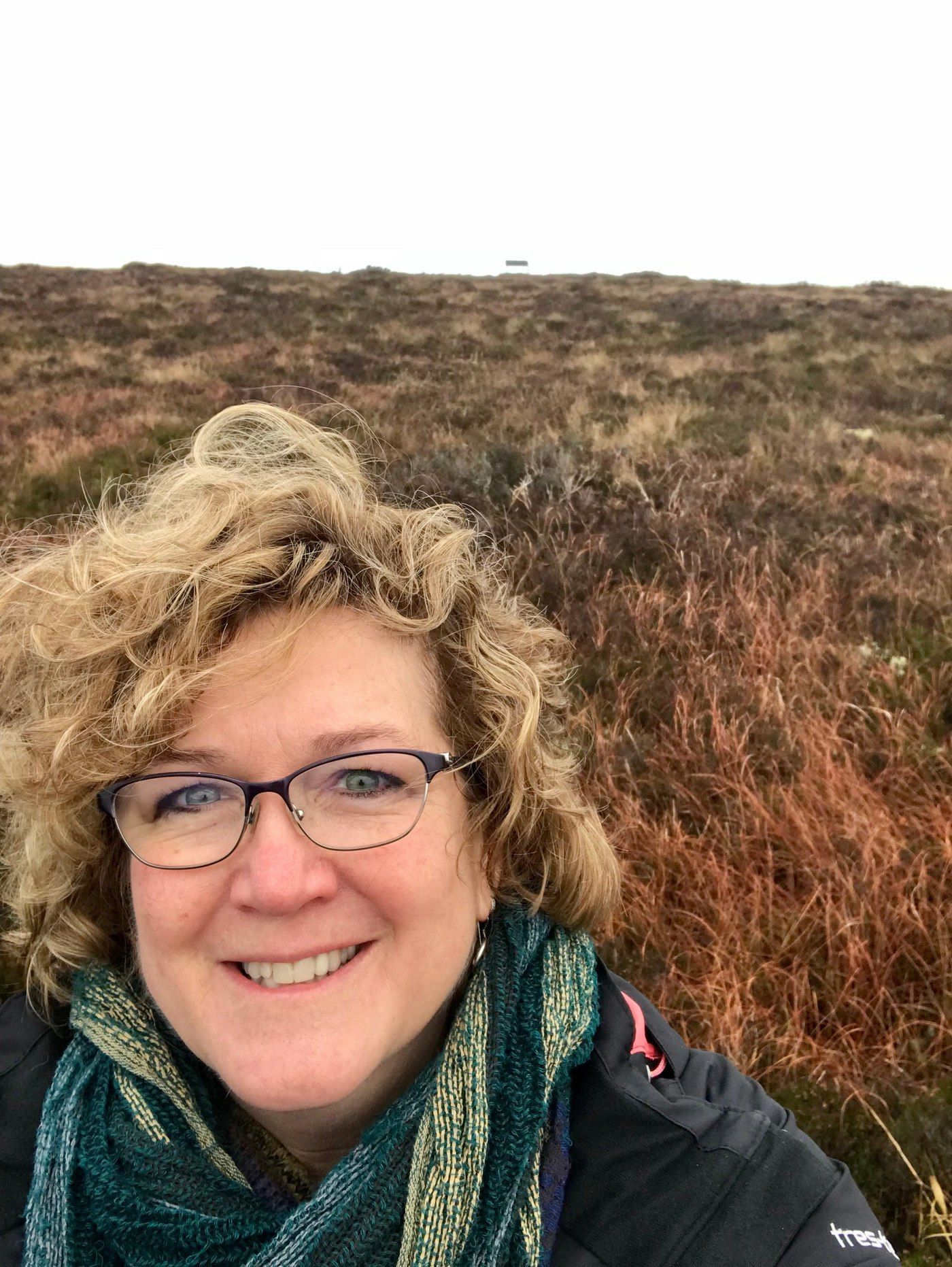 Small Farms Matter
USDA reports that of the 2.1 million farms in the United States, 97 percent are family owned operations. Small farms with income less than $350,000 in gross cash farm income accounted for eighty-eight percent of all farms. The 2012 Ag Census showed that small family farms held 40 percent of the U.S. cattle inventory and grew 64 percent of all acres in forage production. One third of small family farms specialized in beef cattle – meaning that more than half of their income came from beef cattle.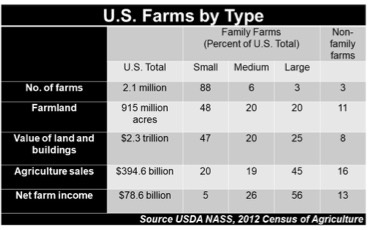 Small family farms operated 48 percent of all farmland, owned 47 percent of the value of farm real estate (land and buildings), accounted for 20 percent of agriculture sales, and earned 5 percent of the country's net farm income.
Summit Livestock Facilities is proud to be a part of many of these hard-working farm families' operations. Each one is unique and each one is contributing to feeding not only their own families but putting food on tables around the world.
Livestock producers have different goals. Some want to advance their scale or capacity for production. Some are looking to update and improve their ability to produce efficiently and effectively who are building facilities. Summit Livestock works directly with each customer to determine your goals.
For many producers, adding a new livestock facility allows them to build a legacy. Its more than a facility. It allows another family member to become part of the operation, or it may allow the next generation to carry on your family farming operation. When that building helps make those goals possible, its part of the family farm.
Ready to learn more about our facilities? Request your FREE Improving Cattle Profits Info Kit Now.
---
Do you have more questions that are not covered in this article? If you need help designing and planning, please contact Summit Livestock Facilities at 800.213.0567 or click here to email us. If you are ready to get a price, click here to request a quote and a member of our customer engagement team will help you determine the next steps of your project.