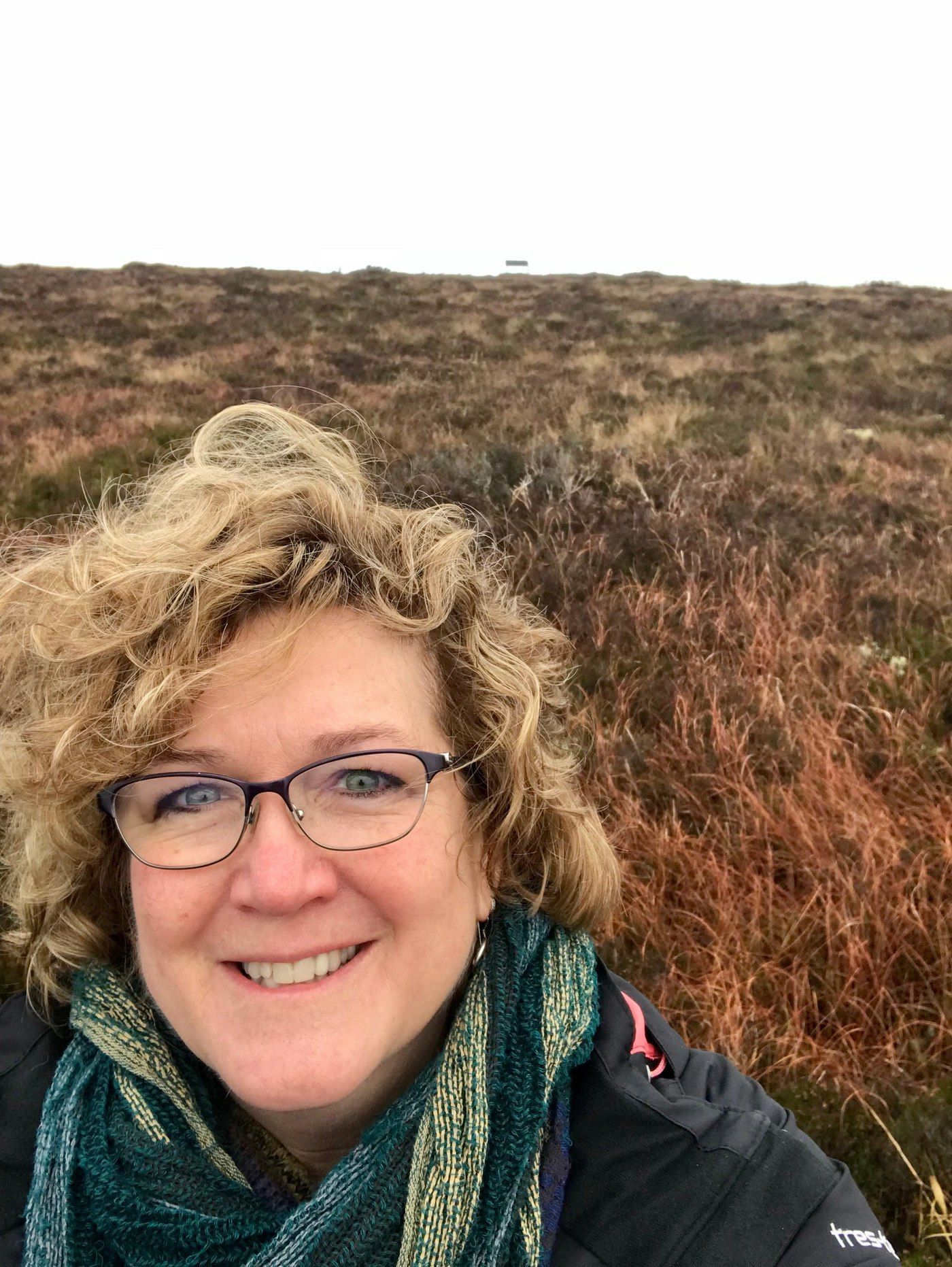 Ag Secretary Vilsack Raises the Alarm on Soil Health
No matter what species of livestock you raise, they need to eat. What they eat depends on the crops they consume. But it is imperative to acknowledge that the crops are consumers also. They rely on nutrients procured from and through healthy soil. According to a study recently published in the Proceedings of the National Academy of Sciences, erosion has caused more than one-third of the farmland in the U.S. Corn Belt to lose its topsoil completely. That tallies up to nearly 100 million acres of cropland topsoil lost.
The study proved that loss of the carbon-rich topsoil has resulted in losses of $3 billion annually for farmers. As the erosion sweeps away the topsoil, it increases runoff of nutrients and builds up sediment in waterways, diminishing water quality and often exacerbating flooding problems.
Agriculture Secretary Tom Vilsack has raised the alarm on soil health. He notes that the U.S. loses 4.5 tons of topsoil every year. We replenish that naturally with only about one-half of a ton. He says losing soil at this rate is distressing as it is the asset upon which agriculture is based.
Vilsack says it is vital that we do what we can to protect soil health as well as we can and as quickly as we can to reverse those trends and restore the health of our soil.
He said USDA would support pilot programs to demonstrate best practices. Also, he indicates that the ag department may also consider initiating something like a carbon bank.
Across the country, Vilsack pointed to farmers' acknowledgment of efforts to protect soil health. Many are adopting rotational grazing, using crop diversity, and many methods to mitigate these risks. But he indicates there is more that must be done. He says USDA will continue to investigate and deploy resources, programs, authority, and appropriations deemed necessary to improve soil health initiatives across the country.