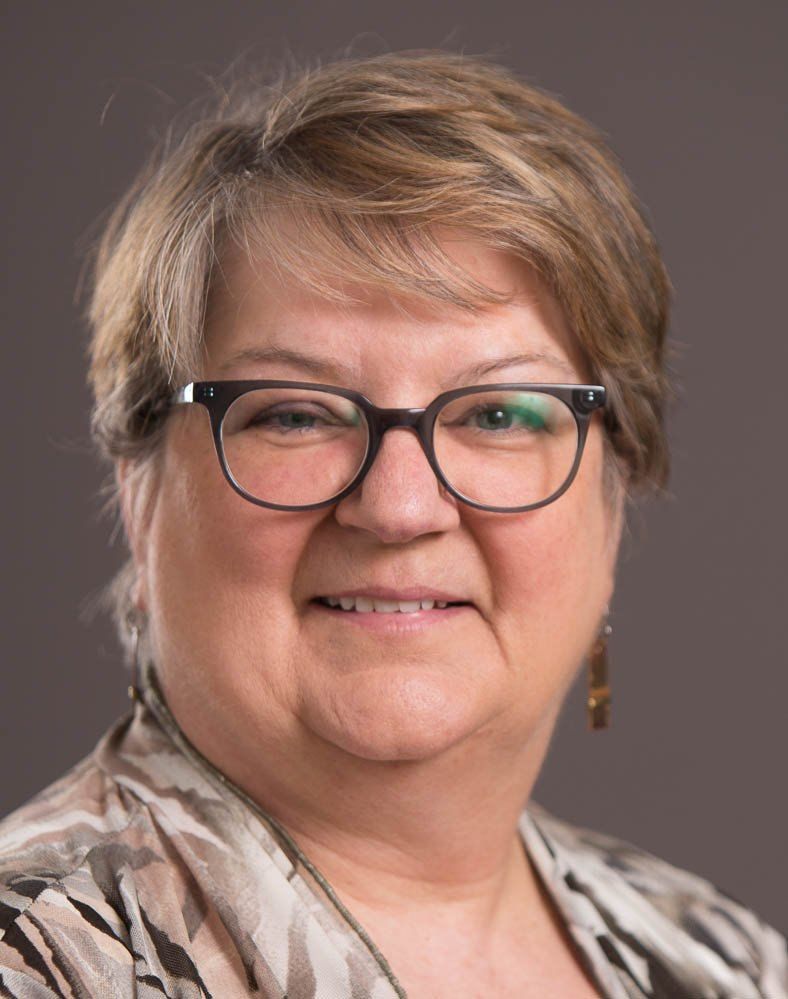 USMCA Brings Greater Stability to Dairy Industry
Many are lauding the passage of the United States Mexico Canada Agreement (USMCA), a trade agreement which replaces NAFTA when it comes to trading with our neighbors to the south and north. The dairy and poultry industries are the big winners on our sides of the border, and the changes are bringing stability that will help dairy and poultry producers plan more securely for their futures.
With market trade stability comes the opportunity for many producers to expand dairy and poultry operations to meet the prospective needs that the changes in these markets create. Stability also may help producers continue their legacies, adding to or improving existing operations allowing them to pass their farms onto the next generation.
Under this new deal, U.S. dairy farmers will be able to sell three times as much in dairy products to Canadian markets as they could before – estimated to be $70 million. Canada has agreed essentially to get rid of tariffs and an unfair pricing system for American dairy exports. U.S. dairy exports to Canada totaled more than $731 million in 2018.
According to the U.S. Foreign Ag Service, Canada is the leading export market for butter and processed dairy products such as ice cream and infant formula, etc.
For Mexico, USMCA preserved their zero tariff policies for U.S. dairy product exports, which has ensured that Mexico will remain the largest export market for U.S. dairy products. Dairy exports to Mexico amount to one-quarter of total U.S. dairy exports – about $1.4 billion in 2018. Mexico was the leading market for U.S. cheese and nonfat dry milk exports.
Mexico has agreed to grant access to prior users of certain U.S. cheeses such as parmesan, gouda and mozzarella, which is a positive sign for the U.S. cheese producers.
---
Do you have more questions that are not covered in this article? If you need help designing and planning, please contact Summit Livestock Facilities at 800.213.0567 or click here to email us. If you are ready to get a price, click here to request a quote and a member of our customer engagement team will help you determine the next steps of your project.