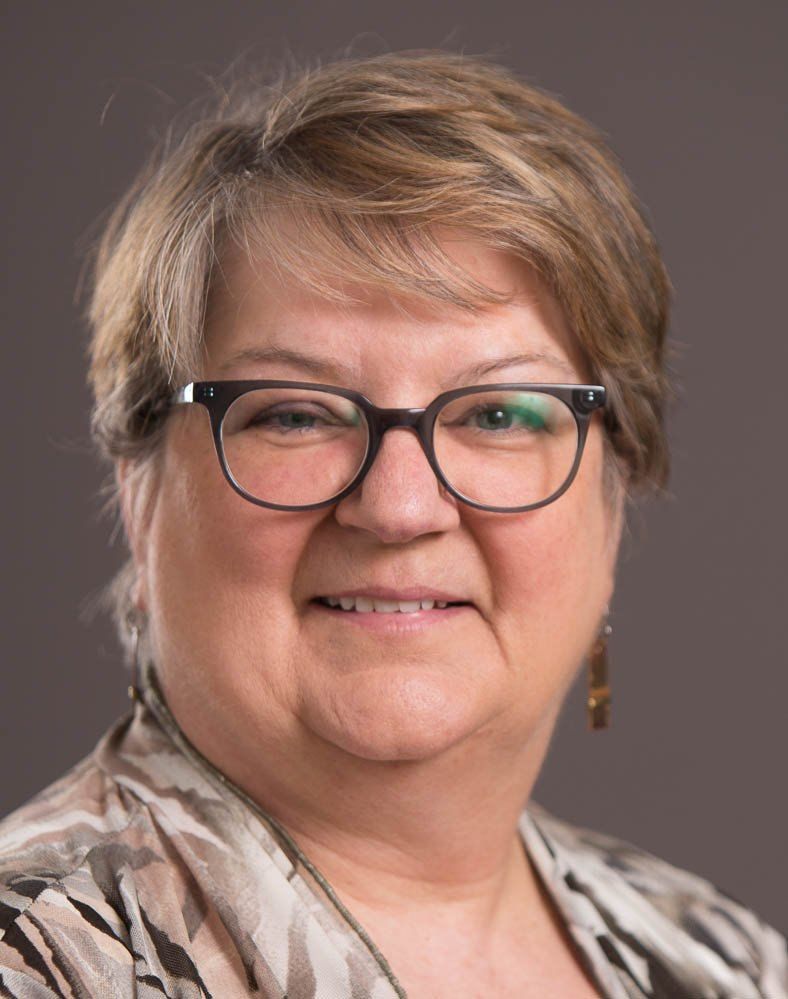 Still Talking About African Swine Fever
Yes, we're still talking about African Swine Fever (ASF) because it not only affects the pork industry, the poultry industry is benefitting from markets gained due to downturn in pork markets.
---
Rabobank in its Poultry Quarterly Q1 2020 report predicts poultry producers should see improved returns in 2020 as Asian countries lose access to pork products – all due to ASF. Rabobank expects chicken to fill the gaps in local protein markets until the pork industry recovers and as the poultry industry recovers from oversupply. They also attribute improved beef prices, stable feed prices and the reopening of US markets to China as indicators of a growing poultry markets.
ASF has now claimed greater than 50% of China swine and has spread through other parts of Asia – most recently Indonesia – and in some European countries.
The US continues to keep a watchful eye, as does Australia, with both countries taking more diligent measures at international airports. A Vietnamese woman was deported in October from Australia for failing to declare more than 4.5kg of pork in her luggage. There are even concerns about the disease entering the US through contaminated feed.
Scott Dee, Pipestone Veterinary Services director of research in Minnesota, said "I think African swine fever virus entering the United States through contaminated feed is a daily risk."
Pork producers should continue to be diligent on their biosecurity measures throughout all portions of their operations, especially in confinement buildings.
---
Do you have more questions that are not covered in this article? If you need help designing and planning, please contact Summit Livestock Facilities at 800.213.0567 or click here to email us. If you are ready to get a price, click here to request a quote and a member of our customer engagement team will help you determine the next steps of your project.