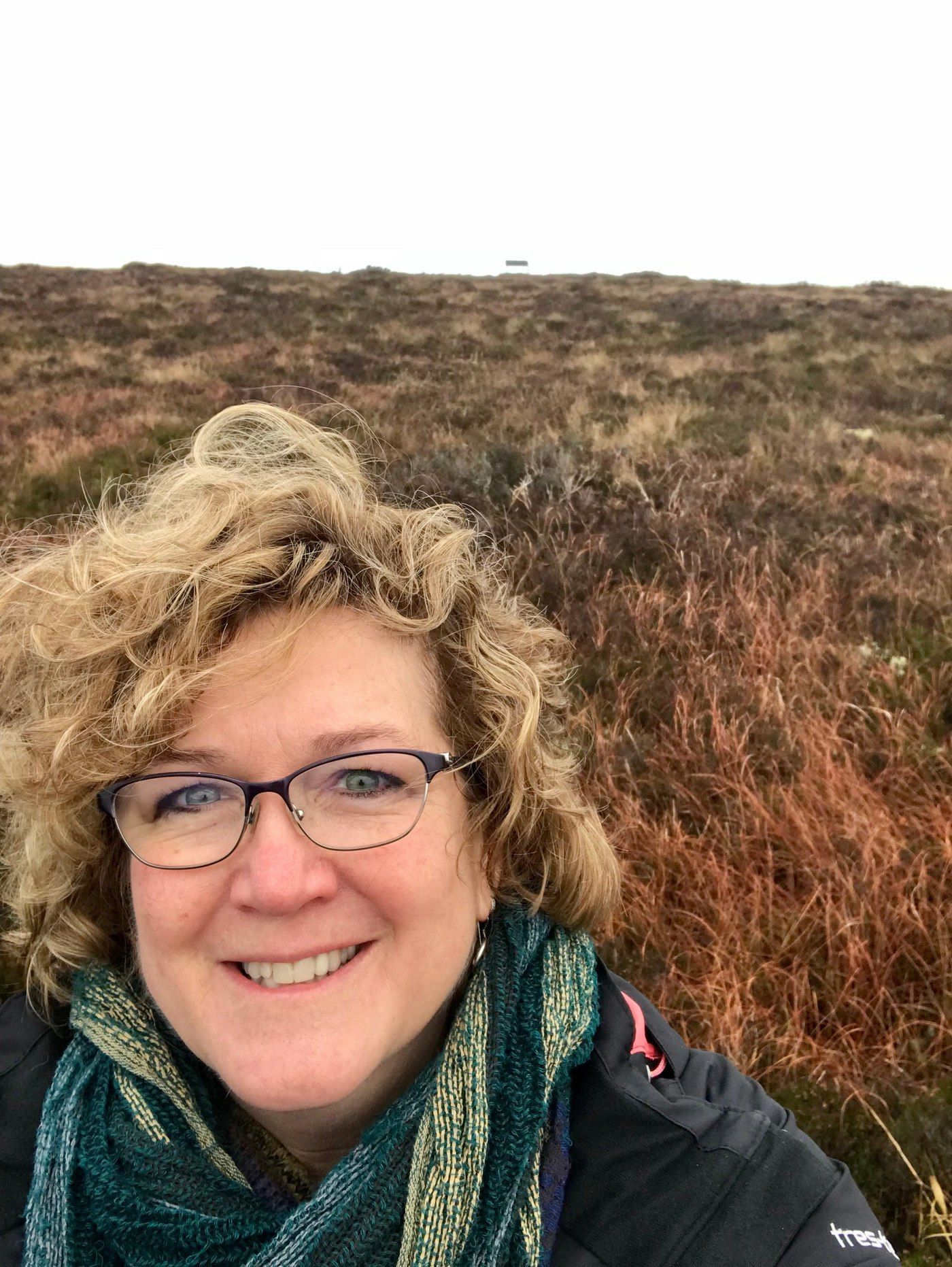 Summit Salutes Pork Producers in October, National Pork Month
Pork plays such an important role in producing a healthy protein for consumers around the world. As we celebrate October, National Pork Month, Summit Engineering and Construction, who designs and builds innovative housing for swine and poultry, beef and dairy producers, salutes the pork producers who make such a contribution to feeding the world. According to the USDA Foreign Agriculture Service, pork leads all other meats in consumption. Pork is the world's most widely consumed meat representing 42% of all meat consumed globally.
Across the U.S., more than 63,000 pig farmers produce 22 billion (yes, that's with a "b") pounds of pork each year. Pork producers continue to combine science and innovation with improving productivity and proficiency on the farm radically. The National Pork Board notes that in 1959 it took eight pigs, including breeding stock, to produce 1,000 pounds of pork. Today, that number has been reduced to five.



Where are these improvements and efficiencies coming from? Together, pork producers, along with industry professionals, have continued to steadily make advancements while improving the well-being of pigs and their human caretakers. Animal housing has had a big impact on the health and welfare of pigs and producers alike!
Building on tradition while focusing on the future, Summit Engineering and Construction is a class leader in cutting-edge swine housing solutions, including sow centers, wean-to-finish, bio-security, and boar stud facilities.
These complex systems combine the best and latest technology with precision engineering, allowing the building to contribute to the pigs' and producers' overall proficiency.