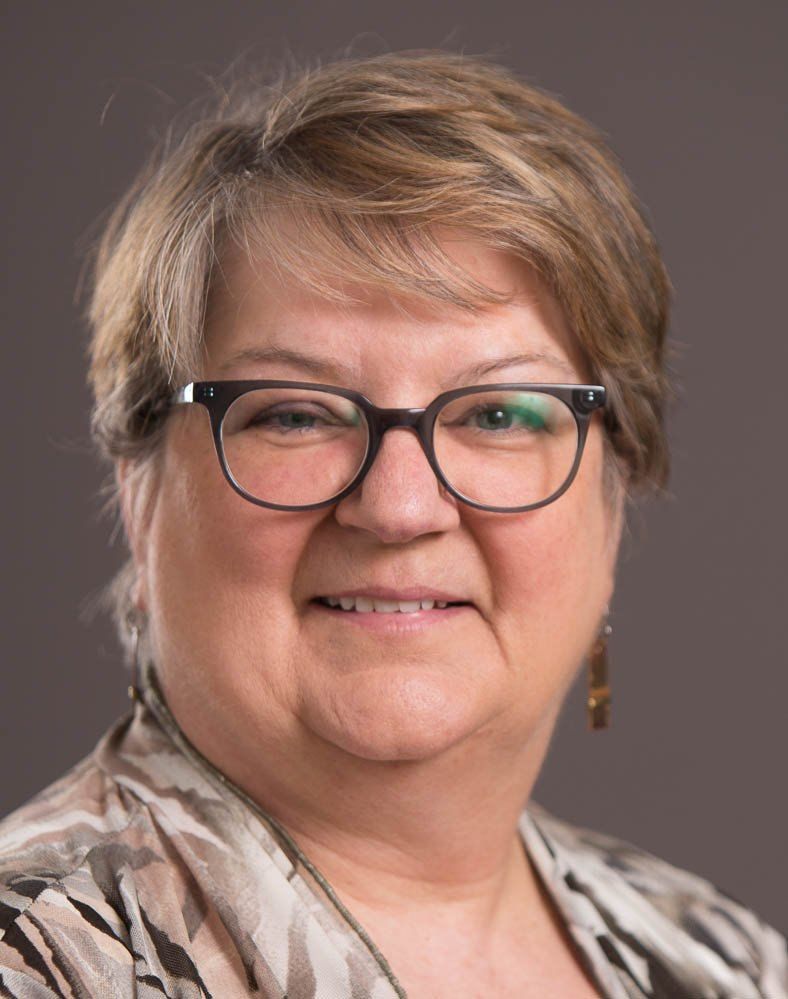 Sustainable Pig Farming
Sustainability has been the "word du jour" for some time. Still, it can have several meanings – depending on the industry – whether it's heavy manufacturing or agriculture – and then further defined by different agriculture sectors.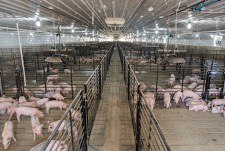 Pork production has to be sustainable in order to survive in today's business and cultural environment. Pork producers know they must produce food in a way that satisfies demand and respects the communities in which they operate. It means being efficient, economical, and successful. Reasonable measures of sustainability mean the producer will be around for a while and continue producing pork protein to feed the world.
What does being sustainable mean to you?
Is it responsible storage and later reuse of manure as a fertilizer?

Is it the efficient use of land for your structures?

Is it the appropriate placement of trees to serve as wind blocks that, in turn, reduce energy costs?
Is it adopting new and better management practices – both in and outside your structures?
The pork industry is committed to managing operations in the most environmentally responsible way possible. Conservation, recycling, land management, water quality, air quality, and manure management are priority areas for pig farmers for continuous improvement.
Even though U.S. pork production accounts for less than 0.3% of greenhouse gas emissions, the manure and waste of pigs are the most visible to communities. The way this is managed is also the most noticeable aspect of pork production, and one that has the greatest potential for producers to utilize sustainable, environmental practices.
A well-designed manure management system is key to maintaining an environmentally-friendly facility. Each state has its own regulatory body, so producers have to be diligent in following what applies to their operation.
Pork production has many movable parts – from manure management to good accounting software, from a well-designed building on land appropriate for its use to feed formulation.
Find your states regulatory agency that pertains to pork production.