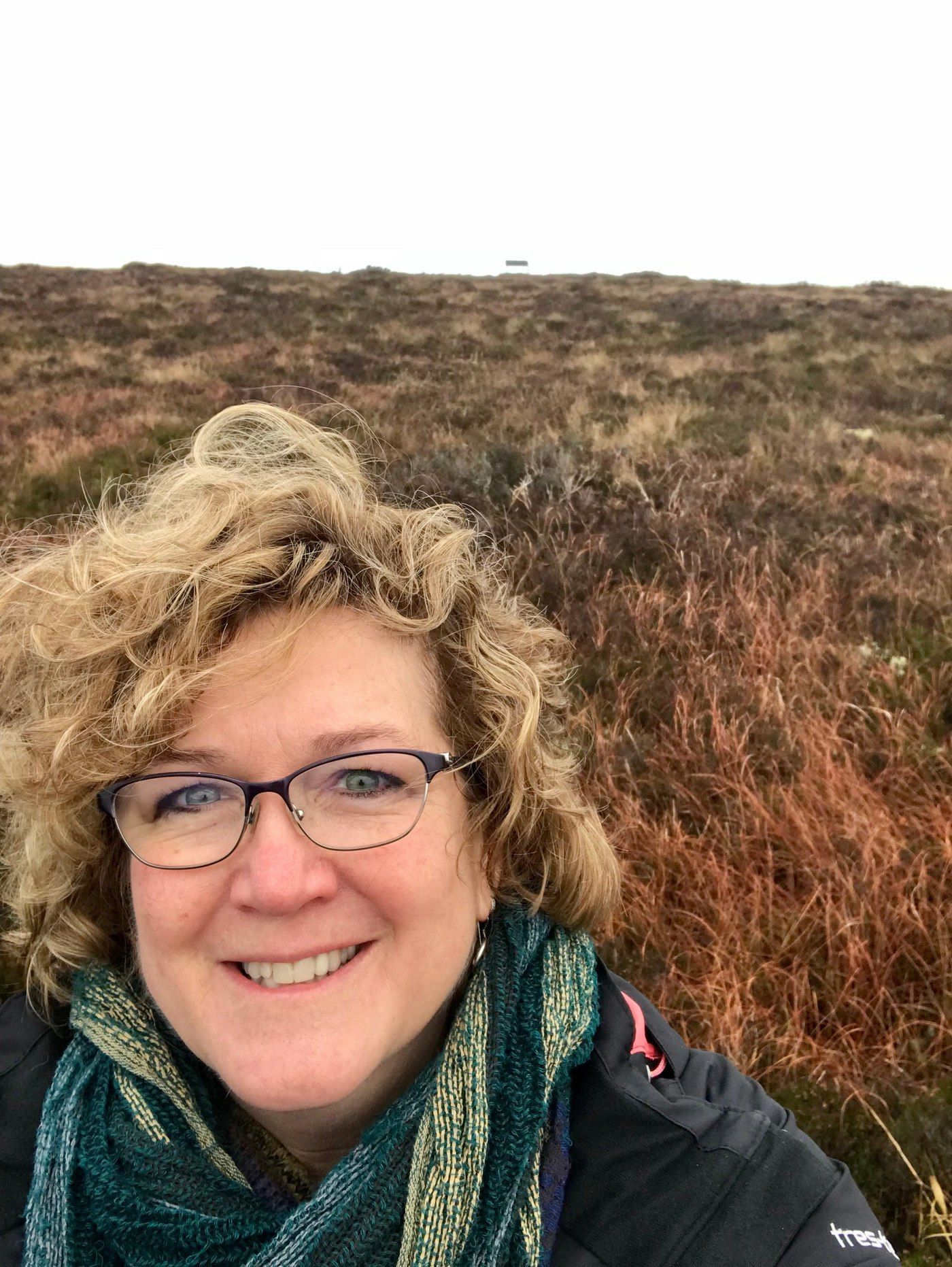 Tech Repro Advantages
Implementing new technologies in the beef cow herd may help improve reproductive efficiency. Still, according to a new study from the USDA, not many producers are taking advantage of the many tech tools that are proven key performance indicators for herd profitability.
USDA's National Animal Health Monitoring System data reports:
19.5 percent of operations take advantage of semen evaluation
18 percent palpate for pregnancies
14.3 percent body condition score
7.9 percent use estrus synchronization
7.6 percent use artificial insemination (AI)
The numbers are low, and producers indicate they are short on time and labor, and that the tech tools are costly or difficult or complicated to use. But what money is left on the table? Lots! Again, USDA figures show cattle herd reproductive inefficiency accounts for $600 million to $1.2 billion in losses each year.
Three technology tools have emerged as means to improve cattle herds' reproductive efficiency.
Heat detection tools: self-adhesive patches help detect heat. As estrus activity and mounting occurs, the indicators surface ink rubs off and standing heat is noted as the cow is ready to breed. Fully activated patches mean cows have a better chance for successful pregnancy. Some producers count on them to use the more pricey sexed semen or special "expensive" semen. They even improve likelihood of embryo implants.
Pregnancy diagnosis: most U.S. beef herds do not use pregnancy diagnosis, a costly gamble. Confirming pregnancy allows resources in feed and management to be optimized. Confirming those not bred can help save months of time, space, and feed resources.
Improve management basics: technology tools together with management tools helps producers optimize management factors including nutrition, feed, and calving-timing issues. These management factors that can be positively influenced by tech tools means you may improve calving rates and weaning weights. Cow health and biosecurity issues may also be improved.
Sources: http://estrotect.com/
NAHMS. 2009. Part II: Reference of Beef Cow-Calf Management Practices in the United States, 2007-08. Natl. Anim. Health Monit. Serv., Fort Collins, CO.
Pohler, K & Speckhart, Savannah & Araujo Franco, Gessica & Maia, T & Guirado Dantas, Felipe & Thompson, K & Rhinehart, J. (2018). PSVIII-23 Late-Breaking: Effect of reproductive tract size and position scores and estrus on reproductive performance in beef cows. Journal of Animal Science. 96. 358-358. 10.1093/jas/sky404.787.


Ready to learn more about our facilities? Request Your FREE Improving Cattle Profits Info Kit Now.
---
Do you have more questions that are not covered in this article? If you need help designing and planning, please contact Summit Livestock Facilities at 800.213.0567 or click here to email us. If you are ready to get a price, click here to request a quote and a member of our customer engagement team will help you determine the next steps of your project.