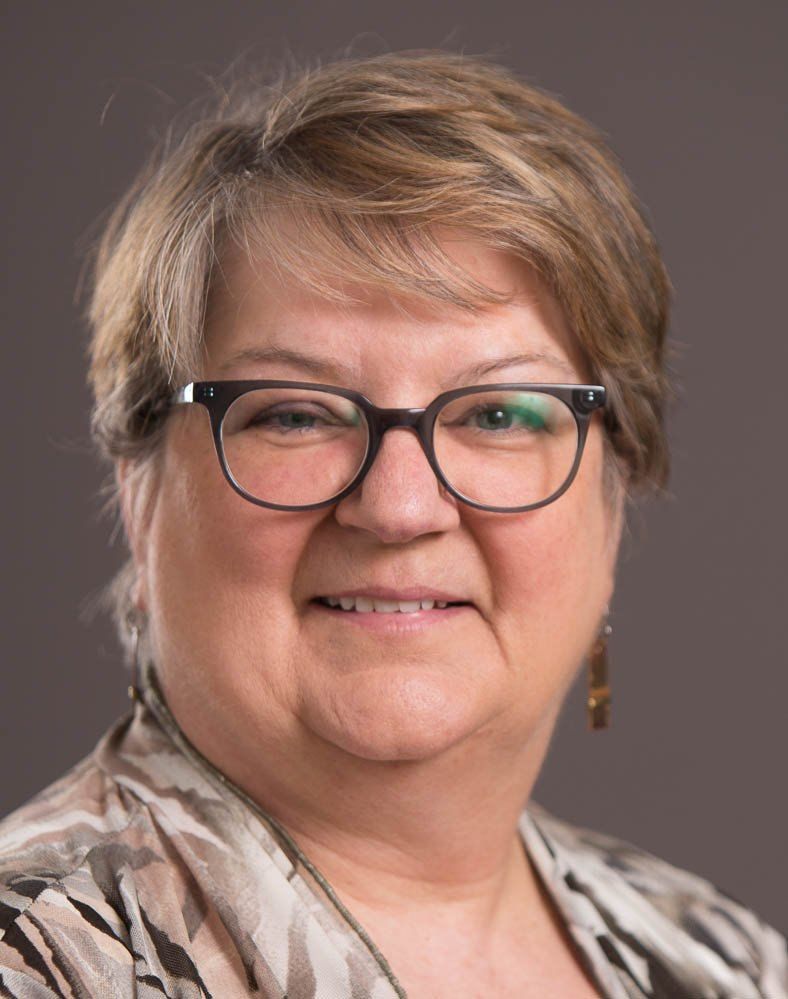 Timing is Everything
Timing is everything. That is what "they" say. We are not sure who "they" are, but time and time again it has proven to be true. As you plan for 2019, it's important to take into consideration the timing of when to start that new cow-calf building. Alternatively, what about that new finishing facility that you know you want to be built this year?
Have you considered the other factors that will play a role in when your new building will be complete?
When will the ground be thawed enough to pour concrete?
How much time do you have to allow for the permitting process?
Are some permits dependent on others being approved first?
What is the calving cycle of your herd?
It is the season to look ahead and determine whether you will need a tax deduction for your 2019 taxes. So the timing of building your new facility may need to be early enough in the year to take the building as a tax deduction. The IRS generally only considers the year that a facility goes into service as the year for the deduction.
Ready to learn more about our facilities? Request your FREE Improving Cattle Profits Info Kit Now.
---
Do you have more questions that are not covered in this article? If you need help designing and planning, please contact Summit Livestock Facilities at 800.213.0567 or click here to email us. If you are ready to get a price, click here to request a quote and a member of our customer engagement team will help you determine the next steps of your project.