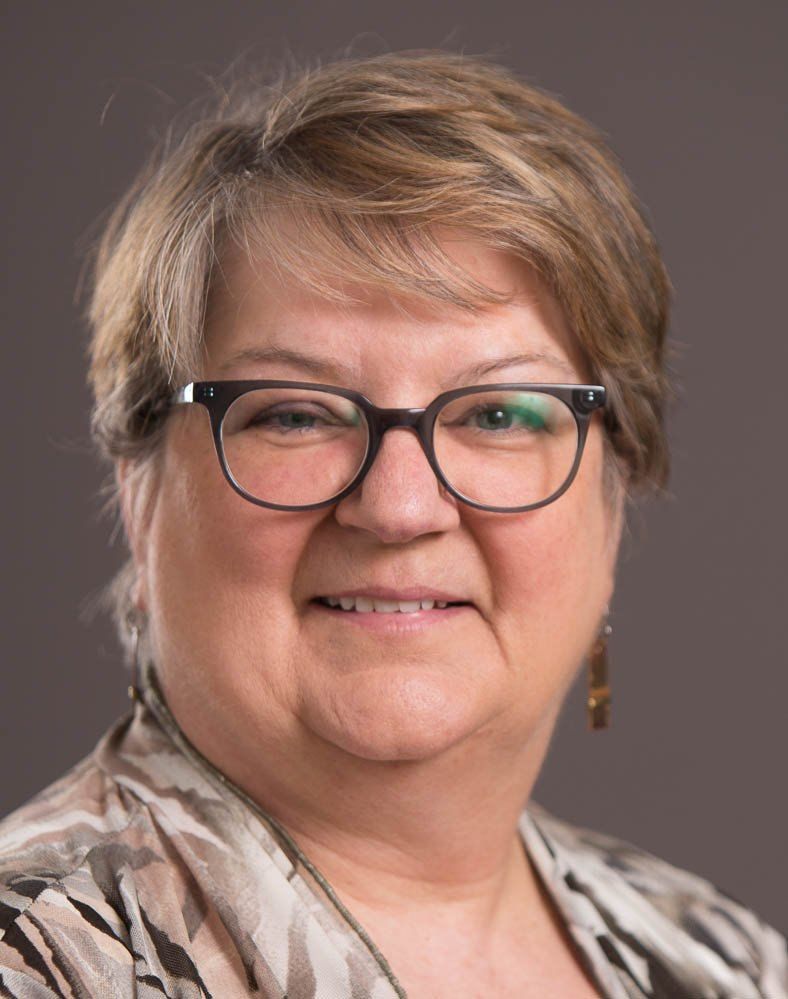 US Poultry Industry Boasts an Improved Safety Record
The US poultry industry has recorded an all-time low for worker injury and illness within the industry's slaughter and processing workforce. Figures released in November show an 84% decline in illness and injury over the past 25 years. According to the US Department of Labor's Bureau of Labor Statistics, illness and injury was put at 3.5 cases per 100 full-time workers, down from 3.8 the year before. It compares with 5.1/100 workers in terms of injuries in similar agricultural industries, and 4.2/100 for the entire food manufacturing sector, while all of manufacturing was 3.4.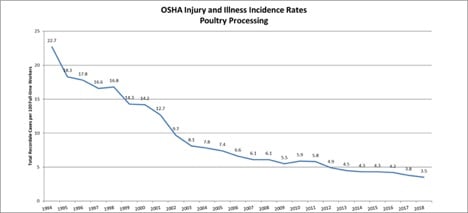 The report is produced by the Joint Industry Safety and Health Council, which consists of members from:
USPOULTRY
National Chicken Council
National Turkey Federation
Collectively, the three organizations represent companies that produce 95% of the nation's poultry products and directly employ more than 350,000 workers.

Source: National Turkey Federation and Bureau of Labor Statistics.
---
Do you have more questions that are not covered in this article? If you need help designing and planning, please contact Summit Livestock Facilities at 800.213.0567 or click here to email us. If you are ready to get a price, click here to request a quote and a member of our customer engagement team will help you determine the next steps of your project.