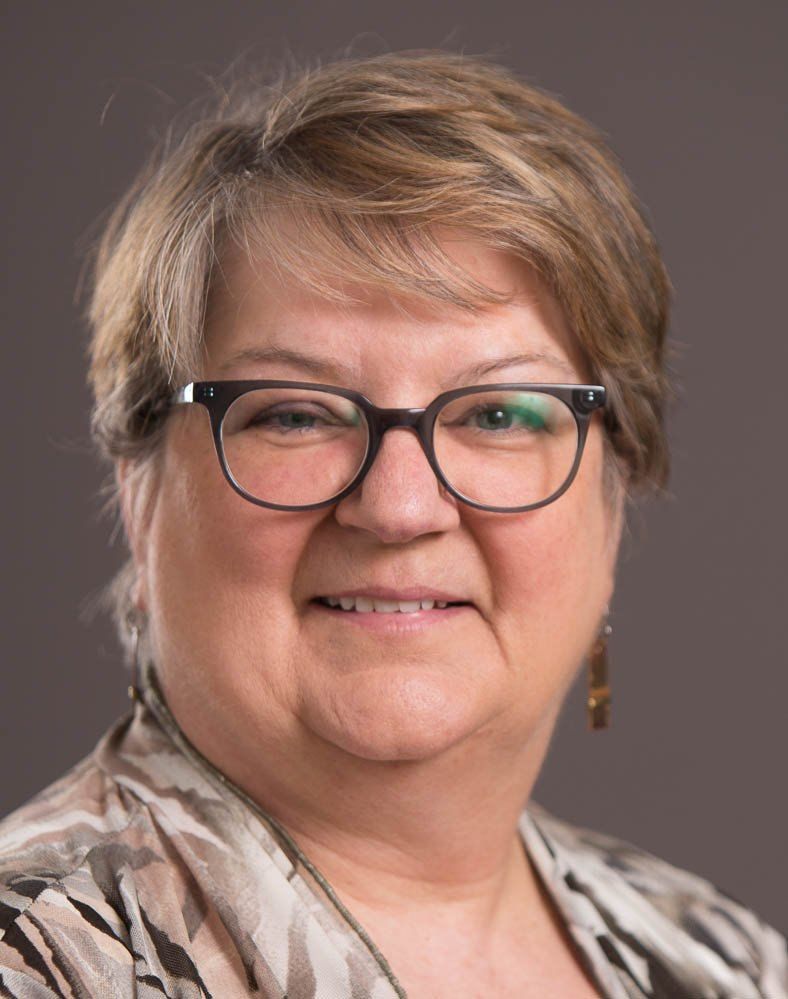 Getting to Know You: Valued Relationships Matter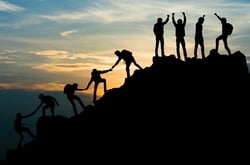 In the Chinese culture, don't expect to begin a business discussion until you have developed a relationship with the others in on the deal. In the United States, according to the Better Business Bureau, business owners were asked what the most critical assets to their businesses were. The answer may be surprising. The most important assets were not the product or services. They were not their offices or buildings. They were not machinery and other capital infrastructure. Nor was money in the bank noted as the most valued business assets.
Instead, overwhelming results of the nationwide study showed that businesses most valued the relationships they build along the way. Whether those relationships are with customers, suppliers, or others in your supply chain, relationships were noted as the most valued asset – even above bricks and mortar.
Summit Livestock Facilities professional sales team members value their relationships with our customers. They bring discipline and integrity to each project. They take the time to develop a link you can trust as they learn what your needs are.
They are there to make sure you have all the necessary paperwork filed, plans developed and delivered, and the people and material resources you need to get the job done right, on time, and within budget.
Their experience in the protein production building sector and their local knowledge of your area's building requirements and regulations helps take the pressure off you by providing you with a trusted and knowledgeable partner there to help you to build your operation.
---
Do you have more questions that are not covered in this article? If you need help designing and planning, please contact Summit Livestock Facilities at 800.213.0567 or click here to email us. If you are ready to get a price, click here to request a quote and a member of our customer engagement team will help you determine the next steps of your project.