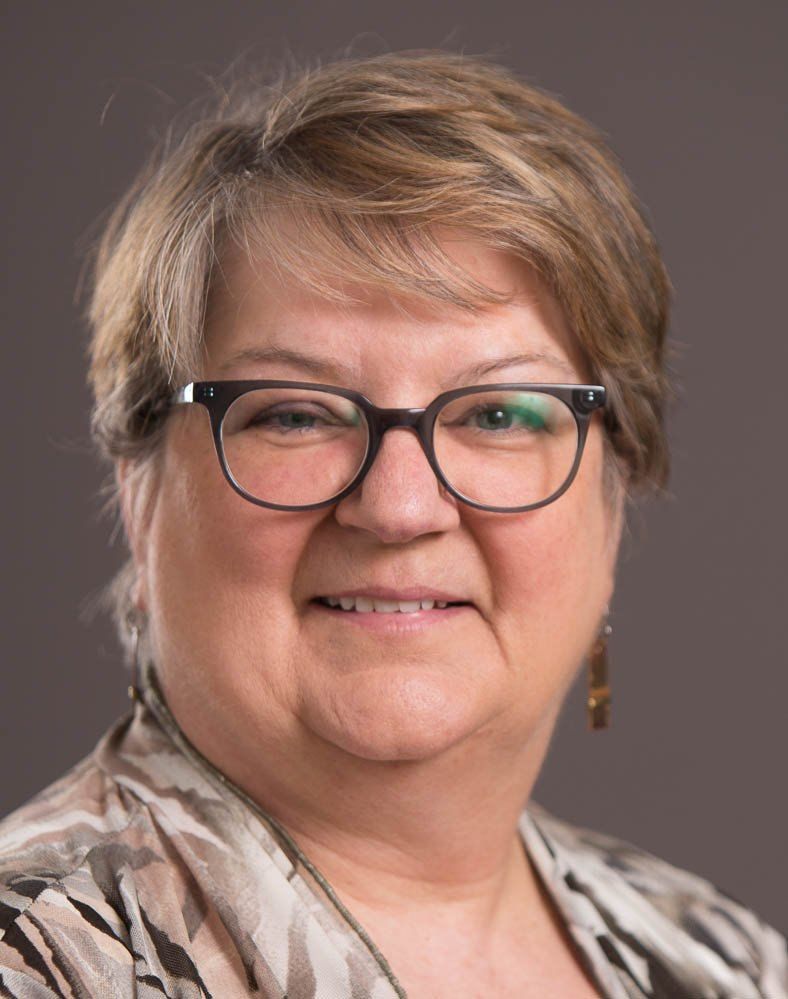 Where Will Your Feet Take You This Fall?
Summertime may be coming to a close, but vacations are still on some folk's radar screens. What's that got to do with producing animal protein? If you are planning a vacation outside the U.S. you are in a precarious position to bring home something foreign. Be careful of the souvenirs that travel home with you.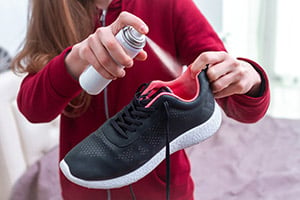 Be diligent in having your shoes disinfected by the USDA at your port of entry. Be honest if you were on a farm overseas. The shoes you wear when you come through passport control are not necessarily the shoes you wore on foreign soil, so pack the shoes you wore in a large zip lock bag.
That can keep the bacteria or other spurious elements at bay until you can disinfect them yourself once you arrive home. The U.S. Customs and Border Protection form has a specific question on whether you have been on a farm or pasture.
Dr. Andres Perez, Professor at the University of Minnesota and Director at the Center for Animal Health and Food Safety offers this: "If by any reason, by mistake, you realize that you have a product that could be contaminated, and you forgot to declare, particularly pork, don't dispose of it in regular trash. Report to the authorities, and if that's not possible, because accessing the authorities in your country is not easy, at least destroy it, burn it to avoid contamination and spread of the virus."
Check ahead before you travel to learn if the country or countries you are visiting have had any instances of outbreaks of animal viruses. The World Organisation for Animal Health lists 117 animal diseases for 2019. Among the listed diseases are African swine fever – one of six for swine, and avian chlamydiosis – just one of 13 for birds. Anthrax tops the list of multiple species, including cattle.
Some general guidelines can be found here and specific guidelines that are offered by the National Pork Board can be found here.
---
Do you have more questions that are not covered in this article? If you need help designing and planning, please contact Summit Livestock Facilities at 800.213.0567 or click here to email us. If you are ready to get a price, click here to request a quote and a member of our customer engagement team will help you determine the next steps of your project.