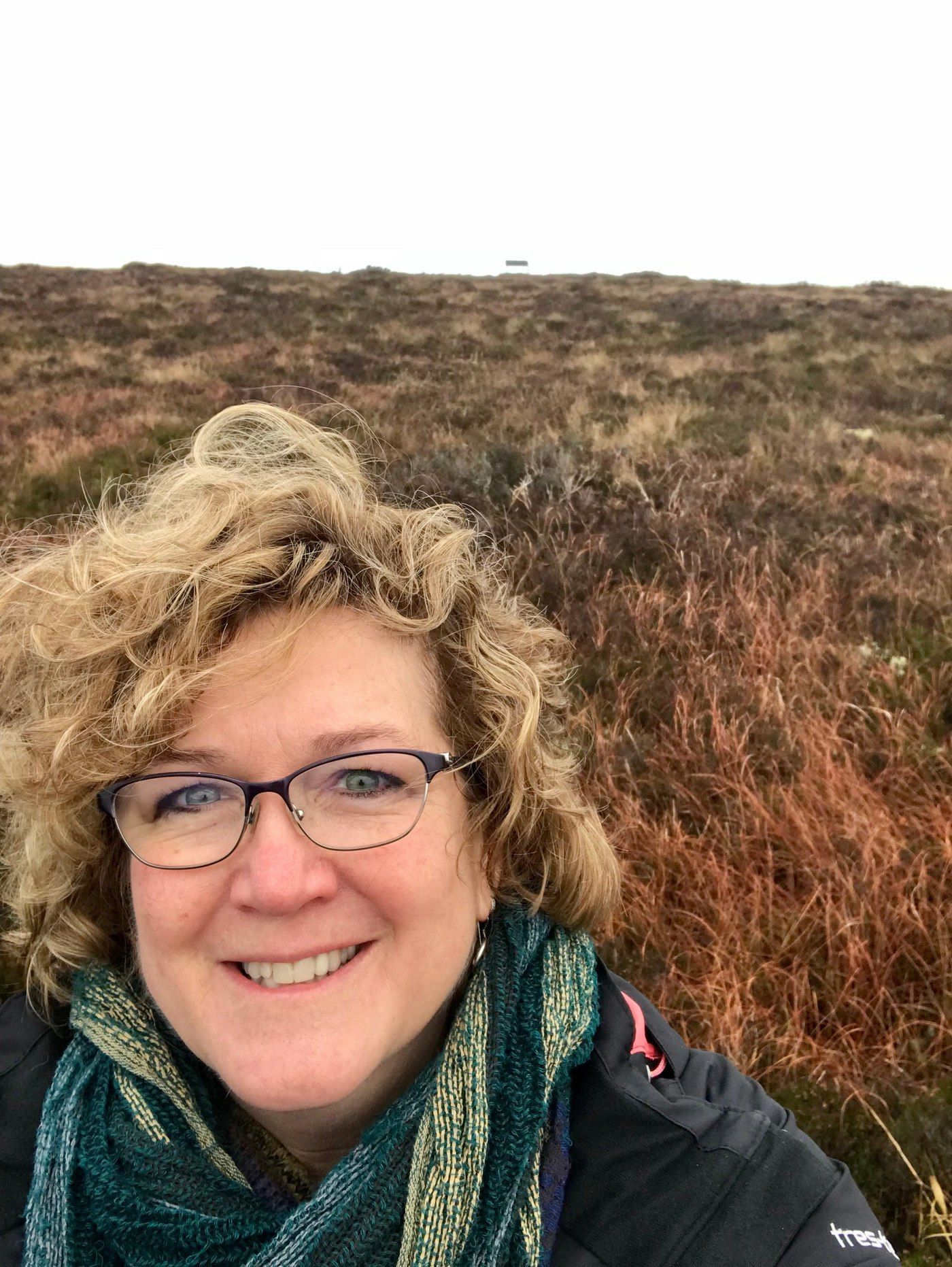 Your Dairy Products: Raised Close to Home
Dairy is local. Did you know most people live within 100 miles or less of a local dairy farm? Milk typically travels from farm to store in about 48 hours.
The dairy community has a strong, positive impact on local communities across the country. Did you also know that dairy farming and the dairy industry are responsible for nearly 1 million jobs in the United States.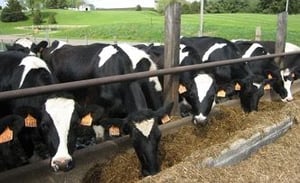 One in eight American households is food insecure. The dairy community partners with the Great American Milk Drive to help address food insecurity. Through Fuel Up to Play 60, the dairy community is helping students in 73,000 schools have access to more nutritious foods and be more active (Photo: Midwest Dairy Coalition).
---
Do you have more questions that are not covered in this article? If you need help designing and planning, please contact Summit Livestock Facilities at 800.213.0567 or click here to email us. If you are ready to get a price, click here to request a quote and a member of our customer engagement team will help you determine the next steps of your project.